3 Small Things You Can Do To Make Your Website Awesome
There is no doubt that a website can be a fantastic tool for educating clients and ultimately increasing sales.
Taking the time to put in a few special touches can take your website to a whole new level.
Add your corporate personality to the following parts of your website to stir up conversation with your potential clients.
---
1. Custom 404 Error Page
A 404 error page is what the users see whenever they try to reach a page that no longer exists on your website.
The 404 error page is something you never want a user to see, but let's face it, sometimes a user will find their way to a broken link or page on a website.
When they do, rather than showing the browser default page (see example below), put some time in to creating a custom error page.
Adding a sitemap or a search function to your 404 page is a great way to help users actually find what they were looking for on your site.
Check out the examples below to see what not to do and how others are doing it right!
♦ System default 404 error page: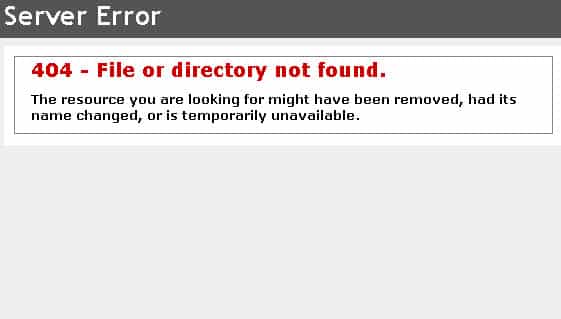 ♦ Custom 404 error pages: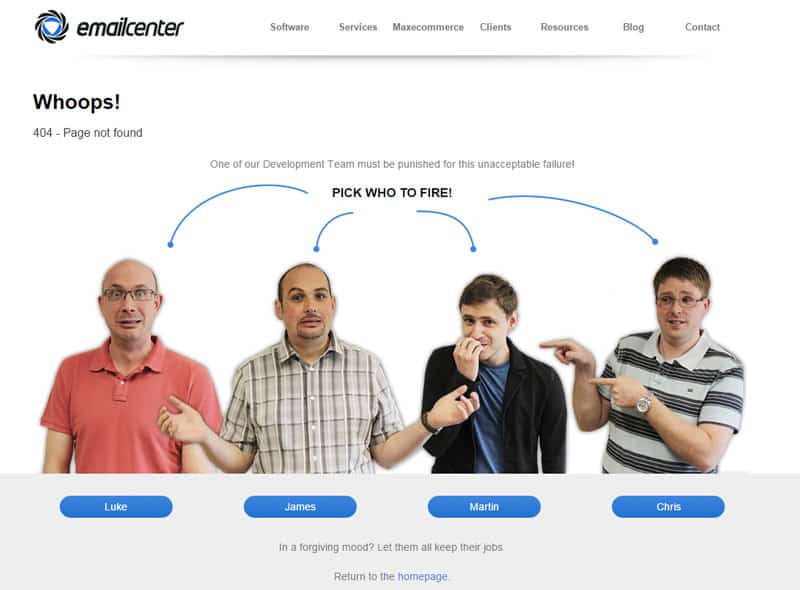 See what happens by visiting the EmailCenter website.
---
See what happens by visiting the Bluegg website..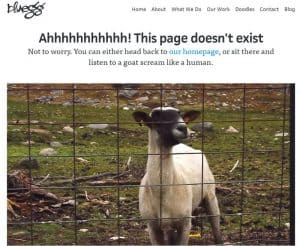 ---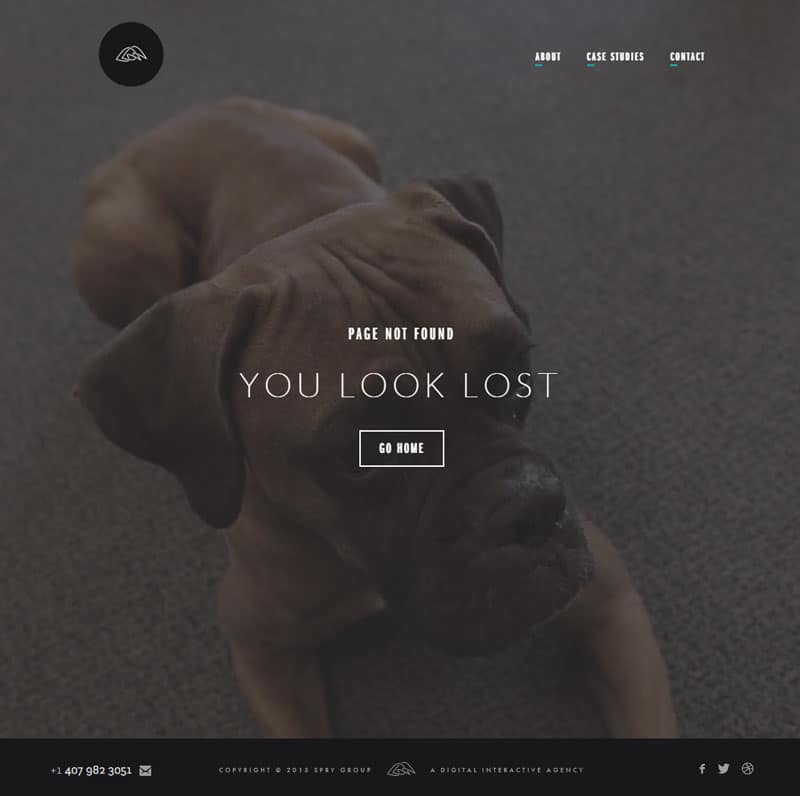 See what happens by visiting the We Are Spry website.
---
---
2. Custom Unsubscribe Page
When a user unsubscribes from your email newsletter, they are typically taken to a page on your website that confirms their action.
This is another opportunity for you to remind them why they signed up in the first place.
The opt out process should be simple, short and easy, however, why not also fill this page with products that your customer has looked at in the past, products that they may be interested in, an incentive to stay or a funny re-subscribe message?
Groupon offered an interactive unsubscribe page a couple years back: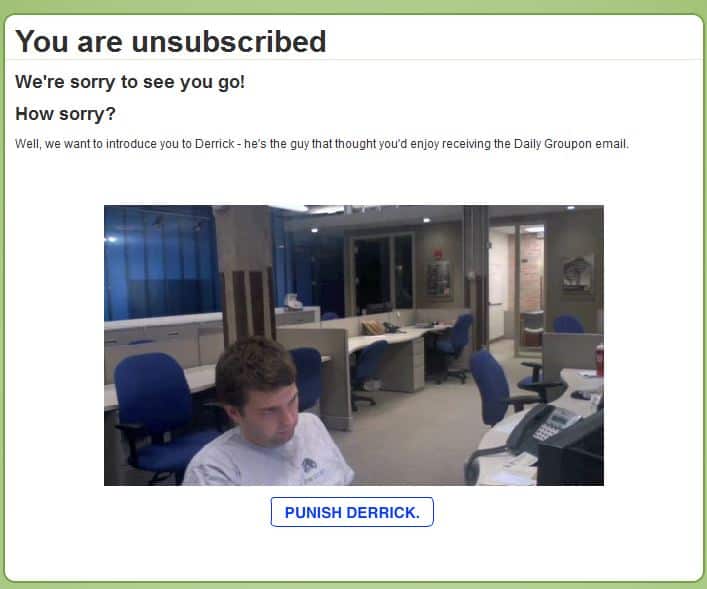 Adding levity and the option to stay on the list (or change their frequency preferences) is a great way to make the uncomfortable act of unsubscribing a little more tolerable.
Even though the video and page are no longer available on the Groupon site, you can find the short video on YouTube.
---
Hubspot is another company offering a video on their unsubscribe page: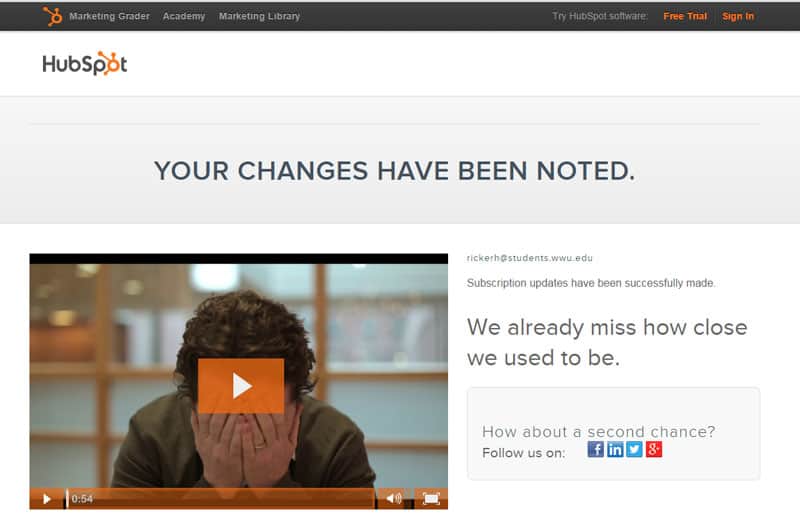 You can see the page in action here.
---
---
3. Custom Thank You Page
When a user fills out a form or places an order on your website, they are taken to what is called the "thank you" or "confirmation" page.
This page typically gives a short thank you message and maybe some contact information.
Implementing a creative thank you page is another way to show your customers a little extra love.
Amazon does a fantastic job with their thank you/confirmation pages by continually attempting to upsell you with other products you might like.
Even if you don't sell a product online, taking the time to add some bonus items to your thank you page can actually encourage users to stay on your site after the purchase or form has been completed.
The examples below show two thank you pages that not only thank you for taking action, but they then also encourage you to do more.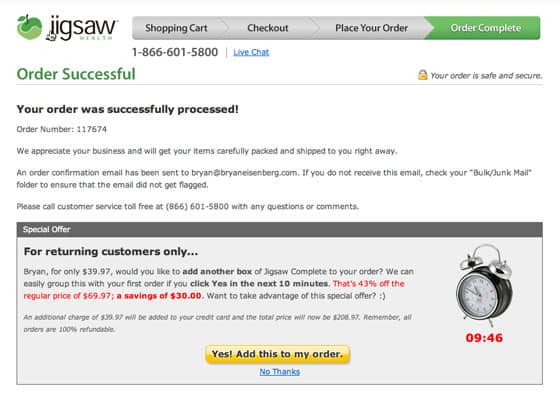 ---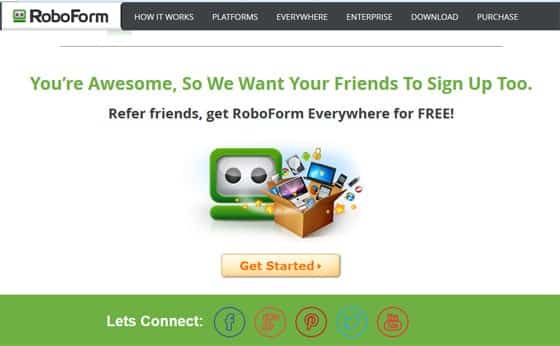 ---
---
Making these small customizations to your website can yield big results in sales, subscriptions, and increased social media attention.
What have you done to make your website extra special?