Born in Chicago, my parents moved to Colorado in my Grade School years. After they were divorced, I moved back to Illinois with my Mother in my High School years where we stayed with my Aunt until Mom could get back on her feet. She met a good man and ended up getting married. I was quite shy back then, and my favorite classes were art and choir, of which neither one of these classes helped with my career. They just brought me great joy. I spent much of my free time drawing and painting as well as listening and singing to music. I also used to work out and play softball back when I was in good shape. I sure miss those days...
My first real job at 16 years old was working with my Step Father at a printing company called
Forms Corporation in the tiny town of Fox Lake Illinois. That's when it all started... I began in the shipping department and enjoyed driving the forklift and loading trucks. Funny how people move out of the way when a woman is driving one of those! I ended up also working in the bindery department. During this time, I also took up a part-time job as a cashier at Jewel foods. As a person that is a creature of habit and does not enjoy change, I ended up working both of these jobs for 10 years. The thing I did most in my spare time during this phase of my life was shooting pool (and maybe drinking a little beer). I was a member of a pool league, which is where I met my husband in 1991.
My love for the beautiful outdoors of the Colorado mountains brought me back to Colorado. Of course, I ended up staying in the printing industry working at a company called Jet Forms. Starting in the bindery department, I then moved on to be shipping supervisor, bindery supervisor, quality control, estimating, customer service, and sales. I always enjoyed learning new things - definitely made the days go quick. During my employment here, my husband and I had two beautiful children - a son and a daughter (now grown). After 10 years, the company was struggling financially so I moved on to a couple of random temporary jobs for a couple of years until I finally ended up at - wait for it... another printing company. I started off in customer service and then moved into the bindery department and learned how to run a small 2-color press. I remained there for a couple of years, but since they did not offer health insurance, I was in search of something better.
This is when I found my new home - LX Printing. Hired on as Production Manager, I had a large variety of duties to keep production moving. When our graphic artist left without notice, I was then "thrown in" to the world of Graphic Arts. Although overwhelming at first, it has grown to be one of the things I enjoy most at my job. LX Printing changed its name a few times over the course of the years, and is now Third Angle.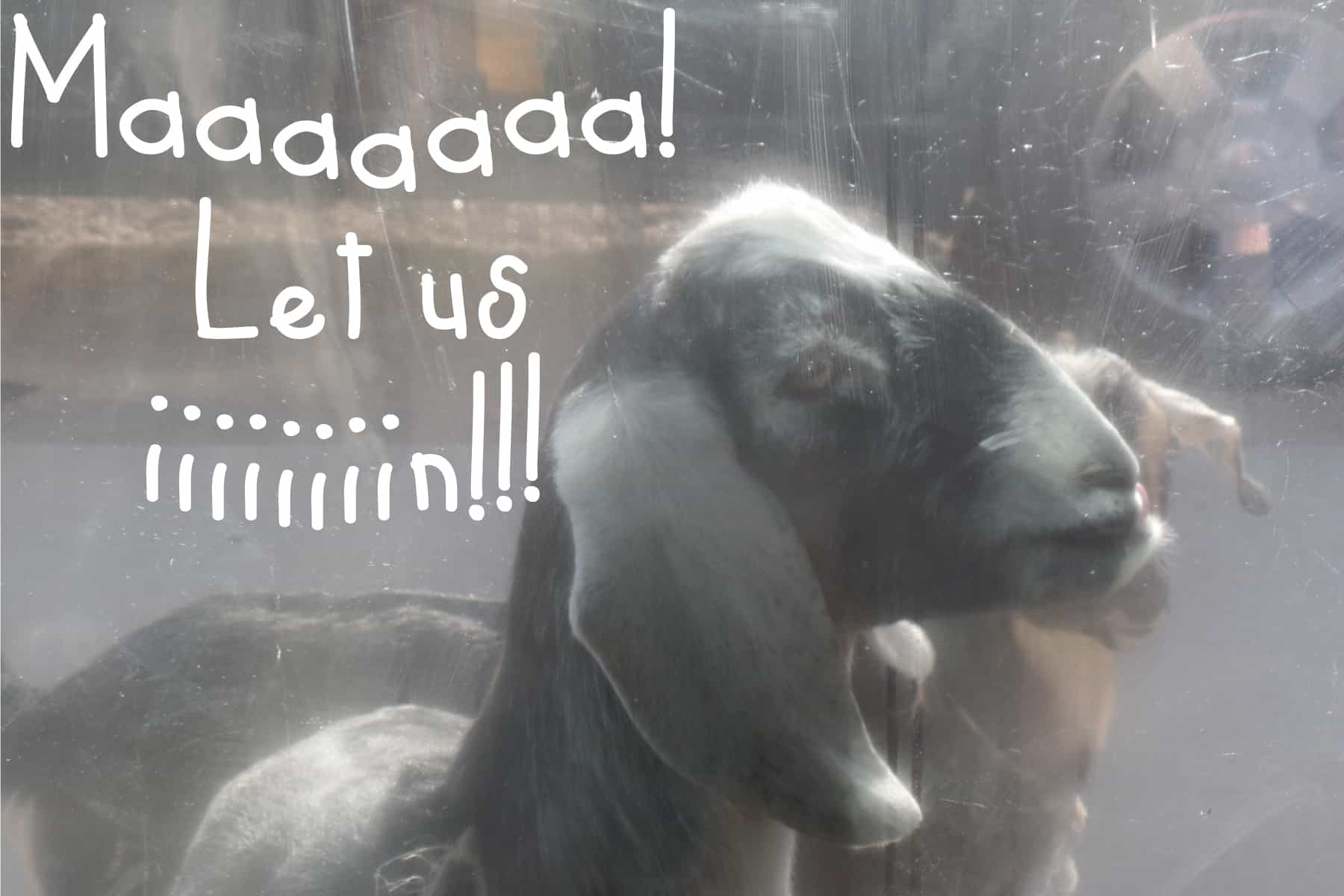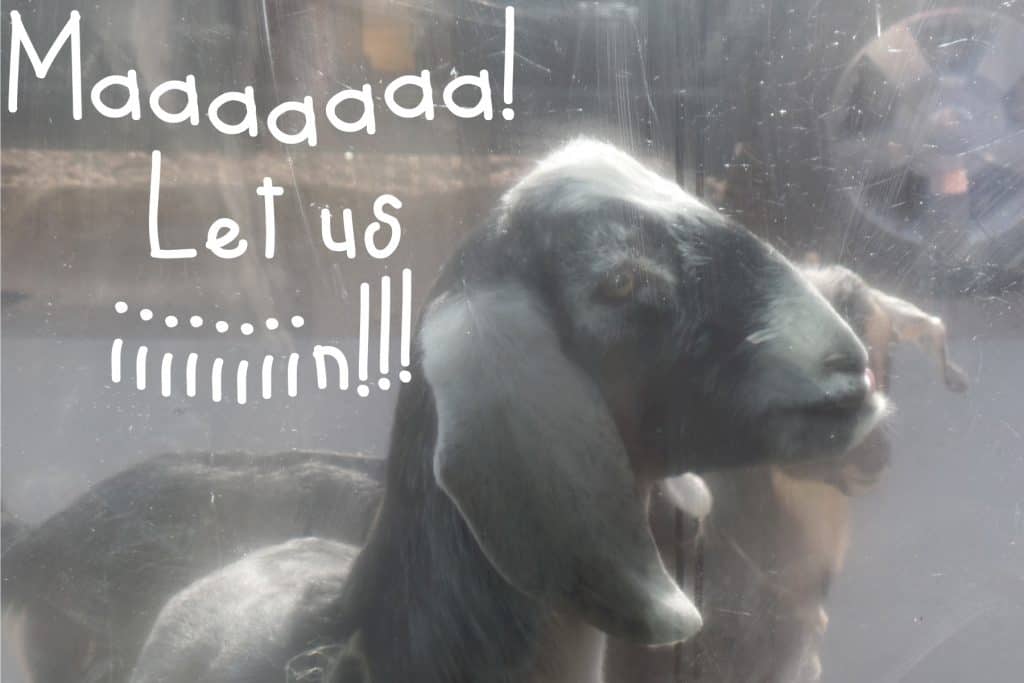 Now, with over 35 years in the printing industry, 15 years have been with Third Angle. Having an amazing boss helps you want to stay put. Over the years as the printing industry has changed, I have enjoyed their exciting transition into the marketing world. Third Angle expanded their services to include websites, social media, brand recognition, e-mail marketing, and search engine optimization just to name a few; while not forgetting that printing in conjunction with these other services is still a very important part of marketing success.
In my spare time, I enjoy working in my garden, camping with my family, listening to music, and spending time with my spoiled pets - my dogs and goats.