Meet Mike
Mike's story is one that we hear more often than we want to. Five months prior to meeting with us, Mike had paid a guy $1,800 to design him a website. After 5 months of waiting - and with absolutely zero return on his $1,800 investment - the website that was delivered to Mike was far less than satisfactory.
With a large business campaign forthcoming in a couple of months, Mike needed a website designed that would appeal to users and also increase search engine traffic. With $1,800 already tossed out the window, Mike also needed an affordable option, and he needed it ASAP!
The name and picture of this real business owner have been changed to protect his identity.
Is this a good option for you?
Attract. Convert. Delight. Repeat.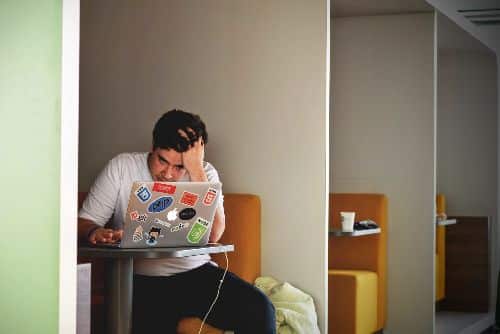 Overwhelmed
You've been a one man show, or managing the ins and out of a small team since the beginning, but as you're growing, there's just too much.
You are ready to delegate to specialists so that you can focus on what you're good at and passionate about - growing your business.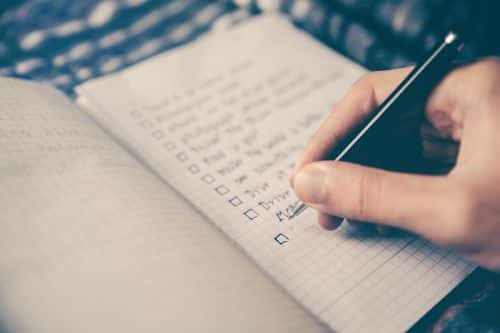 Just Starting
You are beginning the journey of a lifetime into the uncharted waters of your business venture. You know that lots of businesses fail because of poor effort from the beginning and you are determined to avoid this. But you don't have thousands of dollars to invest in marketing right away. You can still get started on the right foot with this affordable option that will pay big dividends as you grow in the long run.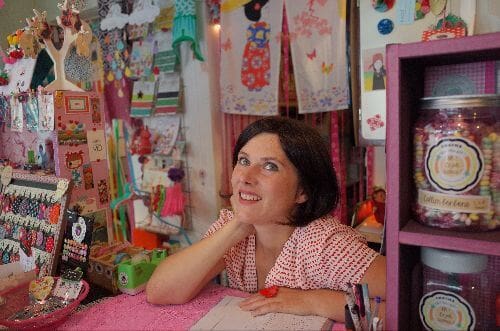 Not Seeing Results
You've been in business for years and your customers love your products and services. Let's be honest, they love YOU!
But you can't seem to get new traffic from your website. You may not even know what kind of traffic you currently get from your website.
Take the next step to realize the true potential of your business website that will drive new leads and internet traffic.
Start reaping the benefits of a $3,500 website without the upfront cost.
ENJOY...
Marketing that

returns.

Generating revenue from your website.

Having a team of marketing

experts.

Ongoing website care & support.

Observable

growth

over time.

More time for doing what YOU love.
Traditional Web Design is Broken.
We are tired of seeing business owners being hassled out of their hard earned dollars on "marketing" that sounds great! In theory. But the results don't show.
Do you feel the same way?
You now have the option to invest in an affordable, adaptable, & agile website that grows with you.
Real life examples of Starter websites.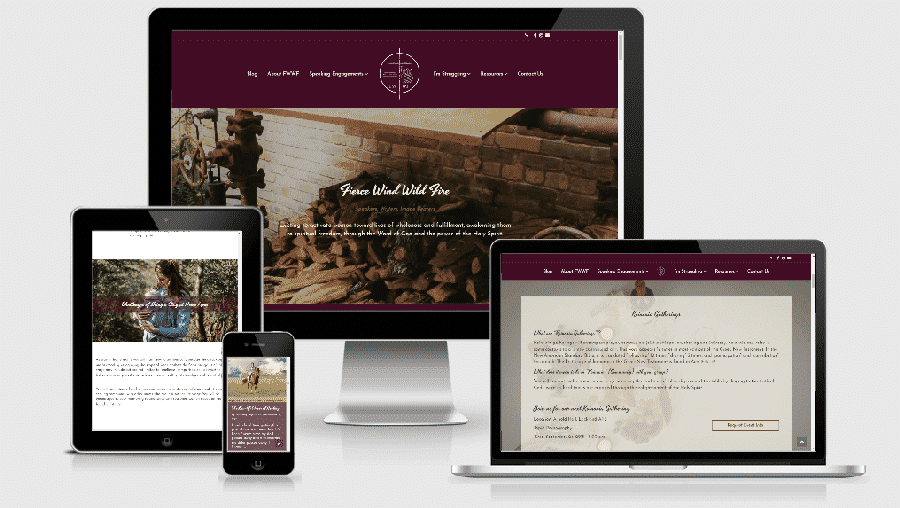 Fierce Wind Wild Fire
One of the very first Starter websites we did, this non-profit needed a site primarily to house the blog they wanted to manage and to provide information about booking them for speaking engagements.
This site is mobile responsive and optimized for desktop as well. It features thoughtfully placed "call to actions," a contact form, a blog archive, and a custom thank you page.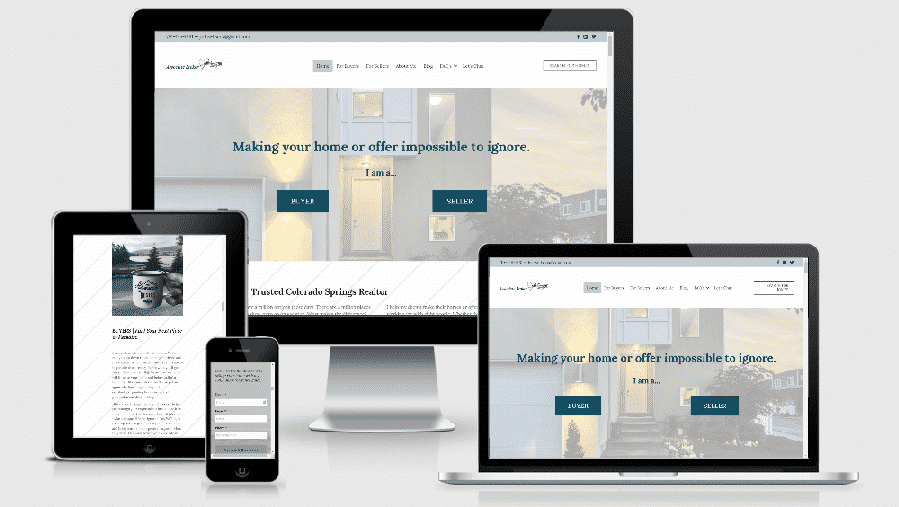 Heart Realty
A budding Colorado Springs realtor was looking for an affordable website development option to get his business growing.
This site provides the information both buyer's and sellers would need to start the process off on the right foot. Included is a contact form, a downloadable reference guide, a blog archive, the link to a real estate search engine.
Invest in Your Success.
What is your time worth? When you invest in marketing experts to advocate for your business, you are able to focus on what you do best. We'll take care of what we do best.