The organic reach of business's Facebook posts have
decreased by 50-70%
The effects of these recent Facebook algorithm updates mean that all the hard work you put in to your regular Facebook posts is not churning in the same results that it did even in the beginning of 2018.
Facebook Ad Management Services
Use Facebook Ads to Generate Qualified Leads
Get expert marketing minds to help you
+  Develop a compelling ad
+  Reach the right people
+  Optimize your offer's landing page
+  Monitor the campaign
+  Make necessary changes along the way
= a high yield of quality leads
who you can nurture into full blown paying customers. 
How to Use Facebook Ad Management Services to Grow Your Business
Build your

e-mail list

br>

Target your competitors' fans

br>

Increase

brand awareness
Run a special

promotion

br>

Highlight your

event

br>

Re-target

people who have visited your website
Target your

ideal clients

by zip code, household income, interests, and more

br>

Republish top performing content
What options are best for YOU?
Let's have a no-obligation chat about the best tactics for your business.
Strategies for Running Facebook Ads
$1 to $5 a Day Strategy
The difference is in the Ad Design / Copy
We focus around one "Campaign" (which is your promotion details, event announcement, brand awareness info, etc)
Then we craft one to four compelling "Ads" that are designed with slight variances or have slight variations of content.
These ads are all reaching the same broad audience, but the daily spending on each ad can be adjusted to account for which ads are performing better.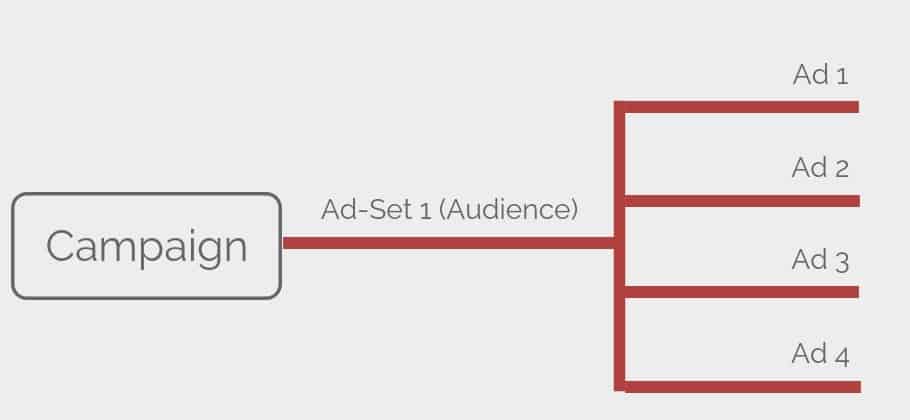 Split Demographic Ads
The difference is in the Audience
We still focus around one "Campaign."
Then we craft two "Ad Sets" (that will be designed to target different demographics), each with the same two to four crafted ads.
Ad Set #1 (First audience)
Ad Set #2 (Second audience)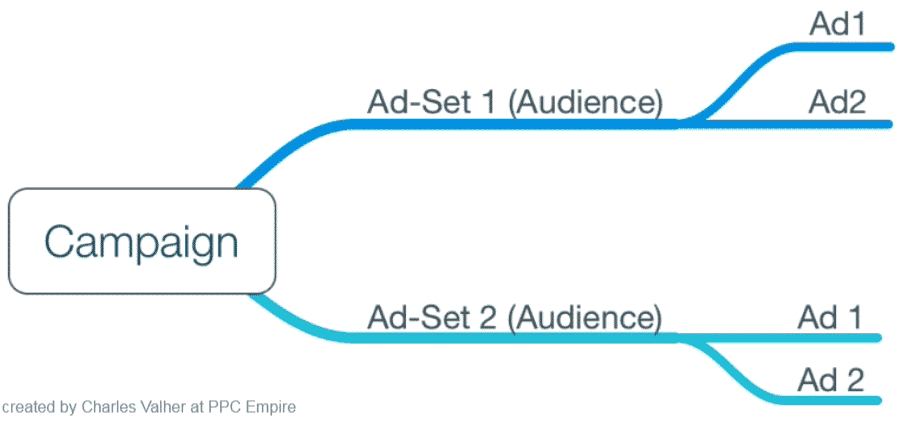 Increase your leads with Facebook Ads
Schedule your no-obligation chat and learn what you could gain from Facebook Ad Management Services.