Graphic Design in Colorado Springs
We follow Paul Rand's school of thoughts on logo design and branding. This means that our designs emphasizes the relationship between the content and the visuals in order to draw viewers into the heart of the message.
"In essence, it is not what it looks like but what it does that defines a symbol."
― Paul Rand, Thoughts on Design
Colorado Springs Logo Design and Branding Services
A professional, timeless, and effective logo and branding guide will keep your marketing message on track for everything your business does. If you designed your logo on an app (or if your friend did) and have issues with pixelation and not being able to print your logo, we can design the same logo into a vector image that is usable at any size on anything you can imagine.
Great logo design in Colorado Springs should not be a needle in a haystack. There are countless graphic design companies and free lancers out there with the promise of fresh design. We don't just promise, we deliver!
If you need a logo from scratch, we are your attentive graphic design agency. The design process begins with an in-depth understanding of who/what your company is. This helps our team create highly targeted logo and brand concepts from which we discuss and refine into a final design that is authentic. Once we have your logo finalized, we will develop a custom Branding Style Guide that will include your brand fonts, for both headings and paragraph text, as well as the hex codes for your brand colors. Two fitting background patterns options will be presented to you with some imagery style ideas. This gives us and you the guide for any and all design work moving forward.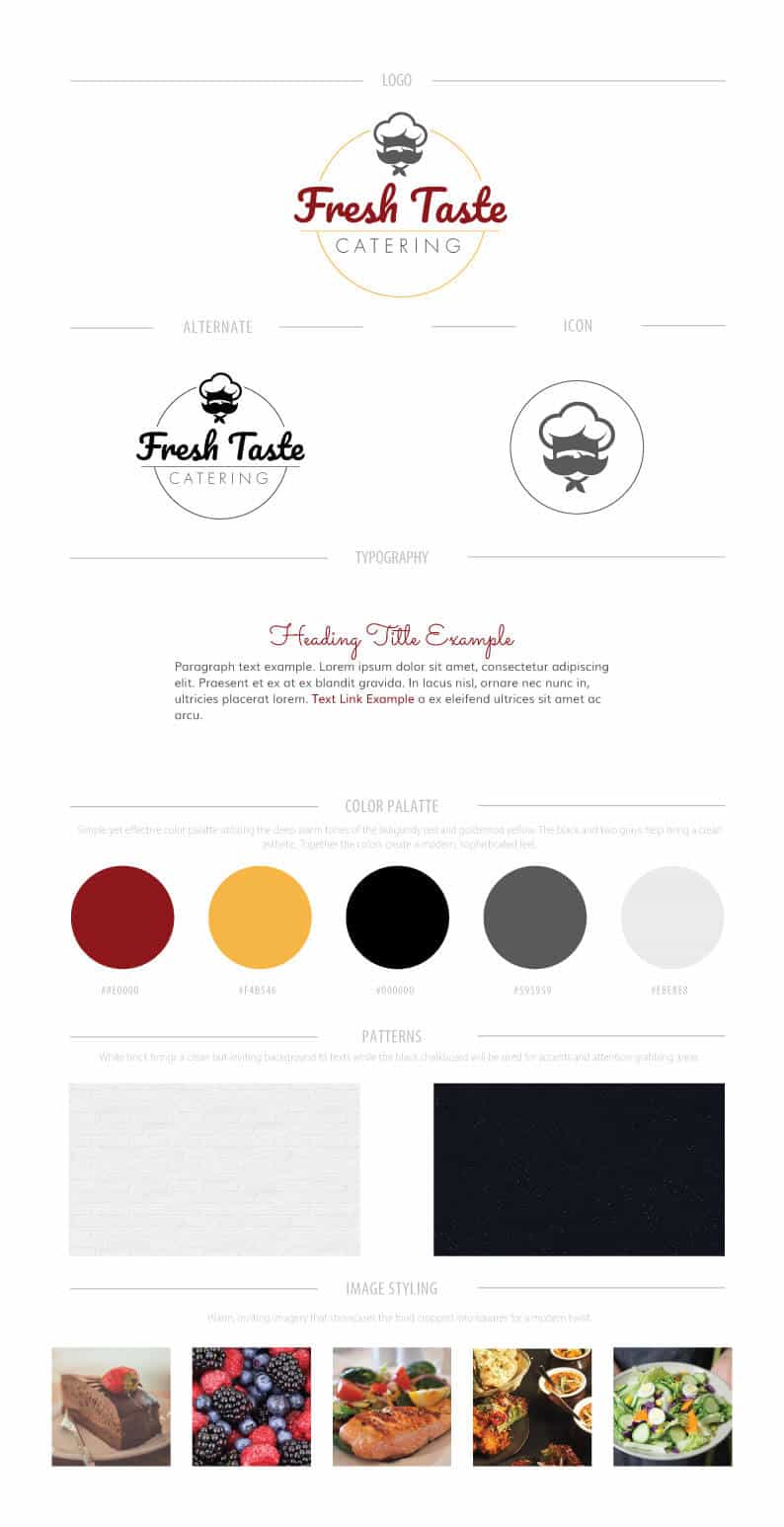 Communicate Your Brand
Schedule your no-obligation chat and learn what you could gain from Colorado Springs Logo Design and Branding services.
Graphic Design in Colorado Springs
Graphic Design
Looking for graphics beyond your branding package? We've got you covered. Trust in a graphic design agency with a diversity of services including:
E-book covers

Marketing Campaign Collateral

Event Posters

Promotional Handouts

And more...
Print & Layout Design

Are you needing materials to be both designed and printed? Our print design services are available to you as part of your print project. Our print experts will ensure that your imagery and layout design are to the proper standards for printing your materials beautifully.
With our print design services, we will work with you the entire way through to ensure you get what you set out to. Not sure what method or paper is best? We will gladly talk through your best options.
How much does it cost for graphic design?
Once we know the details of your project, we will be able to give you an estimate for your graphic design and layout project.
If you are printing the piece through Third Angle, you will see the design fees and the printing fees as separate line items on the estimate.
What kind of Graphic Design do you need?
Give us a no-obligation call to tell us more about what you need from graphic design in Colorado Springs.