Date & Time
May 18th at 12:00p MDT
Webinar Length
50 minutes
Registration Fee
FREE Event
In today's world you have plenty of digital options for marketing your organization—from social media to web ads and email—yet even still, physical mail continues to be an effective way to connect with local businesses and homeowners and highlight your distinct services.
Whether you want to promote a seasonal offering, share unique updates and professional milestones, or simply bring awareness to your organization, a quality-designed postcard, flyer or brochure enables you to do so by combining simple marketing techniques and easily digestible information with eye-catching imagery.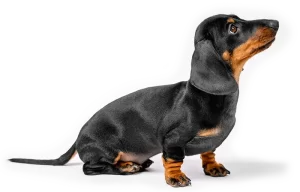 But before we too ahead of ourselves, let's learn about what mail marketing is and the basics so you can better approach your next marketing campaign with a fresh, new "old school" perspective.
Is This Webinar Right for You?
Originally opening our doors in 1982 we've grown, shifted, and pivoted our offerings to address client needs over the past 35+ years. When you work with Third Angle you will experience unparalleled support, guidance, and communication. Our team is comprised of problem solvers with a passion for helping and giving back. Third Angle's purpose is to make you and your business feel and see, the benefit of having an experienced team poised to assist you with all of your marketing needs.