Improve Your Local SEO to Get More Customers
When audited, your business listings should be at least 85% accurate. See how accurate your business's local directory listings are across the internet for only $9.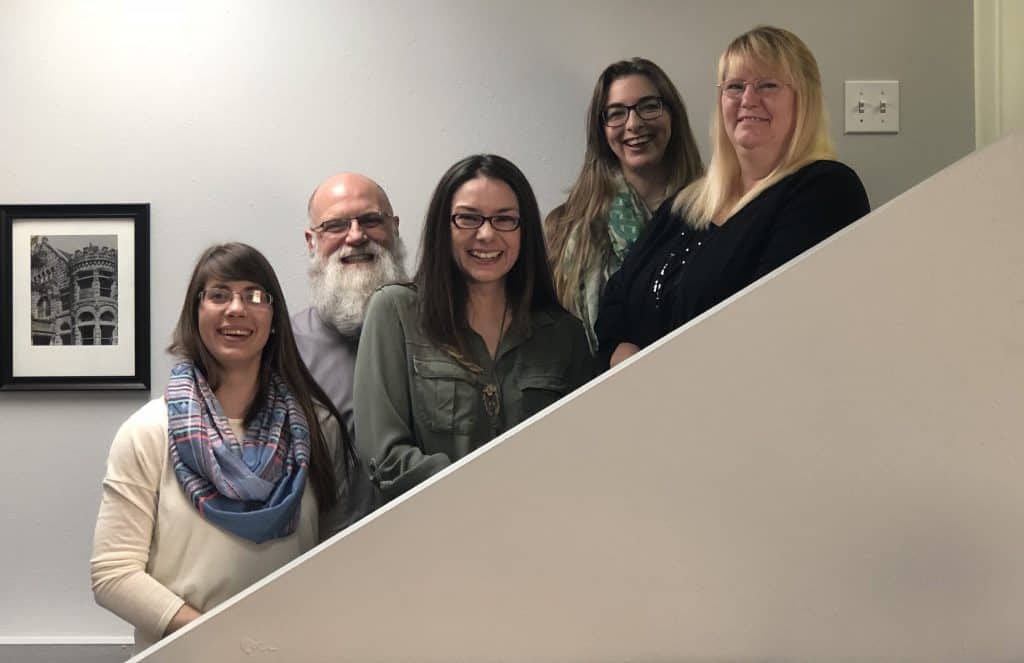 Local SEO Audit Case Study
We did a citation audit for ourselves a couple years ago. In the 36 years we have been open, we have changed names, addresses, and websites. There was a lot that could be wrong. We found that we had the correct information for 250 listings, but incorrect information for 1,000 listings! It was a sobering moment.
How long does it take to run the citation audit?
Citations typically take 5-7 days for processing and report developing once payment has been received.
How will I know if my local citations are bad, okay, good, or great?
We are here to help you understand the information on your citation report. Here are some good benchmarks to keep in mind:
Bad: Anything below a score of 60.
Okay: Anything between 60-80.
Good: Anything between 80-90.
Great: Anything higher than 90.
What is a Citation Audit Going to Show You?
NAP Variations

Aggregator Check

Existing Correct Citations

Existing Incorrect Citations

Data Aggregator's Citations
Why does it take so long to clean up citations?
It can take 12 weeks for a directory to implement the changes requested. This has to do with their internal processing turn around.
What do I do if my score is bad, or only okay?
With any score below 85, we will recommend a Local Citation Cleanup package. With this, we will clean up the incorrect citations over the course of one year. For a single location, Local Citation Cleanup packages have a $200 setup fee and cost $20/month for 1 year.
We monitor the changes being implement and send monthly updates so that you can see the progress.
Find out where your business information is wrong.
Run a $9 citation audit and see what business information is being used by thousands of search engines and local directories.
Options for Fixing Your NAP
1. Do It Yourself
With the NAP citations audit, you will have access to all the information to fix your own business listings. However, you may determine that  because of the scope of this undertaking, it may be more cost effective for your business to delegate to local SEO specialists.
2. Local Citation Cleanup
The other option is to have us do it for you. That way you have time to do what you actually love.
First, request a $9 citation audit, and from there, you can determine if you need to take the next steps with a Local Citation Cleanup. At least 85% of your listings should be accurate.
For a single business location, Local Citation Cleanup packages have a $200 initial setup fee and cost $20/month for 1 year.