Date & Time
April 20th at 12:00p MDT
Webinar Length
50 minutes
Registration Fee
FREE Event
Uncertainty is definitely a common sentiment felt across any industry but for non-profits "lean times" can feel like the beginning of the end if not approached in the right manner. But you'd be surprised to know that while overall giving percentages are tied to economic downturns, like during the Great Recession, the proportion of giving stays the same. That is great news because that means those who give still maintained their dedication to their chosen organization(s) but only adjusted their amount proportional to their current level of income.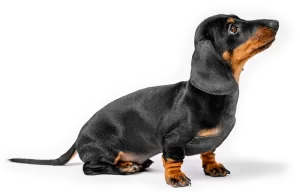 Instead of dreading potential times to come, it's time to educate yourself on ways you can protect your organization with simple tasks that can translate to big wins in the long run.
This Webinar is Best For...
Originally opening our doors in 1982 we've grown, shifted, and pivoted our offerings to address client needs over the past 35+ years. When you work with Third Angle you will experience unparalleled support, guidance, and communication. Our team is comprised of problem solvers with a passion for helping and giving back. Third Angle's purpose is to make you and your business feel and see, the benefit of having an experienced team poised to assist you with all of your marketing needs.