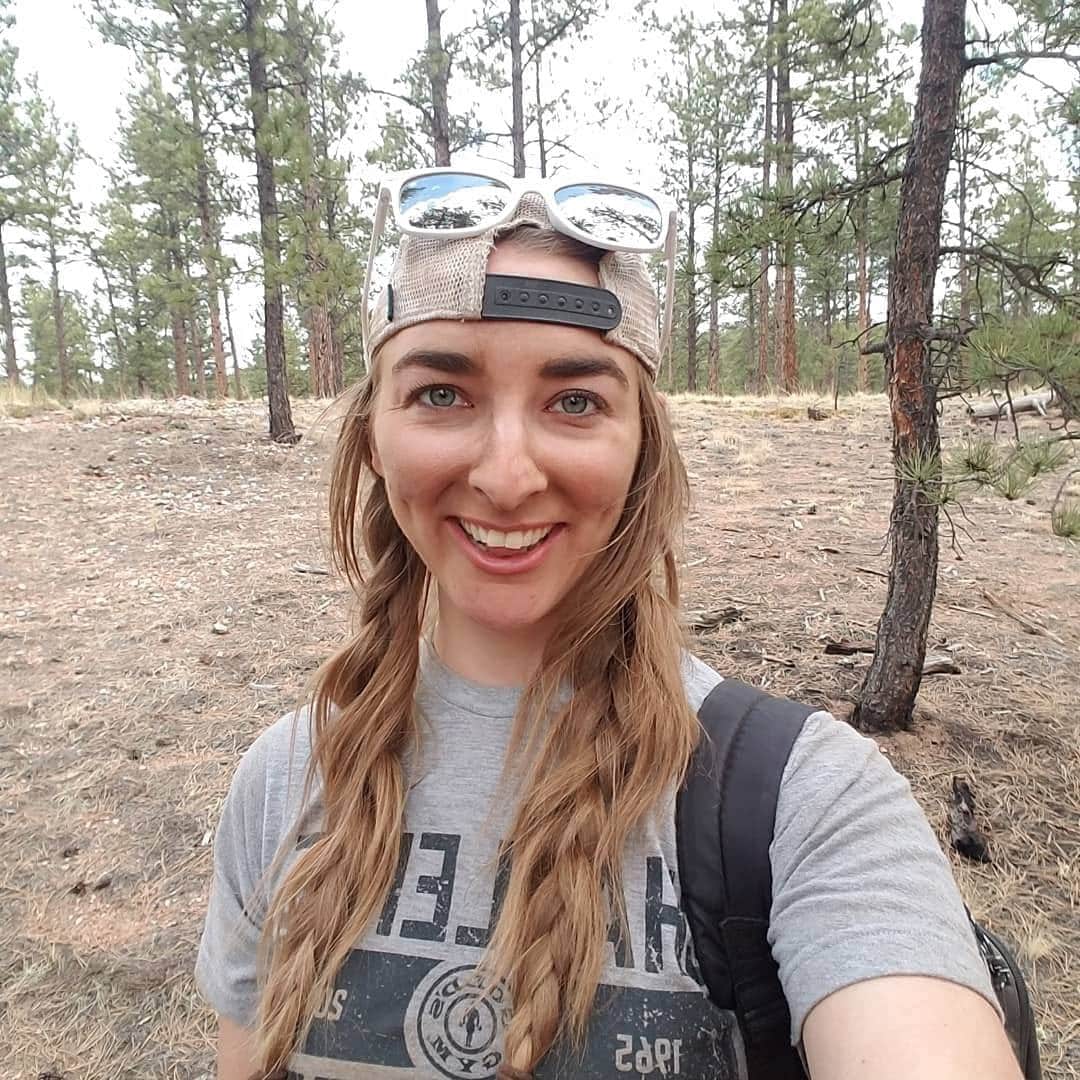 Joined: Dec 1, 2014
Areas of Expertise:
Marketing Strategy
Website Design & Management
Logo & Graphic Design
It wasn't until years later, after several job titles spanning from benefits coordinator to dog trainer, that I was given the chance to try my hand at developing marketing strategies. I could finally combine all my knowledge from the various areas into one super power. Marketing Consulting.
Being a true 90's kid I've always had a passion for technology. My earliest memories are of 5¼ floppies, playing Zelda: Ocarina of Time on Super Nintendo, wearing out my Lion King VHS or enjoying the sweet, sweet, sound of connecting to the internet. It was an exciting time! When I wasn't allowed to endlessly stare at a dim, green-tinted, screen or TV, I could be found immersed in a sea of crayons, markers, coloring books and construction paper dreaming and creating.
That passion never wavered through my adolescence. In high school I was able to start college early and dude, that was the BEST thing that ever happened to me. I quickly gobbled up every bit of information I could get. From color theory, production design, to creativity & visual thinking, I ate it up.
My two favorite things about working in this industry are seeing someone light up when they talk about their passion and hearing them talk about how they just 'can't keep up' because business is great. Being able to do what you love and be successful at it is the icing on a very sweet cake.
When I'm not saving businesses from the horrors of bad marketing I can be found either having a dance party with my daughter, playing Dungeons & Dragons with my husband and friends, or escaping to the woods on a 4-wheeler or snowboard, depending on the season.
The Fam! My husband and I were ecstatic to welcome our daughter to the world in October of 2019. This new adventure of parenthood has been the best (and most exhausting) experience in my life.