Is your business hard to find online?
The way people discover, evaluate and trust local businesses has changed for good. SMB's that make the most of their online presence are 2.8x more likely to see revenue growth than those who do not.
What is Local SEO?
Local SEO is all about increasing online search visibility for businesses that serve their cities, towns, and/or geographical areas, many times face-to-face. It can be impossible for small local businesses to compete in online searches with large regional and national companies. Using Local SEO strategies and practices can allow a small local business to rank better in these searches.
How does the Google local algorithm work?
Google's organic algorithm and their local algorithm works a bit different. There are several factors that are considered but there are three main factors.
Relevance – is the business relevant to the search query?
Prominence – is the business being surfaced trusted?
Proximity – is the business nearby to the searcher?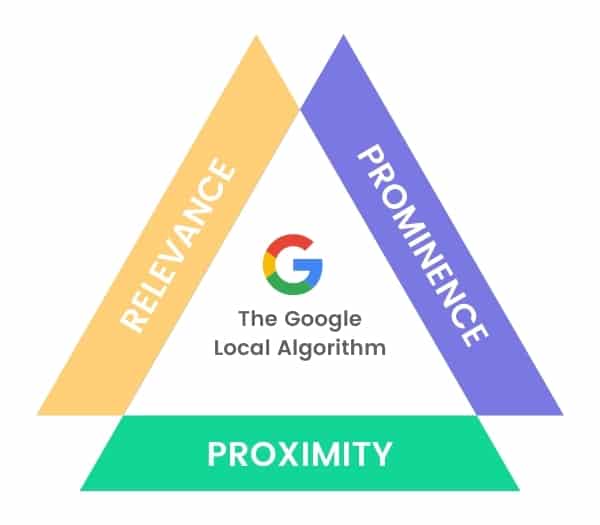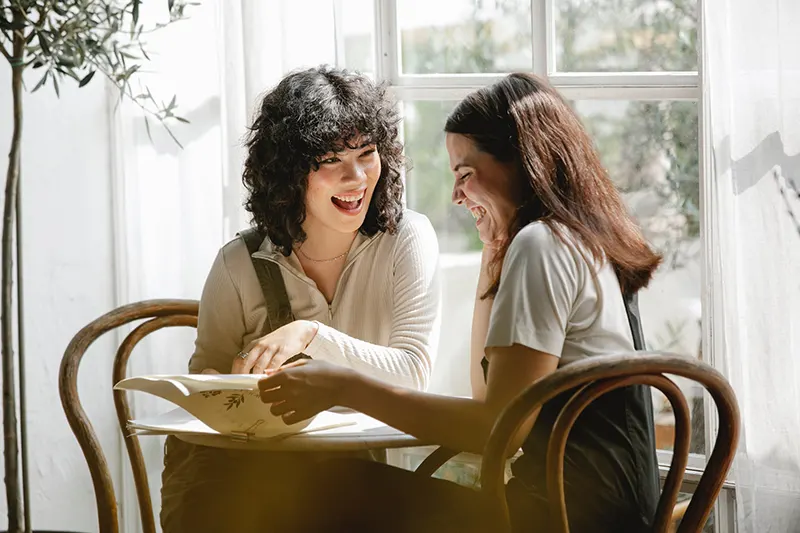 Who can benefit from using Local SEO marketing?
Brick-and-mortar businesses with a physical location(s).
Some examples might include a specialty store, a dentist's office, a restaurant, or a CPA.
Service-area businesses that operate throughout a certain geographical area.
Typically, these customers do not come to the business location. Some examples might include an electrician, plumber, landscaper, HVAC repair, or house cleaning company.
Curious where your business ranks online?
Quickly prioritize items so you can get the most impact as quickly as possible so your business can be found easier and rank better across the web.
The Local Search Engine Optimization Process
Every business is different but the steps to local SEO dominance are essentially the same. Here are the 5 main steps to increasing your online authority.
Initial Analysis and Research
This answers the question of 'where are you at now?' This phase includes a complete Local Search Audit, keyword research, and competitor analysis.
Next up is establishing where you want to go (your goals) and what it's going to take to get you there. This creates clarity and helps build a pathway to success.
Optimize Your Google My Business Account
Having the correct business information on the most used search engine, in the world, helps start the process of improving your overall online presence.
Reputation Management
Because 64% of consumers say they check online reviews on Google before visiting a business, increasing the amount (and quality) of the reviews is the next step in local SEO dominance.
Business Directory Citations
Consistency is key for all SEO. So having your business information correct across all relevant directories will help increase your business's online authority.
Onsite Optimization & Localization
Your website is the core of your online presence. That is why your site needs to serve up quality targeted content... fast.
Our plan always includes full local search audit, competitor analysis, and a customized plan of action.
Minimum 12 month commitment is required.
Build Your Online Presence
Increase Search Rank & Authority
Increase Lead Generation Possibilities
Small Business Local Search Engine Optimization Advice
From our small business straight to yours. Get tips without gimmicks for marketing your small business in Colorado Springs.