You can also call us at 719-591-0790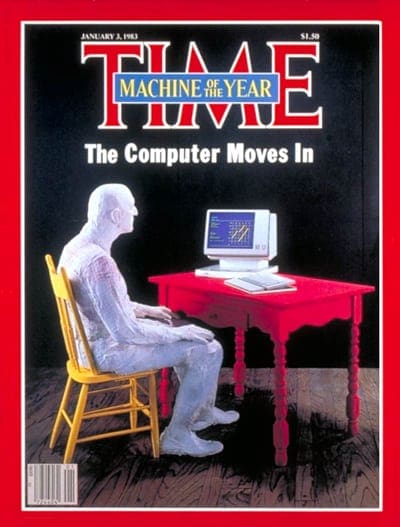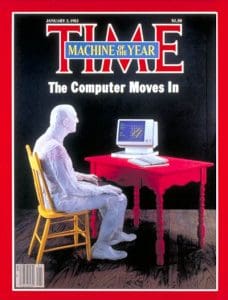 1982 was a good year.
It was the year The Computer was named Man of the Year by Times Magazine, and the year we opened our doors as Lightening X-press. While some were watching Drew Barrymore's acting premier in E.T., we were busy making quick prints and copies.
We survived Y2K
Over the next two decades, we worked hard and survived the dreaded Y2K and boy band era. We also changed our name two more times to LX Printing, then LX Print & Marketing. Since the internet was starting its boom, we were determined to learn all we could and in-turn help other businesses navigate this new digital era that was emerging. Marketing wasn't just about great brochures and postcards anymore, it now included websites, search engines, and social media.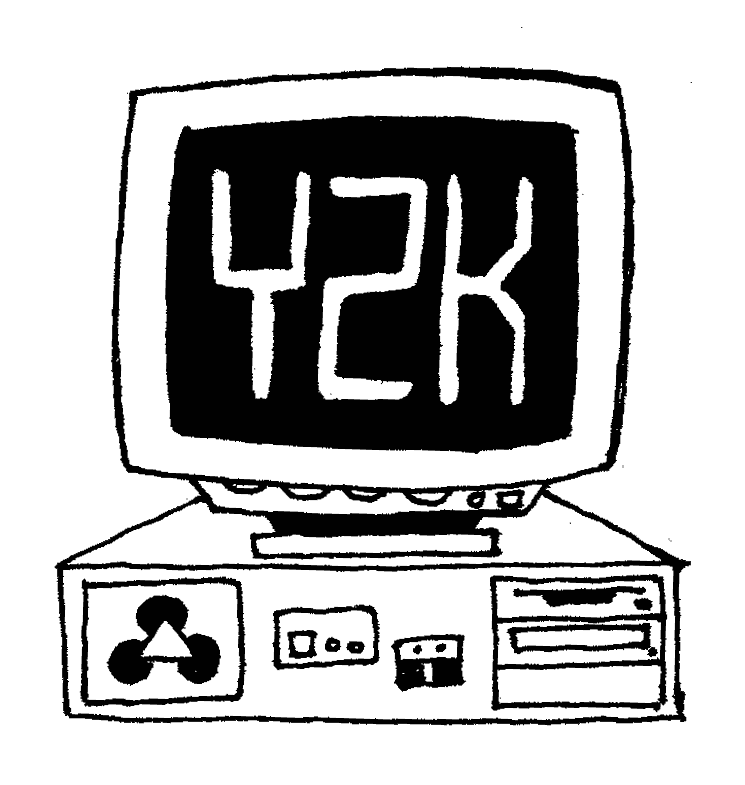 Trends came and went...
...like cast of Survivor, we stayed on course by constantly learning, reading, and learning some more. Especially from our own mistakes. What we soon came to realize was we were different from many other print or web companies, because we did both. We used print and the web to help businesses get more out of their marketing, unlike our competitors. We had a different angle. And so, we changed our name...again.
In January of 2015...
...we became Third Angle. Why Third Angle? Well, to be honest, it simply beat out the other possibles like Third Lamp and Shadow Nut.