You'll LOVE our Website Care Plan because we include
Unlimited Content Updates
You didn't start your business to be tied up in your office trying to finish the long list of website updates. You'd have the intern do it, but then you'd have to train them. And you're already short on time. This is where the expert maintenance team at Third Angle can help.
Why You Shouldn't Skip on a Website Care Plan
Regardless of the list of features your particular plan includes, the real benefit they provide is the peace of mind that your business's website is being actively monitored by professionals.
Maintenance plans aren't glamorous but they're necessary. Because when, and I mean when because the internet is a crazy place - your website has a problem, you want to be able to talk to someone who can help explain what's going on, how they're already aware of the problem, or what they're doing to fix it.
What Makes Our Website Maintenance Plan Different?
Besides the unlimited content updates...
You'll also have a team that can, but truly cares, and is proactive about keeping your website functioning well on the front end and the back end.
Third Angle's Website Care Plan is designed to keep your website up-to-date with, not just, maintenance items but ALSO keep it current with core internet standards.
Your New Website Care Plan & Pricing
Your new plan includes worry-free updates, backups, security, website edits, and amazing support.
Focus on your business with peace of mind.
Designed to cover the core needs of a WordPress website and keep it current with internet standards.
⭐ Unlimited Ongoing Content Tweaks
⭐ Top-Notch Security Management & Worry-Free Updates
⭐ Premium Managed Hosting Included
Click the question marks to learn more details.
Click the question marks to learn more details.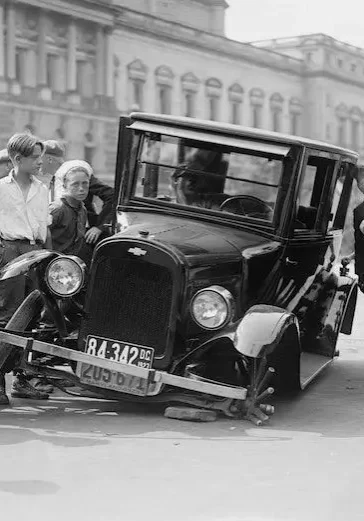 It Costs More To Fix Than to Maintain
Neglecting to perform regular maintenance can cause larger problems. Just like not changing the engine oil in a car can seize the engine, not updating software can result in compatibility issues which can lead to the dreaded white screen of death.
This type of neglect can damage the look and functionality of your website. When that happens, you have to make a choice. Fix it yourself, in which case you may do further damage. Or pay the price for someone experienced to fix it. Which, speaking from experience, can lead to needing a complete rebuild because the website is too far gone.
Just like an engine, it costs more to fix it than it does to maintain it properly. Regular oil changes help keep your vehicle running smoothly, regular website maintenance helps keep your site running smoothly.
I want to know more about your Website Care Plan...
"*" indicates required fields