Professional Graphic Designers in Colorado Springs
When you need to spread the word about your business physical mail campaigns are still a great budget-friendly option for small businesses. Third Angle can help you clarify your message and make sure it gets delivered  to the right people.
A good business logo does three things:
establish trust,
make recognition easier,
and attract your customers.
So when a company doesn't have a logo that fits, it can be the source for confusion, poor impressions, and even lost business.
Design a Business Logo
Attracting the right customers starts with how your company presents itself. Everything your company presents to your clients and prospects paints a picture of who you are.
From the colors and fonts you use to how you word your advertisements and information pieces, each piece tells part of the story.
Design Something Amazing
Colorado Springs Logo Design & Branding Services
Both a strong brand and a compelling logo are essential if you're trying to position your company above the competition and drive growth. But, ultimately, it's what your customers think and feel about your organization (your brand) that impacts business the success of your business more.
The actual power behind a great logo is not simply the creativity and design of the logo itself, but the clarity, definition, uniqueness, and articulation of the larger brand behind it.
The logo is the tip of the brand iceberg. It's the visible part above the water line, but what it represents is so much bigger.
That's why with every logo design package, we include brand development so your business -- whether new or established -- presents it's best foot forward in every aspect, every time.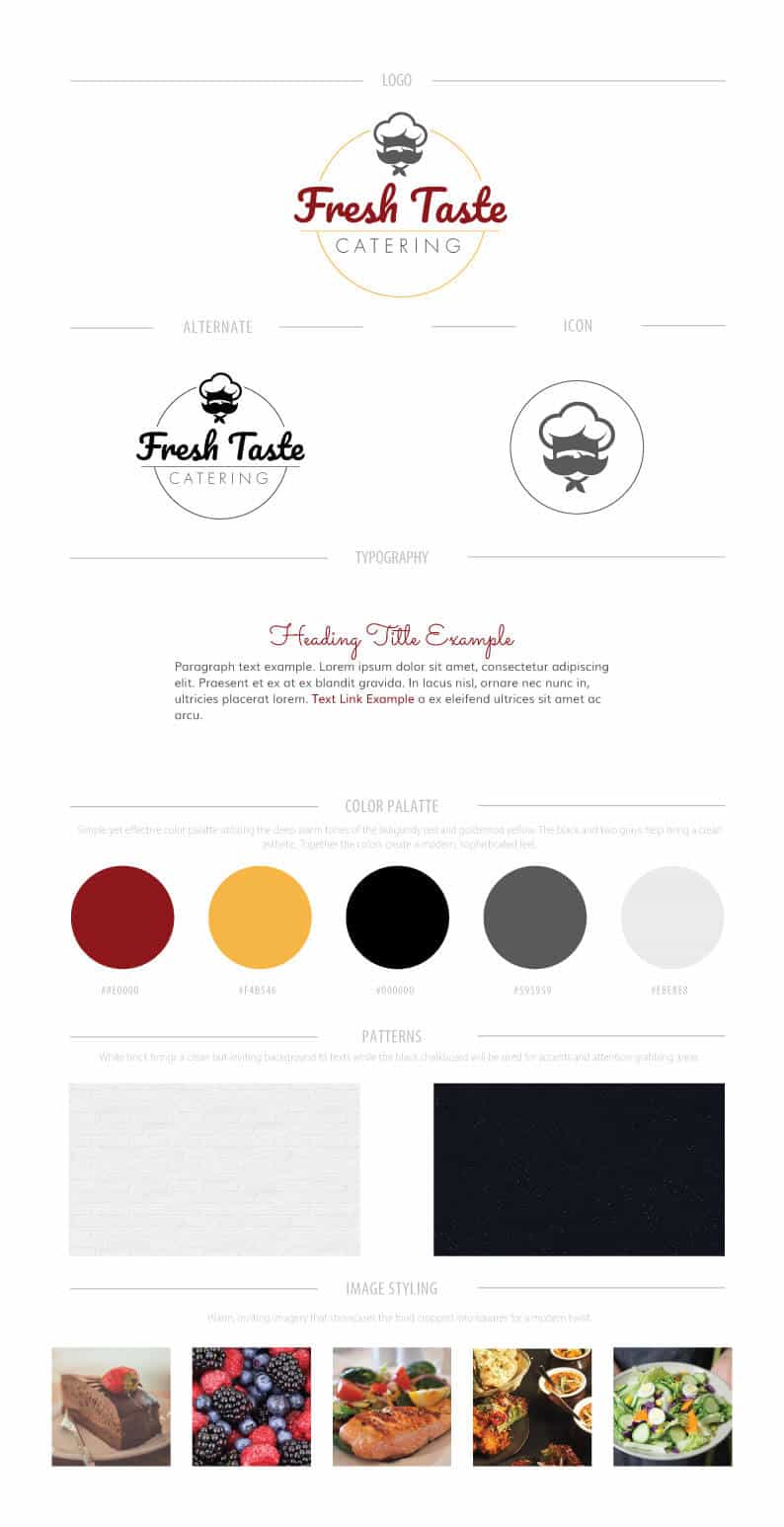 Why Good Design Means More Business
We've all seen it. That flyer, postcard, or menu that makes us cringe and wonder "What were they thinking!?" Even if we weren't aware of it, design influences us every single day. From the movies we pick on NetFlix to which frozen peas we buy at the grocery store.
So when it comes to your business, a bad impression by your customer can be so quick you may not ever have a chance to make a second one and ultimately lose sales.
Establishing a consistent look for your business does more than just make you look good... consistency:
Helps attract the right customers to your business.
Reduces confusion and improves recognition
Makes your life easier when creating new products, printed materials, etc.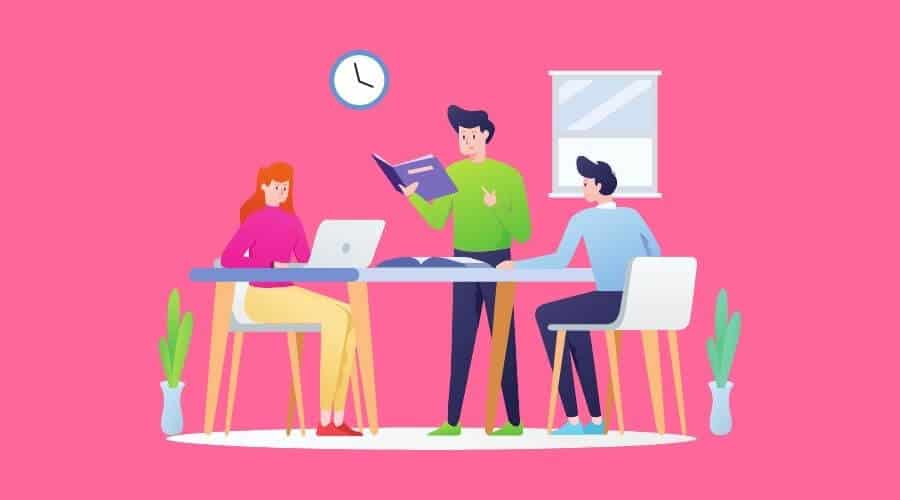 Is your verbiage falling flat?
Download our 50 Powerful Call-to-Action Phrases to help your next marketing piece pop.
Graphic Design Blog Posts
Learn about how to leverage great design for your business. Get tips without gimmicks for creating beautiful graphic design pieces for your small business in Colorado Springs.
Let's talk about your design needs...