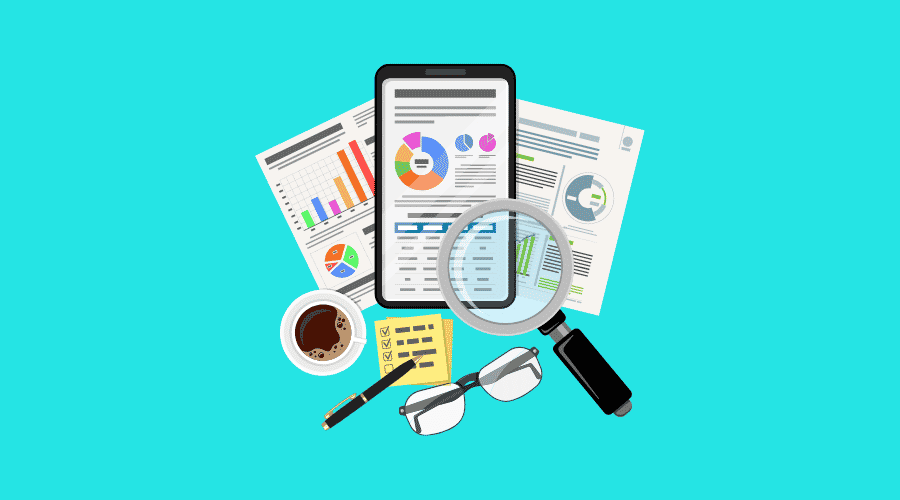 3 Quick and Easy SEO Tips
Posted Aug 25, 2015 | Updated 8 years ago
There are a few basic things even the most non-technical people can do to their website to help the search engines understand what the site is all about.
By making the following changes to the text on your site with these SEO tips, you can improve the search engine ranking for your selected keywords.
Before you do any page optimization, brainstorm a list of every word or phrase you can think of that someone may use to search for what you sell.
This is a great group exercise.
Try asking others who are not intimate with your offerings to provide suggestions on what they may type to find what you offer.
Once you have a good list of keywords, narrow the list down to 2 or 3 that you really want to be found for.
We'll focus on how to optimize your home page for just those top 2 or 3 keywords, however, the steps that we will go through below can be repeated with other keywords on additional pages of your site.
1. Set your page title.
Many websites come with a built in content management system that gives you the ability to enter in some search engine optimization (SEO) settings.
In the title section (location shown below), you should type in the major terms or phrases that you want the page to show up for in a search.
Ideally, each page on your website will have a unique title that targets a specific keyword.
Your title should have 8 – 10 words and should be written with the end-user in mind.
Your title should not…
Contain more than 2 keywords plus the business name. Any more than this is known as "keyword stuffing;" where you try to stuff as many keywords into the title as possible. Too many words in the title dilutes the value of any one of the words.
Be the URL for the website
Be generic. "About us" or "Page 6" is not a great title for your site.
---
The title appears in two places that are visible to the user.
The first place is at the very top of your site in your browser's tabs.
In this example, the title of the active tab is "Colorado Springs Florists…"
The second place the title is shown, is in the search engine results page.
When we did a Google search for "Bellin Flower Shop," the following site came up on the search engine results page and the area circled in red is the title for the site.

Creating and implementing a well written title that includes your primary keywords is a great first step to increase your search engine rankings.
2. Optimize your text.
If, for example, you wanted your website to be found when someone searched for "Florist in Colorado Springs," then you would want to make sure that the text "Florist in Colorado Springs" actually appeared on the homepage.
Try working your keywords into your existing content.
If you have little to no content on the page, consider adding a keyword rich paragraph that explains what you do, who you do it for, and why you do it better than the competition.
Google and the other major search engines read and index text.
If your website is 100% graphic based, adding text to the site will aid in increasing your search engine results.
3. Optimize your links.
Each website we build has a goal in mind.
Whether it is increasing sales, decreasing support calls, or something as simple as downloading an e-book, your site should tell the user what you want them to do.
Often, we see sites that do this by saying "click here" and the text "click here" is a link to the action they want the user to take.
Rather than having the text "click here" be the link, create an action oriented statement like "Download our e-book today" or "Order widgets online now."
By making the links action items, you are helping the search engines understand what will happen when the user clicks on that link and will help them index the page appropriately.
If you have a paragraph on the home page that lists the products and services that you offer, each one of the items in that list should link to a more detailed page that describes the product or service in detail.
This will help you cross link between pages and create keyword rich pages that will be beneficial to both your end user and the search engines.
---
Making these 3 relatively easy modifications to your site can pay large dividends in your online visibility.
Try making the changes to your homepage first, then continue on to the other pages on your site. If you have any questions, contact us for a quick website review of your modifications.