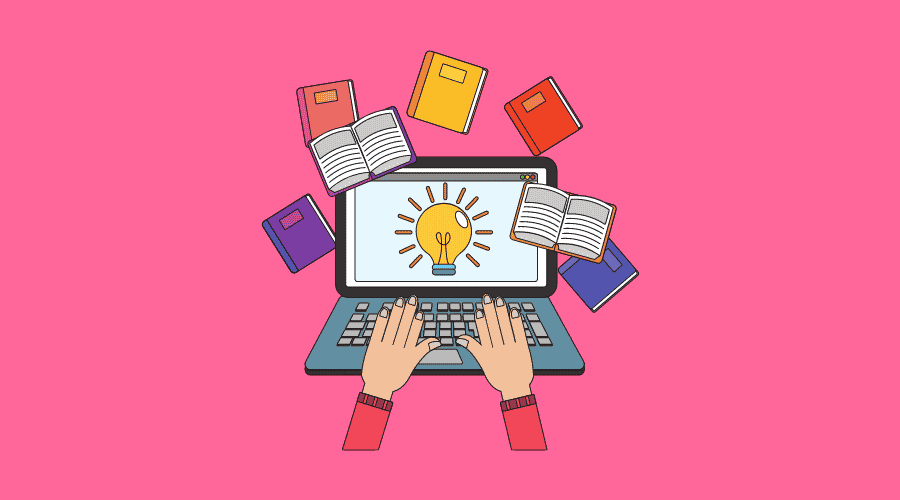 Committing to New Business: 7 Reasons to Update Your Logo
Posted Mar 6, 2018 | Updated 6 years ago
Your logo is the face of your business—the very symbol that draws customers in and gives a snapshot of your overall mission.
A logo is the ultimate status symbol for your company and serves as perhaps the most powerful marketing message for any brand. With that said, there may come a time where your logo simply doesn't represent your company to its fullest potential. Think of your brand as you would a person who evolves and changes over time, as they experience different life seasons. As your brand changes, your logo that symbolizes your brand should follow suit.
Changes can be scary, but more often than not, they are a good thing. Some organizations decide on safe designs that are easily recognizable. For example, many college incorporate a shield into their logo creating a stately, dignified look. It was highly popular to use because it resembled the reverence and significance of family crests and shields.
As trends change, so must design to stay fresh and relevant. As a younger generation makes their way to college, the relevance of a family crest no longer carries the same gravity or interest. It's crucial you appeal to your target audience.
For example, the State University of New York and Yellow pages have transformed from the traditional or even cliche logo designs to more on trend, web-type button logos. This type of design is almost subliminal as it leaves you with the impression you need to "click" or learn more with the persuasive imagery.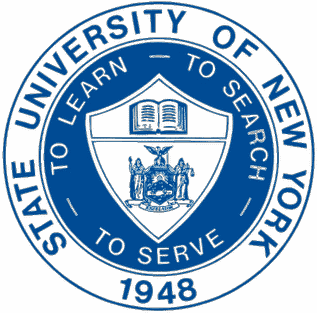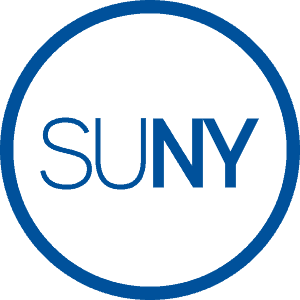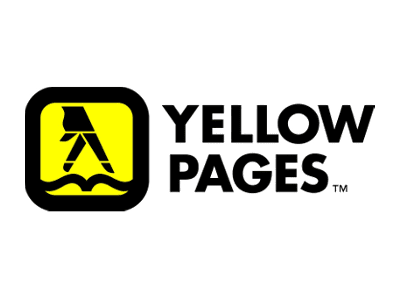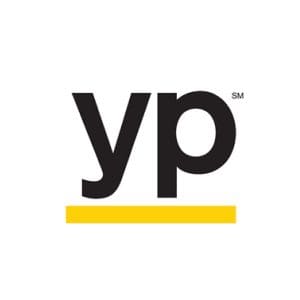 It can be hard to part with an original company logo, especially if you have had it since you first opened your doors. It can feel like a betrayal of your organization's roots. However, a fresh start with a new logo can be a good thing in the right circumstances.
Something like updating your logo can be a catalyst for the changes you have wanted to make in your business, but have been overruled by the dominion of the status quo. You will be forced to answer questions about what your brand stands for, your main business and social goals, and beyond.
"Progress is not achieved in the absence of change."
Danielle Henslee
Below are seven reasons for committing to new business in an updated logo design.
#1: Give Your Best First Impression
Studies show that customers formulate opinions based on appearance in fewer than 10 seconds. (We all do it.) When your logo is front and center of your marketing materials, you only get one shot to communicate your message. Don't lose a potential customer due to your logo's inability to impress.
Logo Test:
Grab a scratch piece of paper and jot down what you think each company does based on the logo. Take just a few seconds on each.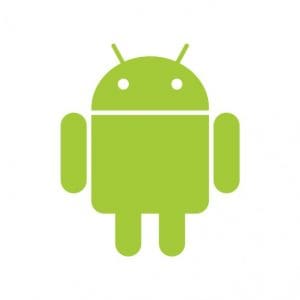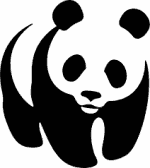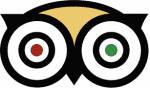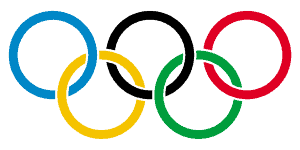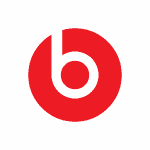 So how did you do?
The first (green android) is for a mobile operating system. The second (half-owl) is for TripAdvisor, a trip planning and reservation booking services platform. The third (red circle with a "b") is for Beats, which are headphones. The fourth (panda) is for WWF, the Word Wide Fund for Nature working in wilderness preservation. And the last (5 colored rings) is for the Olympics, symbolizing the interconnections of each country in the world.
#2: You Never Had a Professional Design
Your high-school-aged neighbor may know a thing or two about Photoshop, but it will not be to your advantage to use his design long term. Your business logo is an investment. If you are still using Johnny's homemade logo, consider contacting a pro for a do-over. You will be surprised at the impact that a professional logo design has on the public.
#3: New Ownership
If you recently took ownership of a new business, now is an time to update your logo. This is especially true if your new company has a negative stigma, such as a bankruptcy situation or polarizing management. It is also a prime time if your business is expanding and growing, adding locations or moving locations. An updated logo can signify new beginnings for your business.
#4: It's Clearly Outdated
Are you still using animated GIFs to catch the attention of your customers? If your logo is nothing but a blast from the past, consider bringing your logo to the 21st century. These days, a logo made from animated GIFs or clipart won't carry you far.
Trends are great in the moment, but there is nothing special about a a GIF or piece of clipart that everyone took part in. It's basically begging for attention, when you should be luring them in with simple, transparent, but attractive design. Now that we are entering 2018, this is a perfect opportunity to give your old logo new life.
#5: You Are Re-Branding
If your company has reached a coming-of-age where you want to transform, yet still offer the same services, it makes sense to update your logo. This also applies to business owners who are changing their company name completely.
Even us at Third Angle have had to go back to the drawing board a few times to stay in line with current and dynamic deliverables and objectives. We began as a printing company expanded into web design and marketing services over the years. You'll see that our branding strategy reflects our ever evolving goals.

#6: Your Company Hit a Major Milestone
Has your company been in business for 10 years? How about 15 or 25? A fresh logo can serve as a celebratory event as you work your way toward many more years in business.
Here's Mercedez Benz logo evolution: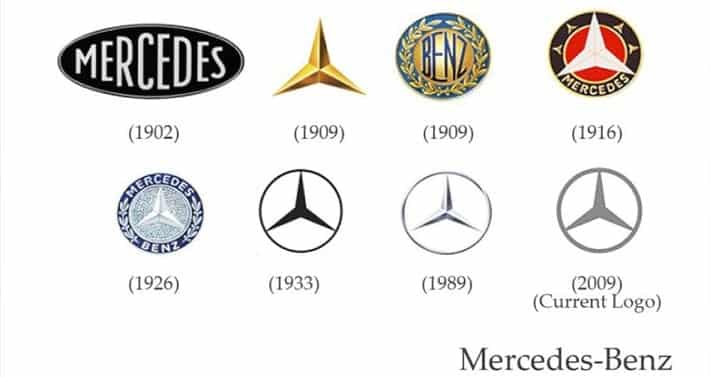 The Benz logo is so recognizable, it hasn't need to change too much over the years, nor does it need to display its name in the logo. One massive overhaul from the original logo to minor updates were necessary to maintain its presence and enhance its prestige.
And let's take a look at GE:

Originally designed to be a badge on the center of a fan, the GE logo has changed to incorporate the company color (blue, representing stability, unity intelligence, and conservatism.) and a new tag line. "Imagination at work" now replaces "we bring good things to life."
Here's a fun fact you may not have know, Kodak went bankrupt and had to make changes.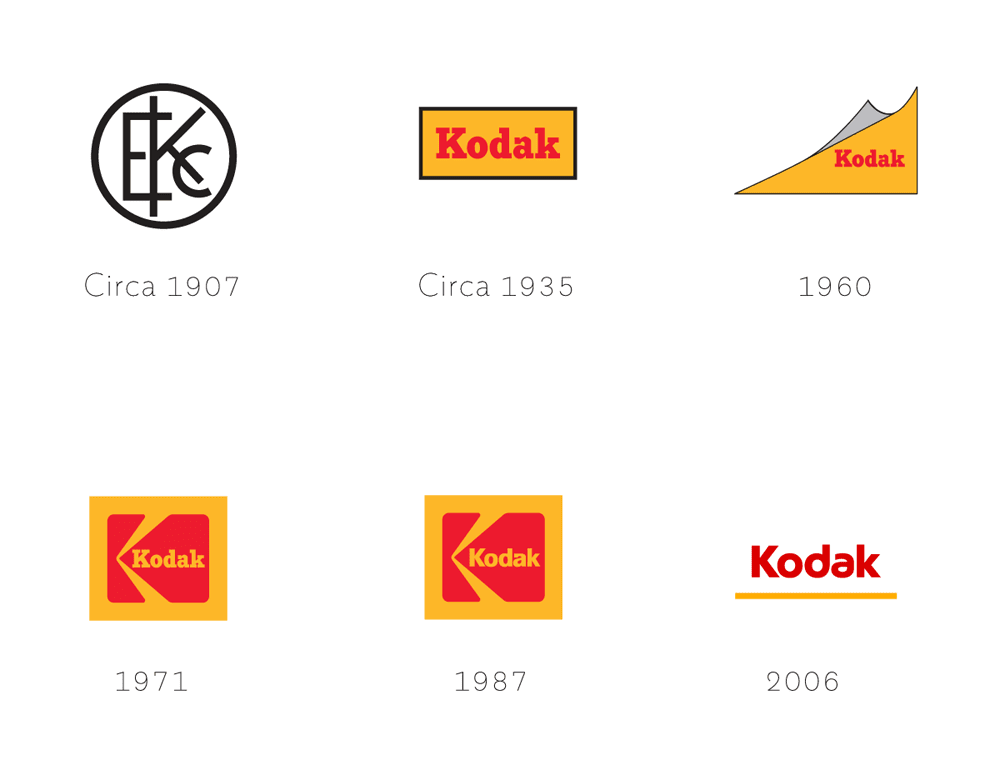 Unfortunately, bankruptcy is a milestone too. In 2016, Kodak reemerged with an updated look from their 1971 classic logo that promotes a sense of nostalgia, but with a universally modern feel to it.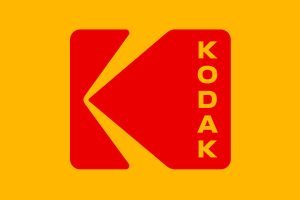 2016
By now, your company has evolved. Perhaps, even modified their values, philosophy or products and services. This is the domino effect of change. With major restructuring within your company takes place, updating your logo will be the outward representation of the internal changes.
For Example, Abercrombie & Fitch began as a sporting goods store in 1892 and transformed into a clothing retailer 100 years later. This definitely called for a logo redesign.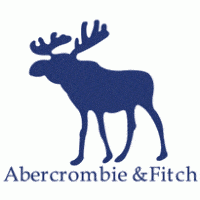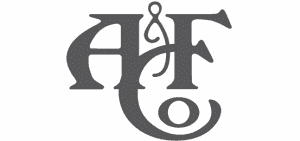 #7: Your Logo Is Too Complex
Don't confuse your audience with elaborate designs. Keep it clear and direct. Sometimes there are just too many cooks in the kitchen. There might be several great ideas, but they don't always work great together. You want your logo to be clean, striking, and memorable.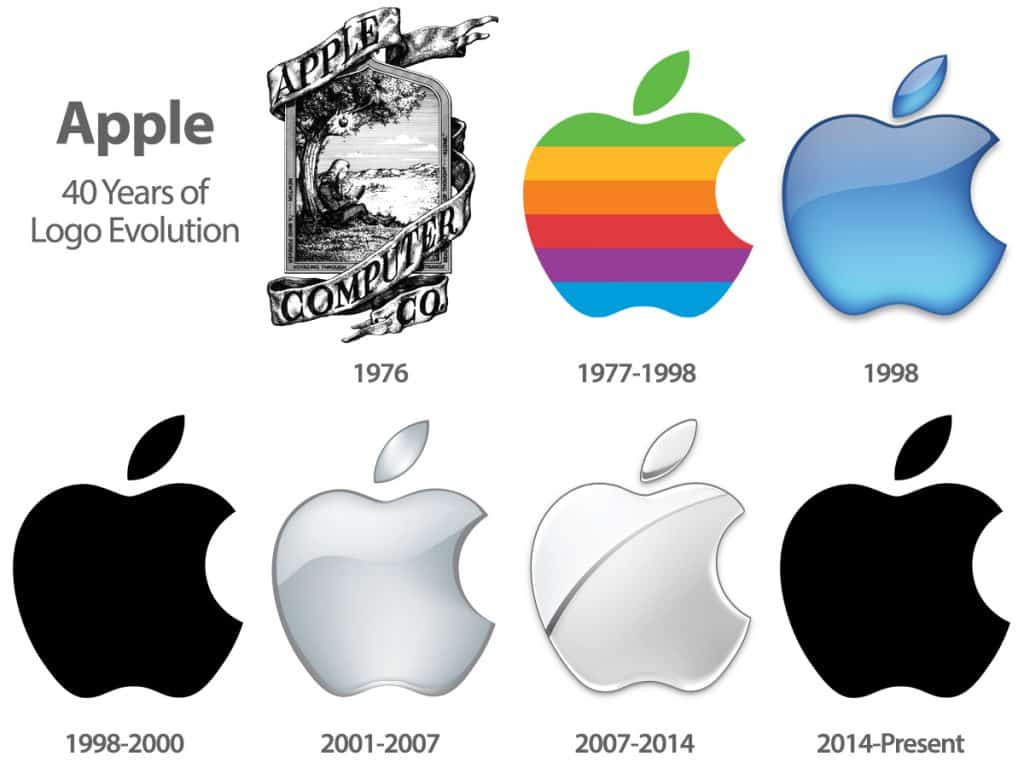 It may shock you to see Apple, Inc.'s original logo considering their current brand of simplicity and a slate look. That is the power of rebranding.
The more detail a logo displays, the more the viewer has to process. Keep in mind, complicated or detailed logos don't scale down well. Make sure to take note on how/where you'll be using your logo so that it displays properly.
Remember:
Your business logo should be a top priority and considered an investment.
Customers will form an opinion about your business based on appearance, so make sure your logo professionally communicates your message.