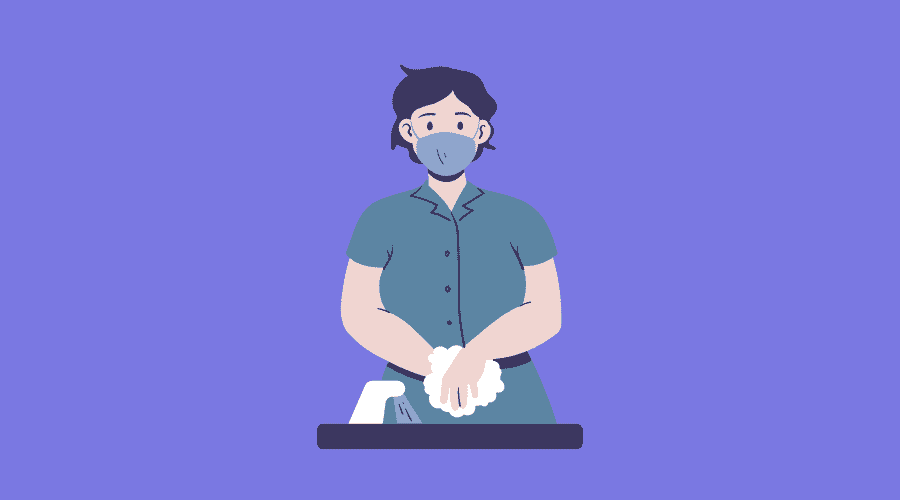 Find it. Claim it. Update it. …But what was IT again?
Posted Mar 27, 2020 | Updated 4 years ago
Our world has changed these last seven days.

But we are still working. We're just working differently. Just like you.

I mentioned that I would send out some marketing tips that you can use even now.
Let's begin by looking at your Google My Business (GMB) page.
Find it
Begin by doing a Google search for your business name. Once you find it, scan the information and see if it is correct.
Claim it
Have you claimed this page? If not, you'll need to do that to complete the next steps.
Update it
Sign into your GMB page and update information. Check to make sure business categories and services are correct. Update your hours. Look at your contact info (website, address, phone, etc) and make sure it is correct and consistent with that on your website.
Review it
Ask your clients and customers to begin leaving reviews. And then acknowledge when they do, both good and bad. I don't know about you, but I always look to see how businesses respond when they get a negative review. I want to see how they handled the situation.
Add to it
Add photos of your business, inside and out. Add photos of your staff, people at work, your products and services.
Post to it
Let people know if you're still working during this time and how to contact you.
---
We're all adapting to the new normal. And even when this is all done and over, it won't be the same as it was just two months ago.

Many of our clients are changing and adapting.

How are you adapting to the new normal? Let us know.

How can we help?

Need to talk? Give us a call at (719) 591-0790. We'd love to chat.

We're all in this together,
Randy