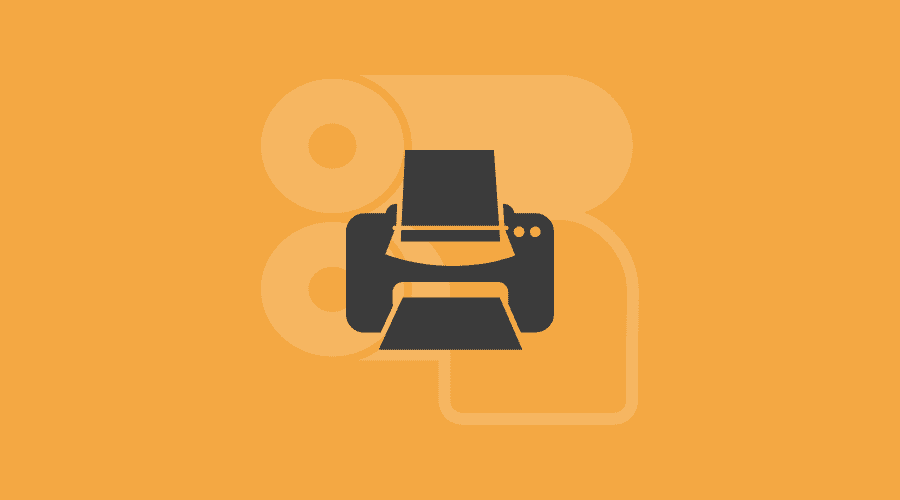 5 Tips to Find A Professional Print Shop
Posted Sep 1, 2016 | Updated 7 years ago
(This article originally appeared September 1, 2016 and was updated April 22, 2020)
As marketing goes more and more digital, marketers everywhere continue to find comfort in the simple things. While there's nothing wrong with emails, banner ads, blogs, and web articles, consumers and businesses alike find that there's still something special about actual printed marketing material.
Tangible, quality, and memorable, these unique forms of advertisement have the potential to stick with customers long after an email or banner ad ever would. This only happens, though, if they're done very well.
Because of this, it's essential that all companies interested in print find a quality company for printing Colorado Springs. While it may seem like a small consideration, it can make all the difference in the world. Read on to learn more.
5 Tips to Find A Professional Print Shop Colorado Springs:
When it comes to locating professional, local printing companies in Colorado Springs, a careful approach pays off. By doing the following, consumers can easily find a professional to fulfill all their printing needs:
1. Look for a local printing company
Sure, we're biased on this. We feel everyone should be using local vendors and suppliers. This allows most of the money to stay in our community and it helps our community grow.
But also, by working with a local company you have the opportunity to build a relationship. You get to know them over time and they get to know you. You can make a quick contact and reorder your piece because the local company remembers what you ordered and how you want it packaged.
And if you've ever ordered printing online, you may have found that it is cheap, but you're the one that does all the work. And you may not have time for that.
2. Look for a print shop with good reviews
Good reviews are everything when it comes to choosing printing in Colorado Springs. While it may seem like a simple undertaking, printing is a very big deal, and companies that get it wrong risk their reputation and livelihood in the process.
To ensure that a printing company has what it takes to represent your business well, look for plenty of glowing customer reviews. This helps to ensure that the company has the experience needed, and that they can adjust to meet your unique requirements.
3. Ask to see samples of printed work
A reputable printing company will furnish you with samples of their work upon request. In addition to helping you verify quality, this also makes it easier for you to decide on things like paper weight, print, and font size. These things contribute to a more beautiful printed piece that reflects well on your business.
With this in mind, don't be afraid to ask to see samples of a company's work. It's a great way to get a feel for the company's output while also building a relationship.
4. Quiz the company on different printed formats
Maybe you need direct mailing materials or you need a banner or a series of flyers. To meet all of your needs efficiently, a printing company should be able to offer various types of printed material, ranging from small projects to large campaigns.
In addition to helping you streamline your marketing process, purchasing all of your materials from the same place will help you save time and money down the road.
5. Look for skilled design services
Ideally, a printing company will do much more than just print materials. Local printing companies that offer the most value also do design work. To ensure you're working with a reputable printing company, ask the staff about their design experience.
A printing company that also has design experience is exactly the partner you need to help develop and implement new marketing strategies or improve the ones you already have in place. In addition to helping you streamline your brand vision, quality design services will also help you stand out from the competition and improve your branding across the board.
---
The Case for Good Printing Colorado Springs
When it comes to printing in Colorado Springs, you can't afford to hire a sub-par printer. To get the best results from your printed material, you need a team of skilled professionals who understand design, can provide you with quality samples of their work, and have a demonstrable history of offering high-quality service to their clients.
If this sounds like what you need, contact Third Angle. We specialize in printing Colorado Springs and we're happy to help you streamline your print marketing strategy today.
Give us a call at 719-591-0790 when you need a print shop Colorado Springs