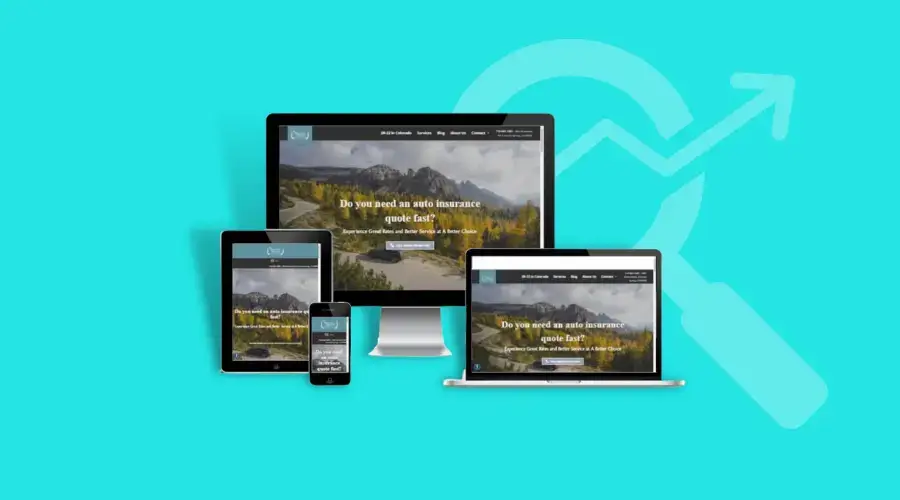 How this Insurance Agency Increased Local Traffic by 80%
Posted Sep 15, 2021 | Updated 2 years ago
Project Overview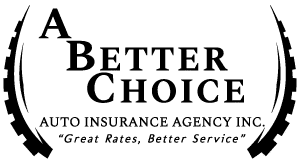 Concerned about their marketing budget not providing any return, A Better Choice Insurance wanted to find a way to build their local online authority through Google and create a website experience that helped their clients.
After launching their new website and optimizing their Google My Business page, they've seen a huge increase in local web traffic and customer interactions from Google.
Background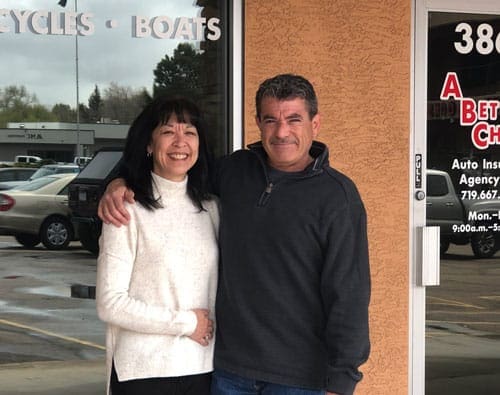 John and Rene had a simple but unique idea. To open an insurance company that focused on developing personal relationships with clients and providing coverage at the best rates possible. With that spark, A Better Choice Auto Insurance Agency opened its doors in January of 2004 as an independent insurance agency in Colorado Springs.
Opportunity / Challenge
In late 2018, A Better Choice Auto Insurance came to us because they weren't generating any leads from their "overly generic" website.
They also were getting little to no qualified leads from online sources making them suspicious of what they're national marketing agency was doing for them.
The Strategy
After an in-depth initial audit of their entire online presence, we broke our approach down into four distinct focuses.
Develop a consistent brand identity
Build a website focused on their audience
Incorporate better local SEO practices
Increase online authority using regular blog posts and social media content
Beginning with the branding allowed us to develop a plan for consistency and better understand their audience. After that, we developed a new website that focused heavily on their audience's problems and questions while also integrating a highly localized onsite SEO plan. Finally, we optimized their Google My Business profile and increased the number of local citation listings (plus confirming accuracy).
The Result
Since launching the new website in May of 2019, 80% of their local website traffic comes from organic searches. Since optimizing their Google My Business page they have seen an increase in customer actions that average 165 calls per month. And they increased their Google reviews from 49, as of May 2019, to 157, as of May 2021.