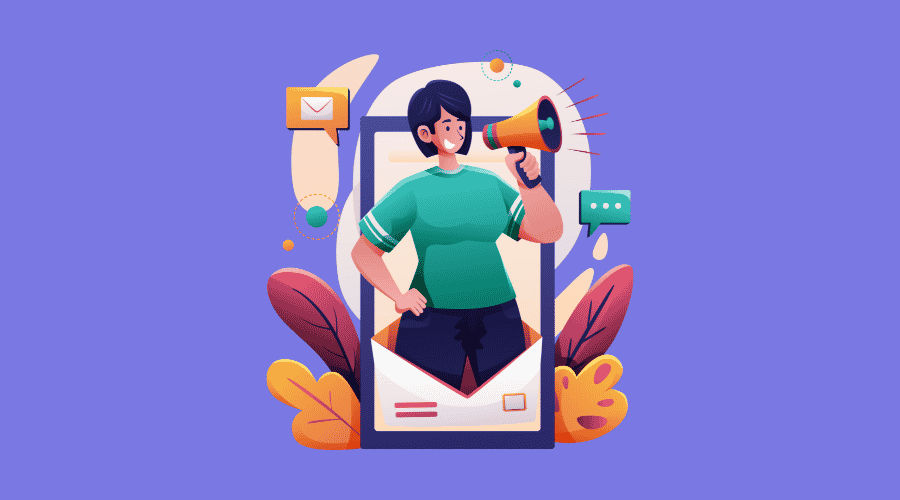 How to Create an Email List
Posted Apr 7, 2015 | Updated 9 years ago
Email lists are beneficial tools that can enhance your company's marketing techniques.
They are simple to build and offer an avenue of convenience for reaching your customers. Not to mention, email marketing is a very low-cost method of reaching your customers. You don't have to worry about the cost of stamps or the cost of print.
So, how exactly do you build an email list and reap its many benefits?
Starting From Scratch
If you don't have a fresh pool of emails just yet, don't panic. An easy way to get started is to begin collecting email addresses from your current customers. This can be accomplished by directly asking them over the phone or even in person. Other businesses opt to have a sheet on a countertop where customers can leave their email address at their convenience.
Whichever way you choose to do it, your current customer base is the perfect first step to generating your new email list.
Offering Downloadable Content
Another (and slightly more advanced) method to building an email list is to offer a free downloadable product from your website. This can be something as simple as a checklist or as intricate as an eBook. Don't let this effective email list building technique scare you away — we're here to help.
Newsletter Signups
Does your company have frequent updates to share? Do you enjoy blogging and keeping your customers up-to-date on the latest industry trends? If so, offering a newsletter is the perfect option to build an email list. You can easily implement a sign up form on your website. From there, automated tools will collect email addresses and you can send your monthly newsletter at the click of a button.
---
Email List Building Etiquette
Believe it or not, there's actually etiquette for building your email list. One of the most important factors to consider before building your list is spam.
Email spam is basically the equivalent of telemarketers calling your phone throughout all hours of the day. You need to be careful with how frequently you email your customers. If you email too much, you risk customers unsubscribing. Generally, once a week is a good starting point for contacting those on your list.
If you have a good response rate, move on to twice per week and re-evaluate from there.
Grow Your List Naturally
While you want to refrain from spamming your customers with too many emails, there are additional considerations to keep in mind when building your list. It's important to build your list naturally and allow customers to voluntarily opt in. Although it seems like a simple solution to outright buy an email list, it often results in wasted marketing dollars.
When you're marketing to a customer base, you want to be sure those customers are genuinely interested in your product. Buying a list and shooting out emails is taking a shot in the dark; you don't really know who you're emailing and if they want your product at all.
---
Stick with these tips, build your list naturally,
and your email marketing efforts can pay off remarkably.
For more expert advice on email marketing and list building techniques, contact us! (719) 591-0790
Building your list doesn't have to be daunting; start with our simple tips to effectively build your email list.
Creating current relevant content will keep your subscribers interested.
Although tempting, do NOT buy your email list!