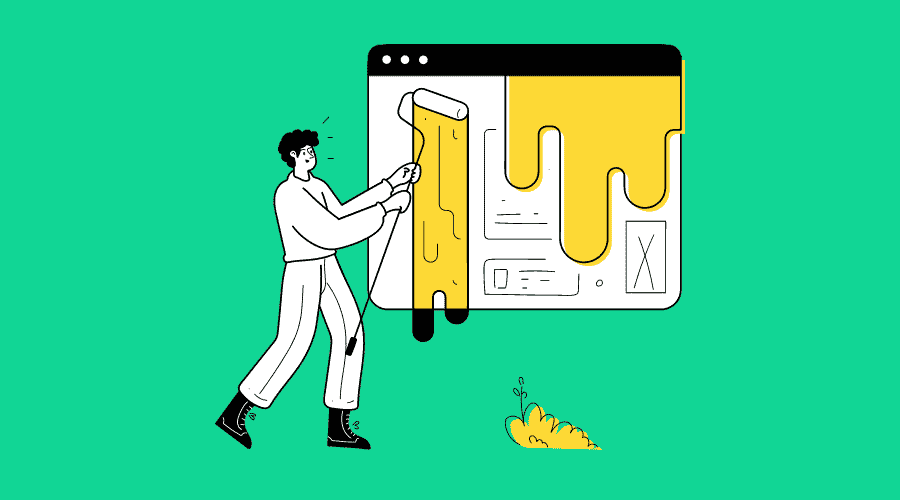 How to Get More Out of Your Small Business Website
Posted Aug 9, 2016 | Updated 7 years ago
Just having a website, in this era, isn't enough anymore. If your small business website isn't doing anything but taking up virtual airspace, then you're losing out. Your website has the potential to be the best salesperson your company could ask for, you just need to treat it like one.
Your website's number one goal is to provide prospect the information they need, when they need it and give clarity on your process or next steps.
That is why you need to ask your website, "what would you say… you do here?"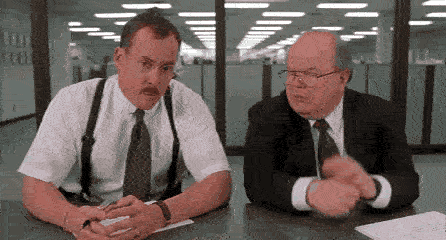 Websites aren't digital billboards, business cards, or flyers anymore. They are powerful online tools that can grow your business. Many small business' feel lost on what to do with their website, let alone how to get a positive return from it. Sadly, websites are seen as a necessary evil or expense to many.
So the question is, "How do I make my website work harder?"
The answer is simple, give it a purpose.
Just like any other employee in your business, your small business website should have something it should be doing.
Websites should focus on one of these three things:
gathering leads
selling products
providing information
Once the purpose has been identified you can start outlining how the website will complete its purpose. This is where the 3 steps come in. And don't worry, they work for each purpose.
#1 Build Traffic
If you build it, they will …sometimes… come. Seriously. There is no point in having an amazing website with amazing content and other amazing things if no one can find it.
It is extremely important to have your website setup properly so search engines can find it and easily sort through all of that amazingness.
Next up is making sure that the content relates to your target audience. By having valuable content, that addresses key pain points and highlights the benefits of your solutions, your potential clients will feel like you understand them and know how to solve their problem.
#2 Drive Leads
Once your potential customers have found you on Google and gathered more information about their problem you need to give them something — for free. Well, free-ish…
When you give away something, at this point, it typically comes in the form of:
a short ebook
white paper
checklist
worksheet
You are providing top-level information that gives the potential customer just enough to help completely identify their problem and possibly give them some solutions to their problem.
To learn more about what to right at different stages of the customer's journey, check out this great article by HubSpot.
However, this is given away at the price of their email address. Whether you are currently sending newsletters or not you need to start gathering emails because nurturing those leads is important. More on that in a bit.
But why give something away? Because this establishes that you want to solve their problem and not just take their money. Plus at this point, the client wants to fully identify their lingering problem and would like to try and learn even more or try to solve it on their own.
#3 Get Results
Help your potential customers decide by nurturing them. Start getting specific about your services and show them what others say with testimonials and case studies.
Consider using that email you collected and sending them an automated email campaign that provides them with additional information and details on your products or services.
Once their decision is made and they're excited to work with your business, provide them with an amazing experience from beginning to end. Developing a customer process meant to delight and impress. Regardless of how simple or complicated, it needs to be memorable.
Finally, make them your cheerleaders. Social proof or word-of-mouth marketing is the most powerful of any other type because you are leveraging genuine experiences.
When potential clients see that another person, who had the same problem, was satisfied, it helps gain integrity and thought-leadership against your competition. So, never be afraid to ask your happy customers to write a review. It may be the reason someone new uses you.
What to Do Next
Turning your website from the world's laziest employee to your number one sales rep takes time and isn't done overnight, in a week, or even a month. Being persistent, focused, and determined to show the world your business is the best is the key to all three steps.
"A year from now you'll wish that you started today" – Karen Lamb
Don't be afraid to start and stumble along the way, nothing is perfect and failure is just a stepping stone. But if you feel like you are losing traction give us a call, we can help you see things from a new angle.