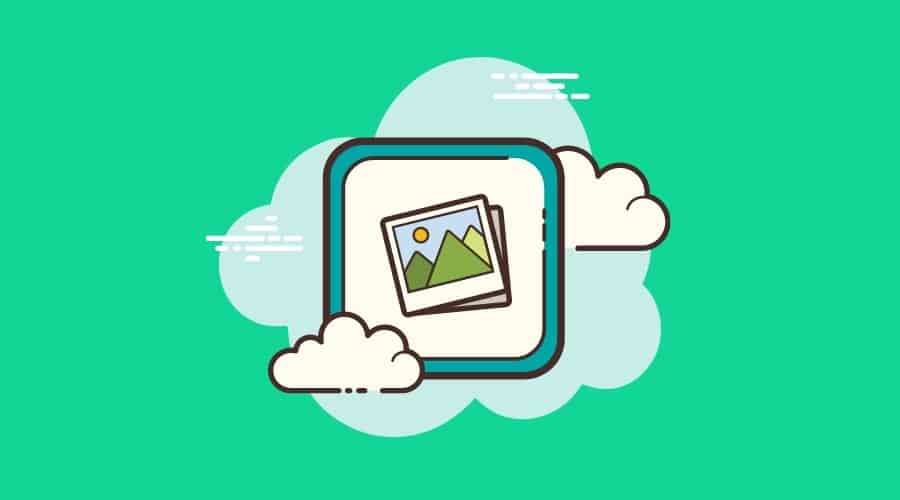 How To Use Images On Your Website
Posted Jan 25, 2021 | Updated 2 years ago
Words have a lot of power. Your website is likely full of copy that educates and informs your customer, and hopefully those words are crafted in a compelling way. You can move mountains with the content of your website, but there's one element that adds major oomph to your website while adding a new level of engagement—that element is images.
Websites without photos can be quite bland, no matter how compelling your copy may be. And if you're a small business owner, the process of using and adding images to your website might seem a bit complicated.
But by abiding by some simple rules and understanding the benefits of using photos on your website, you can take your customers' user experience to a whole new level.
Why Should Business Owners Use Images on Their Websites?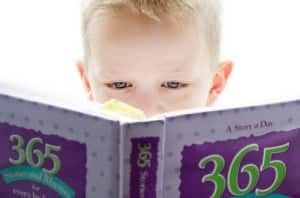 Think back to when you were a kid. As you read your favorite storybook, you probably enjoyed looking at the photos as you flipped through the pages. The photos helped drum up your imagination and give you a better idea of what the story was about.
We're clearly not children anymore, and we don't need picture books, but there's no denying that images on websites are useful and compelling. Studies have shown that visual content is processed in the brain 60,000 times faster than text.
Not only that, but 40 percent of people will respond better to images than text on its own.
Adding images to your website as a business owner makes you appear more credible. You also can create a stronger connection with your customers and help your content tell a story.
So, if you have yet to begin implementing images on to your website, there's no better time to start than now.
But before you begin, let's discuss exactly how you use images on your website in the first place.
The Written Rules of Uploading and Using Images
You've likely been using the Internet for a while now. You are also likely aware of copyright infringement and its consequences. We don't want to bore you with too many technicalities of using images on your website. After all, we're professional marketers—not attorneys.
However, it's necessary to at least cover the basics so you don't find yourself in any legal trouble down the road.
What Classifies as a Copyrighted Image?
Copyrighted images are classified as images that you did not take or create on your own. Copyright is automatic and does not require special paperwork to be filed in order to gain protection.
So swiping photos from a Google image search, random websites, or even stock photo websites (without paying) is considered copyright infringement.
Even though you need to tread very carefully when you use images that you did not create on your own, you don't have to live in fear of a lawsuit. There are several ways to go about safely using images on your website.
The key is to ensure that you rightfully own the image, or that the rightful owner granted you permission to use the image.
Taking or Making Your Own Photos (Generally) Qualifies as Ownership
If you took a photo of your cat by using your smartphone, that image belongs to you. You can use the photo however you please on your website. This also applies to graphics that you produce on your own computer.
However, keep in mind that taking a copyrighted image and making changes to it does not classify the image as your own. If you wish to use a copyrighted image, even for modification purposes, you generally have two options: ask the owner for permission to use it, or buy the rights to it for your own use.
Giving Image Credit to Rightful Owners
If you have an image that you've been given permission to use, you still have one more step before publishing: giving credit.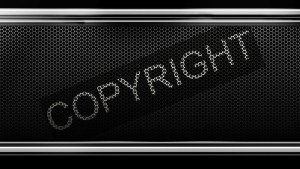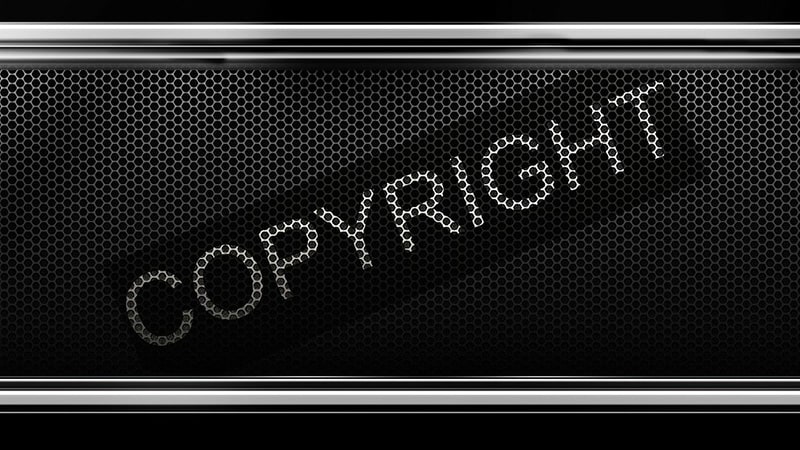 You can give credit for an image by adding the creator's name below the picture in text. You should also place a copyright symbol © next to the name of the creator.
Placing the credit close to the image is ideal, but you can also give credit on a photo credit subpage on your website.
Although it's not required by law, adding a link back to the creator's website is a nice gesture. This can help the creator get extra recognition.
OK, You Have Some Legal Photos for Your Website. Now What?
Once you've collected a few images that look good and you are legally qualified to use, now comes the fun part—adding the images to your website.
While you can surely upload an image to your website and call it a day, using a bit of strategy can make all the difference in your website's presentation.
Nailing The Presentation Factor With Website Images
The design of your website plays a significant role in the impression of your company. Images are a large element of design, and you must carefully select the best graphics to represent your brand.
Here are a few tips that can help you select images that send the right kind of messages:
1. Consider quality for your website images.
Skimping on quality can make your website's overall look and feel seem poor and unprofessional. As you select your images, opt for those that are high resolution. Images that are pixelated, blurry, or stretched will send your customers clicking to another website.
2. Size matters.
Images that are too big or too small won't send the right message to your customers. Your customers shouldn't have to horizontally scroll to see an entire photo. On the other side of the coin, your images should not be so small that it's hard to determine the subject of the photo.
Your website's design will dictate the size of your image; the image can only fill the space that it is allotted.
You should pay attention to the dimensions of your image to make sure that it properly fits into your space. You don't want images to stretch or become distorted once uploaded.
3. Always strive for uniqueness.
While stock image websites are certainly useful, there are photos floating around that we've all seen one too many times. If you have seen an image a million times on other websites, refrain from using or purchasing the image, no matter how attractive that you think it might be.
The best course of action is to either use your own photos or find appealing stock photography that you don't see every day. This will help set your website apart from competitors, not to mention you'll look pretty cool doing it.
4. Be consistent with image styles.
Whether you prefer vector images or still photos, pick a theme and stick with it. This also applies to using filters. Mixing and matching your images looks too inconsistent and is not effective for branding.
Your feature images and supplemental graphics throughout your website should carry the same look and feel across your website.
5. Convey the right message.
When you select an image for your website, consider the emotion that you are trying to evoke through your customers. Your chosen image can communicate a specific mood, and you want to be sure that it matches your message.
Look for facial expressions and colors in your photos to help you set the right tone.
Ignite Your Website With Powerful Images
Photos tell stories and they can help sell your brand. Select the proper images for your website to improve the impression of your website and start building an emotional connection with your customers.
If you're unsure of what images are the best fit for your company website, contact Third Angle in Colorado Springs and discover the impact of powerful imagery for your business.
---
---