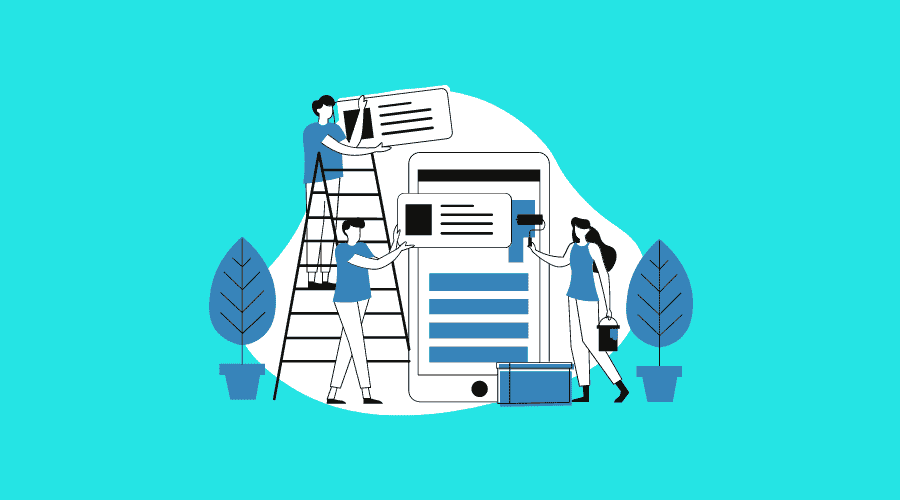 Keywords and SEO: Optimize Your Website With These Basics
Posted Oct 23, 2015 | Updated 8 years ago
Do I really need to optimize?
4 Reasons Why You Should Optimize Your Website
Consider these reasons to optimize your website.
1. Most of your competitors are doing it
All things being equal, if you are a plumber, do you want people going to your website for water heater repair, or would you prefer that they go to your competitor's site because they found them listed on the first page (and your site was not), when they searched for "water heater repair"?
2. SEO is cost effective
If you apply SEO principles and strategies to your site that are organic, you benefit from the listings without having to pay for clicks on links to your site.
3. Search engines are constantly tweaking and refining their algorithms
Modifications to your website that brought great results a few months back may no longer be providing benefits and may even be penalizing your results.
4. Generate sales
If you depend on your website to generate leads or sell your products or services, you must keep up with the keywords people are using to search for your products and services.
If your site cannot be found based on the keywords your prospective customers are using to search for your products, you can't make any money.
---
Need help?
We can manage your SEO for you!
---
Do It Yourself: DIY SEO
Search engine optimization might seem mysterious and complicated to small business owners, but the truth is that there are several opportunities where you can help yourself achieve high rankings.
Here are some quick tips for DIY SEO.
Put Yourself on The Map
The first step to getting listed on the map (literally) is to register your business with Google My Business.
Google My Business connects you directly with customers, whether they're looking for you on Search, Maps or Google+.
Get Listed on Directories
Not only should you list yourself on Google's map, but register yourself on other directories as well.
A few of the big local directories include Yelp, Manta, and Merchant Circle.
Ask For Reviews
Once your Google Plus account is up and running, ask customers for reviews.
Google Plus profiles that are active and contain reviews have an edge with SEO.
---
For additional tips on SEO, contact Third Angle to get started on your customized campaign.
---
Using Keywords to Increase Visibility
Everyone knows that keywords are a critical element to getting your business found online.
What many small business owners don't know is that there's more to keywords than what meets the eye.
Believe it or not, there's an art to making keywords work for your company's website.
Here are several ways you can use your keywords to help search engines find your business.
Include Keywords in Image Names
When you upload images to your website, take a second or two to re-name the image name with your keywords.
This can help increase your organic ranking.
Add Keywords to Headlines
Large headline text on websites should contain keywords; this gives you SEO juice while helping search engines understand the flow of your content.
Use Keywords Naturally
Small business owners sometimes make the mistake of over-optimizing their website with too many keywords.
When you write your website content, make sure that the keywords naturally flow with the sentence.
Writing for humans and SEO are two different animals, but you can blend the two with a little bit of practice and creativity