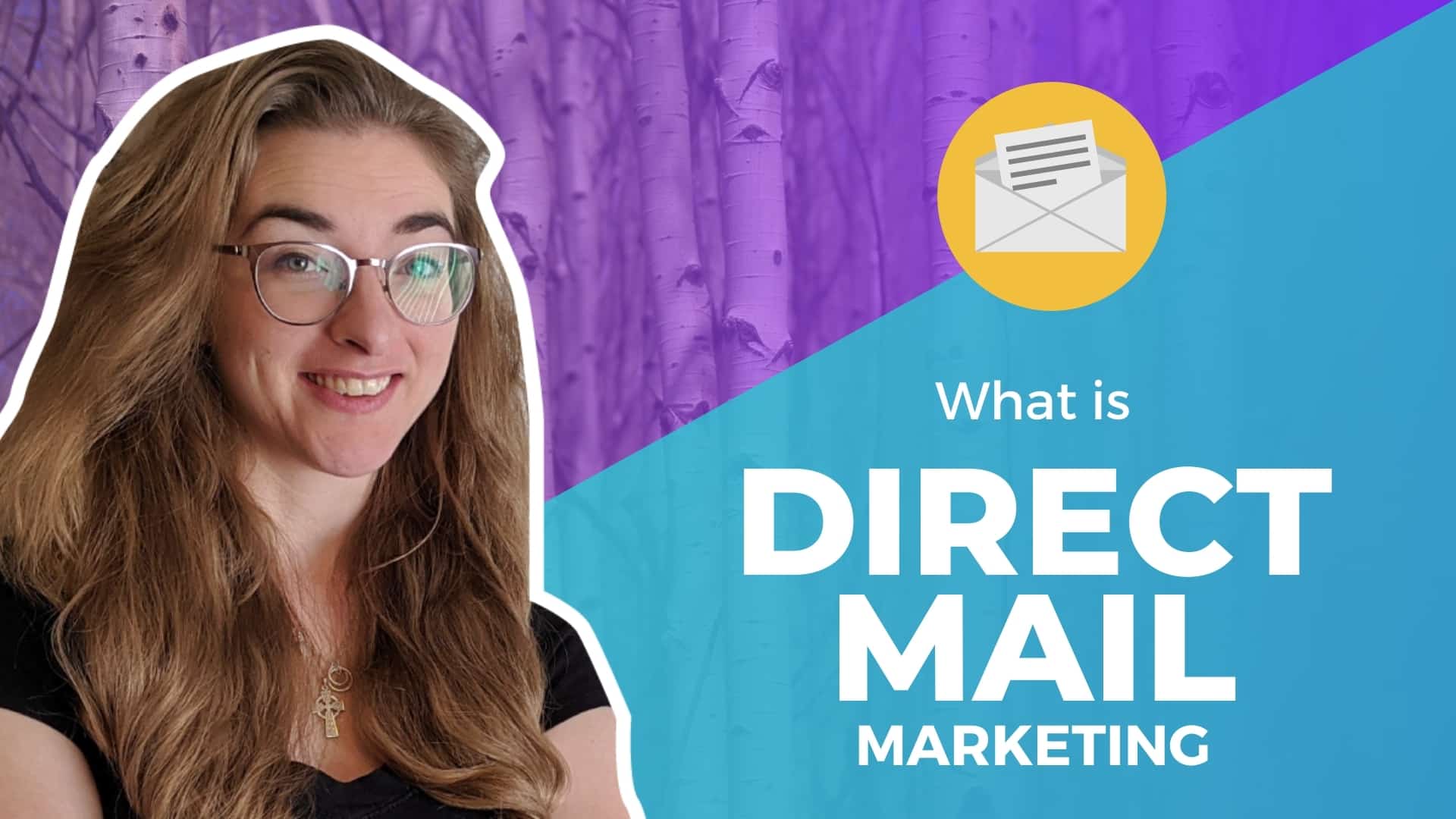 MM: What is Direct Mail Marketing?
Posted Dec 8, 2020 | Updated 3 years ago
The truth is out. Americans like getting mail. The physical kind that is, and the statistics back it up. On average, we receive 605 emails a week, which only have a lifespan of about 17 seconds each.
Compare that to the 16 pieces of mail every week that have an astonishing 17 day lifespan. This is because 70% of consumers say direct mail is more personal than online interactions.
And that's because direct mail campaigns utilize a mailing list that can be edited down to addresses of your choosing versus EDDM that mails to every address in an area. Combine that with the ability to personalize each mail piece in a variety of ways and you've got a recipe for success when it comes to wooing your customers.
Another reason direct mail can be so successful is the fact there are minimal restrictions on design. From a simple postcard to a custom tri fold self-mailer, the sky is limit when it comes to creating memorable mail pieces.
There are, however, a few important points to remember when preparing your direct mail campaign:
To get a reduced postage rate you must send a minimum of 200 pieces
It's highly recommended to have your list scrubbed for duplicates and undeliverable addresses.
Depending on your actual mail piece, you may need to get it approved by the post office before sending it.
Direct mail campaigns are a great way to reach your target audience in a new way using an old school method that is still effective in today's digital world.