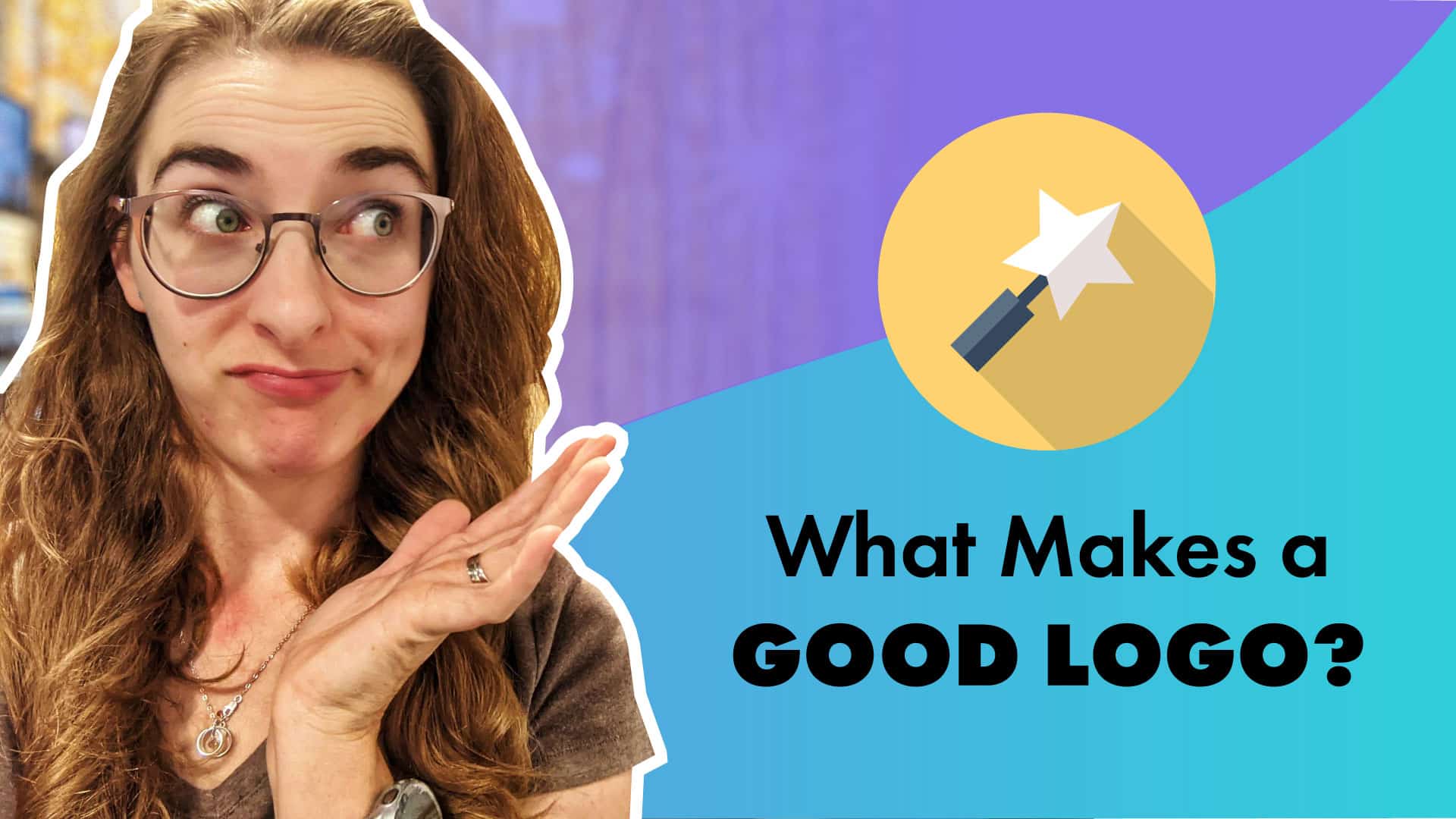 MM: What Makes a Good Logo?
Posted Sep 23, 2020 | Updated 3 years ago
Transcription
We've all seen it. That logo that made us go, "what were they thinking?!" Or left us with the old bait and switch feeling.
A good logo design does three things: establish trust, create recognition, and attract (the right) customers. So when a company doesn't have a good logo design, it can be the source for confusion, poor impressions, and even lost business.
That's why it's important to remember two key things when designing your business logo.
#1 You don't serve everyone — and your logo should reflect that.
Before creating a single concept, think about who you serve — aka your target audience. Avoid overgeneralizing thoughts like, "My customer is anyone who has skin" Instead, think of your most favorite customers and determine what they all have in common.
# 2 Your audience decides your logo — not you.
You may love sleek modern design but if you're targeting millennial nature lovers that style may not resonate well.
If you're still stumped, a great exercise is to ask your customers about what they experience and feel when they do business with you. Pay close attention to the words they use because that can help develop better logo design ideas for your business.
Pro tip: take those words and plug them into Pinterest or Google and start gathering inspiration, your designer will thank you.
So what does your logo say about your business?
If you want to learn more check out the description below for some helpful links.
This is Sarah from Third Angle with your marketing minute.