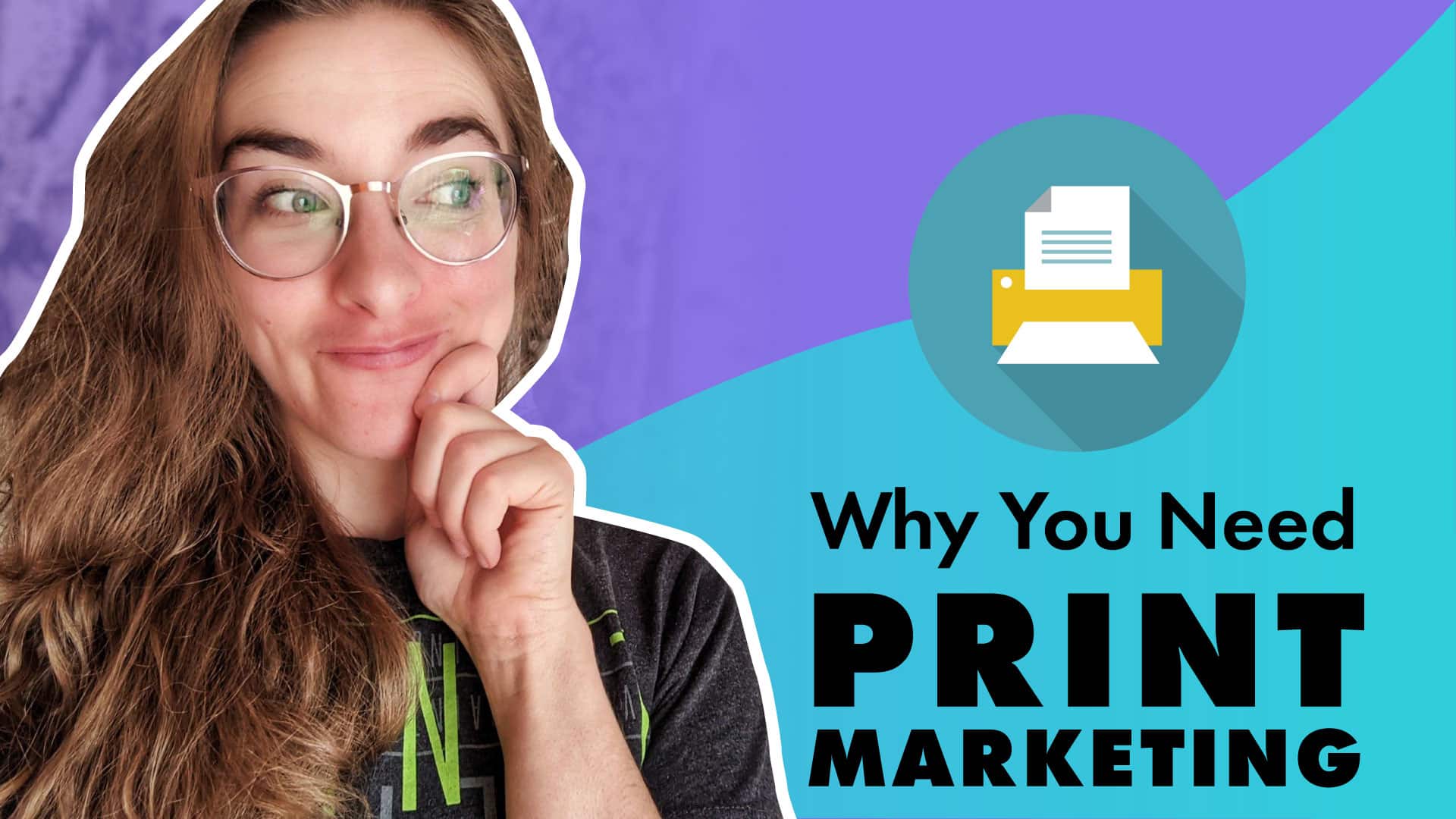 MM: Why you (Still) Need Print Marketing
Posted Nov 10, 2020 | Updated 3 years ago
Transcript
The digital age has been overtaking the print industry since its inception but the excitement and wonder it once held is fading. It's now a part of everyday life making it routine and boring.
Where digital devices and the internet fall short is their ability to engage all of our senses which lessens our emotional response. The US Postal Service and Temple University's Center for Neural Decision Making conducted a study to find the difference in response to physical vs digital media. The results showed that physical ads led to a stronger emotional response and were remembered better over their digital counterparts.
Essentially, when all of our senses, especially touch and smell, are triggered it establishes a better connection into a person's conscious and/or subconscious mind leading us to respond more emotionally. And to take it one more step, another study revealed that marketing emails saw a less than 15% open rate, which contrasts with the 80-90% that will open a direct mail piece.
Think of it this way, when was the last time you received a business card that looked amazing and felt great in your hand? Or, that Christmas card that actually smelled like roasted chestnuts. Chances are you still have those items.
So what does this mean for you? Print still matters. And when done with intention can be an essential sales or retention tool for your business.