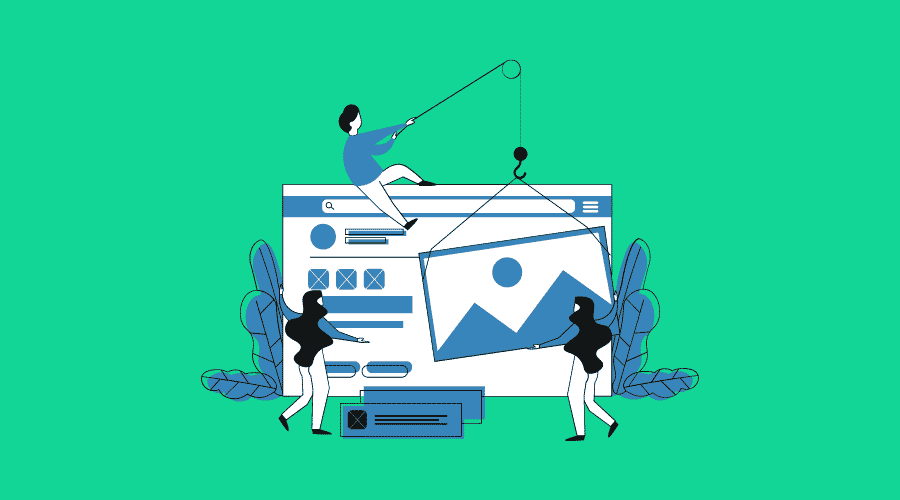 Present Your Website Well: Make It User Friendly!
Posted Oct 23, 2015 | Updated 8 years ago
Ideas for Properly Presenting Your Website
Having a website is a must for any small business. If you currently have a website and you are stuck on what kind of presentation is best, here are a few quick tips to getting your website's clicks to convert into customers.
Polished Presence
Modern web design is clean with flat graphics. Use consistent colors and be sure your logo is clearly definable. If in doubt, keep your design elements to a minimum.
Update Often
Would you continually visit a store if they never had new inventory? It's the same thought process for websites. Allowing your website to sit stale with no new updates will have customers thinking that you don't care — or worse. They might even think that you are out of business.
Short and Snappy Website Address
Having a short website address that is easy to spell is key; especially if you are printing your web address on business cards and other marketing materials.
Easy Navigation
Nothing scares customers away faster than confusing navigation. Be sure all links are easily accessible, organized, and make sense to your customer.
---
---
For more quick tips on running your website, contact Third Angle in Colorado Springs.
---
---
How To Make Your Website User Friendly
Having a modern looking website in 2016 is essential for customer conversions. However, there's more to modern websites than just pretty graphics. These quick tips focus on how to make your website as user friendly as possible.
Streamline Your Navigation
A clear navigation system helps customers find what they're looking for on your website. Drop down menus are modern and efficient options for easy navigation.
Large Text That's Easy To Read
No one wants to squint when they're reading your website. Be sure your font is easy to read; stick to classic fonts such as Arial or Tahoma.
Clear Call-to-Action
Let your customers know what you want them to do with clear directions. Whether it's a phone call or a subscription, point your customers to the correct call-to-action.
Front-and-Center Contact Information
If customers aren't browsing your website to learn about your company, they are likely looking for a way to contact you. Be careful to not bury your phone number or e-mail address.
Making your website user friendly increases your chance of conversions, as well as keeping your customers on your website for a longer period of time.
---