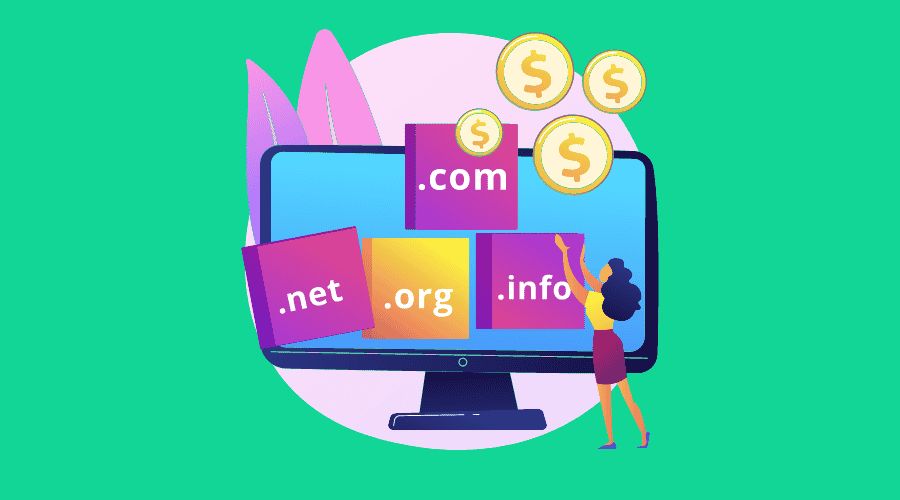 Reasons to Update Your Website Today
Posted May 12, 2015 | Updated 9 years ago
Back in the 90s and early 2000s, having your own website was forward-thinking and on top of the latest marketing trends. One of the best things about having a company website is that they were essentially set it and forget it. You'd build your website, add a bit of information and let it sit. It was like a digital brochure that you barely thought about once it was up and running.
Websites function quite a bit differently today.
It may have been acceptable to let your website sit untouched 10 years ago, but this thought process can cause more harm than good in today's market.
---
If you haven't thought about your website lately, here are a few good reasons why you should pop on and give your website an update today.
You Need to Update Your Website…
Because Google Wants You To
Google (and all the powers that be) favor websites that are updated on a regular basis. This means that you have a better chance of your website ranking on the first page. The more you update your website, the more opportunity you give Google's web crawlers to discover and evaluate your website. Updated websites are fresh and relevant in the eyes of Google, which are two factors that are considered as your website takes its place in the search engines.
Because Customers Are Watching
Imagine walking into the local grocery store and finding only expired products on the shelves. Since you couldn't find what you were looking for, you'd likely leave and move on to another store. Who wants to deal with old and expired product?
Customers look at your website in the same light. If your website's design is from 2002 and your last blog update was 2007, customers might be wondering if you are still in business. This is especially true if your customers are technically savvy or are from a younger generation.
To Keep Competitors on Their Toes
If you aren't updating your website, chances are that your competitors are following suit. Updating your website will give you an edge over your competitors and keep them on their toes. They'll check back to your website to wonder what you're up to, and soon enough they'll be strategizing a plan to follow in your footsteps. Updating your website on a regular basis, blogging as an example, can put you in the position as a thought and industry leader in your niche.
---
Unfortunately, too few businesses realize the importance of updating their company website.
It's easy to put your web updates on the back burner, but you are allowing prime marketing opportunities and SEO benefits to slip between your fingers.
---
What to do Next
If you want to update your website but aren't sure where to start, Third Angle can get you started in the right direction with regular updates that benefit your brand.
Websites function quite a bit differently today than they did in the 90's and early 2000's.
It's no longer acceptable to let your website act just as a brochure.
Whether your web design needs a refresh, or you're interested in launching a blog, get started on updating your company website today.