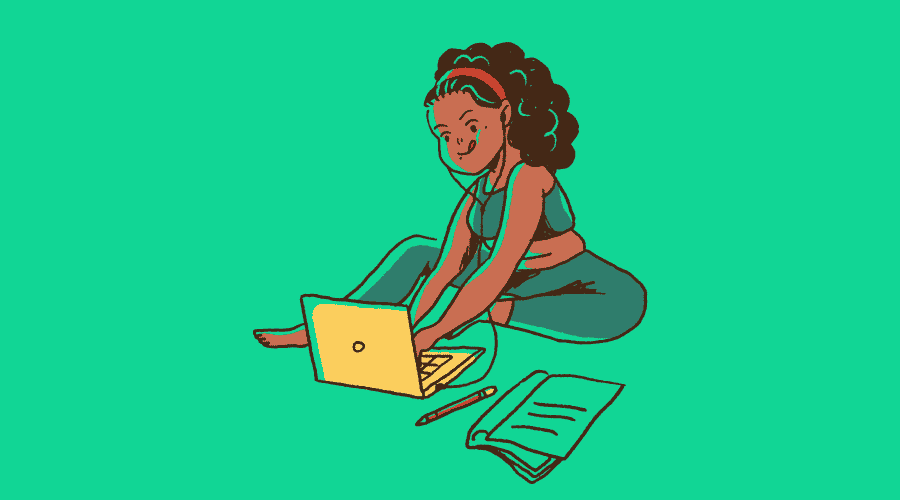 Secrets to a Small Business Blog
Posted Mar 31, 2015 | Updated 9 years ago
As a small business owner, you probably don't have much time to think about blogging.
There aren't enough hours in a day to craft a carefully written blog post, and you have a hard time coming up with good ideas on a regular basis. Are small business blogs really that important?
We are here to tell you that, yes, small business blogs are important for any brand's online reputation. However, small business blogging doesn't have to be a mystery.
---
To make your life a bit easier, here are a few secrets to running a successful small business blog.
Where to Get Topic Ideas
One of the most challenging aspects of blogging is finding topic ideas. Believe it or not, this is one of the easiest parts of blogging. These are a few sources of inspiration you can use to find great topics for your own blog:
Hot and trending industry news
Customer questions from social media or e-mail
Competitor blogs
In-person conversations with customers
It's important to never outright copy an idea, but you can easily expand on an idea or add an extra twist to make it your own.
The Presentation Factor
The presentation of your blog content can make all the difference. Customers tend to scan your blog vs. reading it in detail. With that said, there are several tricks to formatting your blog like the pros:
Use bold sub headers throughout your blog post
Use bulleted lists for easy scanning
Use smaller paragraphs
Use images where applicable
Secrets to Writing Useful, Engaging Content
Now that you know how to draft ideas and format your blog posts, the next step is the actual writing. The best blog posts meet a specific set of criteria that makes them stand out amongst the competition. When you write blogs for your customers, focus on the following for best results.
Focus on Education
Educating your audience is a foolproof strategy to writing useful blog posts. Not to mention, educational material helps you become a credible go-to source for information in your industry.
Answer Customer Questions
When it comes to blogging, answering customer questions is gold. Chances are that you are asked questions about your products or services on a daily basis. Use this information for your next blog post.
Spark Some Emotion
One of the best marketing tricks is sparking emotions within your customers. Whether your blog post is a tearjerker or a source of inspiration, this will help create an emotional connection with your customer. People will buy from brands they can relate to.
It's (Almost) Never About You
Remember, your blog is about your customers. While some may care that your company is having a promotion, don't use your blog as a sales platform. Aim to keep your blog as a helpful information hub to your audience.
---
Mastering the art of blogging might feel like an uphill battle, but Third Angle is here to help.
Contact us to get started on blogging like a pro.
You can find great topic ideas in many places, including customer questions and competitor blogs.
Format your blog like a pro, and people will WANT to read it.
Write useful and engaging content to stand out from the competition.