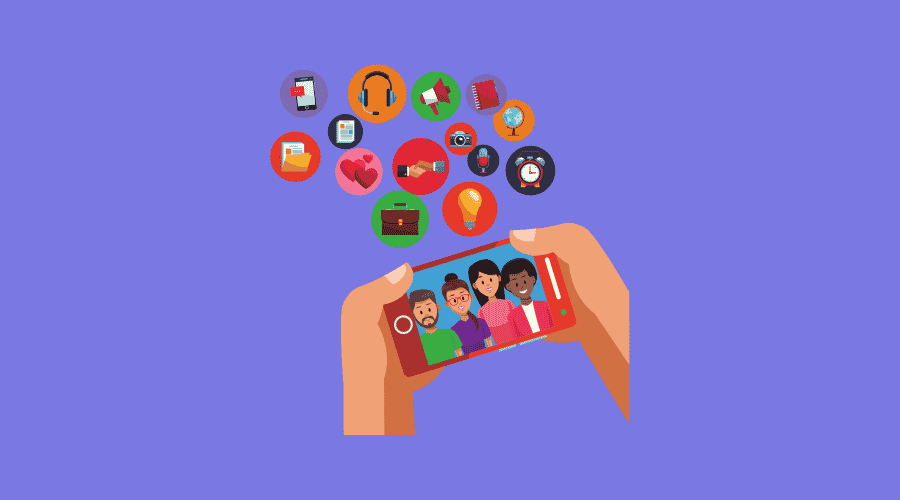 Insights from the Digital Commerce Summit and More!
Posted Oct 19, 2016 | Updated 7 years ago
So you all are probably wondering, or at least some of you, where last week's email was? No, we didn't forget. I was attending the Digital Commerce Summit in Denver. The conference focused on discovering smarter ways to create and sell profitable digital products and services. While a lot of our clients have physical products, there were several topics that any business could learn from. Attending this conference was a great refresher in why every business should look inward to make sure they are promoting success and not sabotaging themselves.
With that, here are 5 things you can do to help your business find the success it deserves.
#1
Rand Fishkin the founder of MOZ, had a very rocky start with his company. From deep debt, cofounder struggles, and strategic missteps, there was a lot that was wrong in the beginning. But even though he found big success, with $40mm+ in annual revenue and hope of an IPO in the near future, there were things Rand would have definitely changed and several things he wouldn't. His challenge to everyone is to make three lists about your company right now:
Things You Would Change
Things You Would Keep the Same
Mysteries You Don't Know
He encouraged everyone to review the lists and see if their perspective changed on their own business. How did the lists change your perspective?
#2
Tara Gentile, a business coach, advocated that you need to actually listen to your clients and let them tell you what they need. One way to listen to your audience is to listen in to social conversations.
What are peoples' pain points or fears?
Is there a common goal that is constantly repeated?
By listening into social media, businesses are able to see what direction they need to head in without ever sending one "what can we do for you?" survey. What are you doing to actively listen to your audience right now?
#3
Everyone wants to do what they love, but turning something you love into a profitable business can be hard. Jerod Morris, the VP of marketing at Copyblogger, highlighted that many businesses focus on themselves and don't remember who they serve. "People don't care what you know until they know how much you care." When turning something you love into a profitable business, remember three things:
It's not about me.
R
emember who you serve, help create a real benefit.

Be fully present and prepared.
Are you present for your audience? Practice gratitude.

Be different and make a difference.
What value are you delivering to them? Create a memorable experience.

Is your business following these three guides?
#4
"Your Brand is what people say about you when you are not in the room" said Chris Ducker in his amazing british accent. There is tons of competition out there and it's only getting larger, but differentiating yourself isn't hard. Most businesses identify as B2B or B2C (business to business or business to consumer) but very rarely do they identify as P2P (person to person). Regardless of what your sell to it's people who ultimately do business, not A.I. robots… at least not yet.
Instead of trying to sell, try looking at how you can better serve your audience and create a brand identity that serves it audience instead of selling to it. How is your business selling P2P?
#5
Sonia Simone made a observation any Star Wars loving business could relate to. Han Solo is the Patron Saint of Business Owners. He regularly messes things up, screws up the accounting, and nevers questions he can't do anything until afterward. Sonia brilliantly brought to light the fact that even though businesses feel like they are completely lost in what they're supposed to be doing that doesn't have to be what their audience sees.
It's not fake-till-you-make-it, but rather having the confidence to know you've got this and even when internal or external influences cause Imposter Syndrome to rise it doesn't mean we should feel discouraged. She stated we need to give ourselves permission to do whatever it is we need. Whether that be explore new business opportunities, raise prices, hire that new person, etc. Give yourself permission to succeed.
_________________________________ has the permission
to be _____________________________ enough to
______________________________________________.
So complete your permission slip and take these 5 tips to help make your business bigger, better, and more awesome than it was yesterday.
Until next time,
Sarah Perry | Third Angle
---