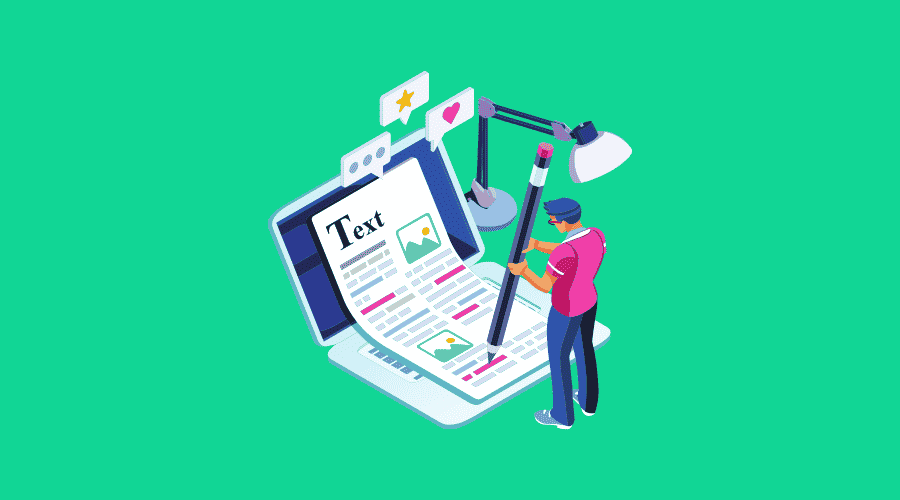 User Generated Content – How to Harness the Power of UGC
Posted Sep 29, 2015 | Updated 8 years ago
User Generated Content: content (text, images, videos, reviews, podcasts, etc.) created and posted by your fans or customers can work well to help create a steady stream of fresh and unique content for your website or social stream.
User generated content (UGC) statistics from Crowdtap, also show that Millennials consider UGC 20% more influential and 35% more memorable than branded messages.
Millennials are also 50% more likely to find UGC trustworthy, as opposed to branded advertising.
One easy way to obtain user generated content is to just ask for it.
Try organizing a contest that requires a piece of user generated content as a submission for entry.
Submissions could be made via direct entry on your website or Facebook or by using a brand specific hashtag on Twitter or Instagram.
Aggregate the entries into a blog post or newsletter and share on all your social media channels.
There have been some great examples of UGC in the past year. Check out some of our favorite ones below.
1. Target – Acceptance Letter Campaign
[youtube id="vUkO6Gh3w6g" width="600″ height="350″ autoplay="no" api_params=""]
Target's UGC Acceptance Letter Campaign played right into people's emotions by asking for videos of high school seniors opening and reading letters from colleges they had applied to.
Target took those videos and created one of the most heartwarming pieces of marketing we've seen in a long time.
2. Burberry – The Art of the Trench
Burberry, a high end clothing and lifestyle brand, helped pave the way for leveraging UGC as a powerful marketing tool with their "Art of the Trench" campaign.
Burberry fans were asked to upload photos of themselves wearing the brand's signature vintage (yet trendy) piece — the trench coat.
Once uploaded, website visitors could comment on and share the photos.
Users were also able to browse trenches according to weather, color, style, gender or popularity.
Within the first six months, the Art of the Trench site generated 7 million views and is still active today.
3. Coke – This is Ahh Commercial
Coca Cola asked their fans to tell them "what does it feel like when you take a sip of Coke?"
And thus, the "ahh effect" ad was born.
[youtube id="XokGFN86ljc" width="600″ height="350″ autoplay="no" api_params=""]
Using only user generated content, Coke created a TV commercial that is fast, fun and pretty real.
Since this initial video, Coke has released a number of UGC videos.
---
Big brands are using UGC on a regular basis and small companies can too.
Though you may not have the budget to put the content on a TV commercial, you can use the content on your website, blog and all social media channels.
If you decide to run a UGC campaign, make sure you follow some basic rules.
1. Offer something in exchange.
When it comes to procuring UGC, sometimes all it takes is a little incentive.
Whether it is a discount on their next order, or even just a chance to appear on your homepage or facebook page, a little gratitude for their UGC can go a long way.
2. Make it easy.
If you're having a hard time getting your customers to create content, it might just be because they simply don't know where to share it.
Make sure it is obvious what you want the user to do.
3. State the rules clearly.
The first thing you need to do is be extremely clear about whether it's a sweepstakes (random drawing) or a contest (some criteria involved).
Then, you ought to have very clear official rules — for example, state where and how the winning material will be used — and then make sure you stick to the rules you posted.
4. Make it FUN!
We tend to do business with people we like and trust.
If you have UGC that shows your brand in a fun and positive light, you'll immediately have a leg up on the competition.
---
User generated content can be a great tool in your marketing arsenal.