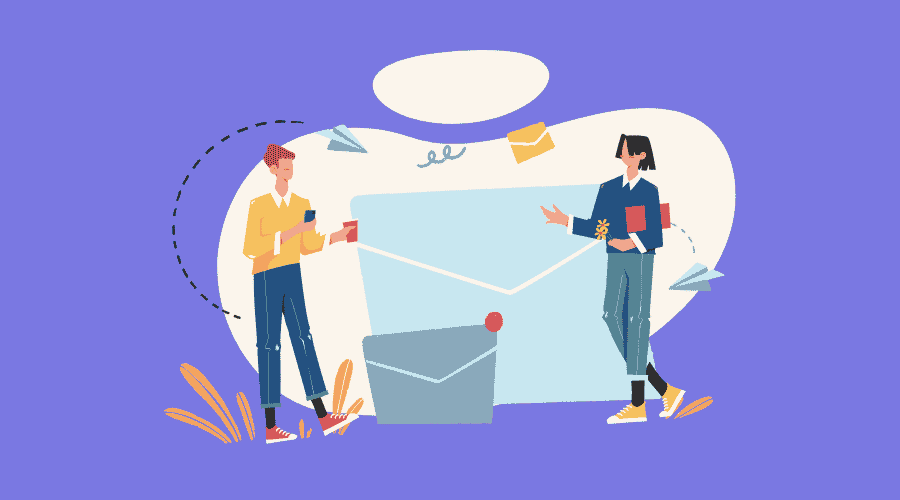 Using Email to Market Your Business
Posted Feb 17, 2015 | Updated 9 years ago
With the various forms of internet marketing available to small businesses, email marketing remains as one of the most popular.
Email marketing serves as a quick and low-cost alternative to printing and mailing tangible mail. Using email to market your business can serve as a staple for your overall marketing strategy, but there are several key points to getting the most out of your email efforts.
Building Lists The Right Way
Before you get started on email marketing, you will first need a list of client email addresses. Although purchasing a list of email addresses may seem effortless, it's advised to steer clear of this method. Buying email addresses can hurt your company's reputation, as your emails may be seen as spam to your potential customers.
Here are a few quick tips to building a list of client email addresses.
Integrate a program such as MailChimp into your contact forms. As customers submit inquiries, MailChimp will collect and store email addresses.
Offer a free download where customers enter an email address to gain access to the product.
Start a weekly or monthly email newsletter.
Use customer email addresses for confirmation of appointments, etc.
Smart Techniques for Email Marketing
There's a bit more to successful email marketing than typing up an email and clicking the send button. In order to create an email marketing campaign that delivers, you will need a smart strategy to turn your campaign into conversions.
Time Your Deliveries
Sending your email to clients at random times is mostly a shot in the dark. In order to ensure that the bulk of your emails are read, timing is everything. Consider your audience when you send your emails; do they work a 9-5 shift? Are they college students? The time of day can greatly affect your conversion rate.
Write Compelling Subject Lines
One of the most important factors to strategizing an effective email marketing campaign is writing top-notch headlines. It is important to not come across as too sales-y. Discounts in headlines are fine, but don't always make the email subject about you. Remember, you want to fulfill the needs of your customers. Write your email subject lines to reflect this goal.
Take Advantage of Standout Graphics
B2C emails should be full of high-quality graphics. This is an opportunity to integrate your logo within every email, which in turn helps you with your branding. Sending a plain text email won't do much for you to catch your customers' attention. Jazz up your email marketing campaign with graphics and colors that flawlessly blend with your brand.
Don't Overwhelm
Bombarding customers with emails every hour will never help your conversion rate. In fact, customers will likely unsubscribe from you. Email your customers just enough to keep your name in their minds, but don't overwhelm.
---
Getting your email marketing campaign just right can be a bit tricky; however, Third Angle offers smart email marketing solutions to fit any business in Colorado Springs. Contact us today to get started.
Email can be a quick, low-cost alternative to tangible mail, but be sure to get the most out of what you send.
Be sure to build your email list (and not purchase a list).
Have a smart strategy for your email marketing and don't email your customers too often.