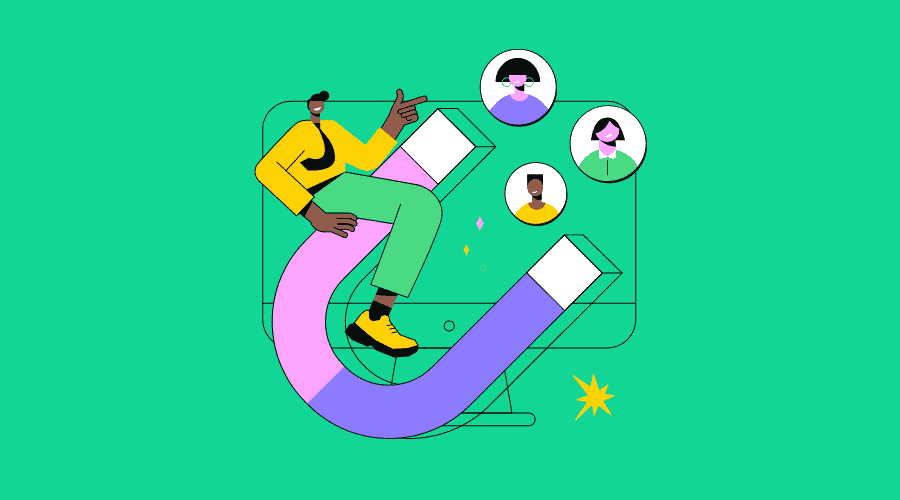 12 Effective Features for Your Lead Converting Website
Posted May 10, 2018 | Updated 6 years ago
Having a website is a huge step in the right direction for marketing your business, but it doesn't end there! It's so much more than driving traffic to your site. How do you develop that buyer-seller relationship? It's time to address lead conversion. Now that you've told the world and they have access to your goods and services, ask yourself, what can I do to get more than just a hit, click, or like on my site? Here are 12 tips to get you started.
1. Contact Number
This might seem like a given. Have you ever been to a website with great information, but you've check the menu, the header, the footer, and every page you can click on, but there was no contact info? Rare, but it does happen. Providing viewers with a way to reach you increases trust in your business and brings comfort to the consumer. Consumer want to know they can email, call or contact you in some way if there is an concern, question or even feedback about your deliverables.
2.Use Forms (on Every Page)
This might seem like overkill, but it increases the likelihood of lead generation by having your audience provide you with pertinent information that will help you better understand and reach them. People will offer their personal details that fill in the gaps of your demographic research.
Depending on the information you are requesting on your form, you'll discover out who your audience is, how old they are, where they live, what their specific concerns or interests are related to your product or service or how to improve your business in the future.
These forms are your golden ticket to buyer information to ultimately convert your leads into sales. If visitors have no means to start the conversation, and you have no means to follow up with them, your website is not fulfilling its role as your 24/7 salesperson.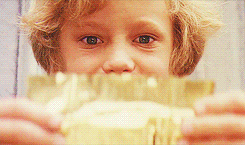 3. Photos/Quotes/Testimonials
Website content and layout play a major role in how legit your business appears. You only get one first impression, and you should make it count! It's crucial to source high quality imagery to build credibility and engage your audience. Displaying high resolution imagery shows that you care and instills confidence that you will deliver superior quality for your goods and services.
If you have testimonials or impactful pull quotes, absolutely do use them. The opinions of actual people will speak directly to your target demographic than just stating that you are the "best". Don't say it. Show it.Testimonials support and prove what you are saying about your business.
4. Direct Videos
Using videos will create emphasis for businesses to be more transparent, authentic, and human. Depending on your product or service, videos offer a unique way to provide further information, give insight to your company, and show your relatability.
speak directly to viewer
less automated
more personal
demonstrations/how to's better than static ad
5. Trust Seals/Badges
When we see badges, we want to know why. What merits this recognition? Whether it's from skepticism or out of genuine appreciation, it will open doors to visitors seeking additional information, looking for peace of mind with a quality buyer-seller relationship.
must back your guarantee of product or service
builds trust
feels legit
6. Action/Power Words
Obviously, you don't want to be screaming at your target audience about how great you are, but you also want to have a strong, engaging brand and presence. You can create more impact and build confidence in your brand by using relevant action and power words.
What is a "power word"?
These are words that communicate with clarity and precision. The are motivators, incite respect or demand attention. Power words are designed to trigger an emotional or psychological response. You'll usually see power words used on Calls-to-Action or other strategically placed copy.
Your word choice is crucial and will also encourage lead conversion through prompting action or being open and direct about the matter at hand.
What are the 5 Most Persuasive Words?
You
Free
Because
New
Instantly
[You] This tiny, three letter word is one of the most persuasive words of all as it shows a brand is conscientious about its customers and provides a personalized touch.

– Jesse Aaron, 23 data-backed words that convert, Salesforce Blog
As a note, make it a point when you are writing your website content to use active voice, not passive voice, and to avoid wishy-washy words (such as try, attempt, could) and instead use confident words (such as do, achieve, will).
7. Be Creative!
Avoid "paint by number" site templates. Well designed sites tailor to your needs as opposed to trying to fit into someone's else's idea of vision. When you have a distinct look that is developed specifically for your brand, it increases consumer confidence levels while shopping online. Make it a point to dodge the cookie cutter facade and be distinguished among your competition.
According to research from Stanford University, 46.1% of people say a website's design is the top criteria for deciding if a company is credible or not.
8. Where to Begin…at the End!
Figure out the attributes of a lead for your business. Determine their pain points; these will direct the wording and website journey you craft for them. It sounds a little backwards, but this process will help you uncover more about what makes your audience tick and how to better reach them.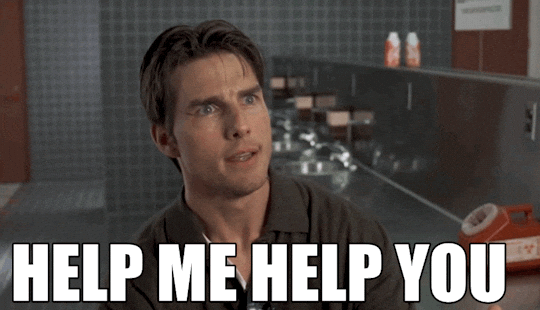 9. Defining Your User's Journey
What actions do you want your audience to take? What is a qualified lead to you? Is it someone who signs up for your newsletter, requests more information about a service or product, or gives a donation? If you don't know what you want your customers to do, the experience they have on your website is likely to lead them down a road to nothing.
10. Use White Space
Don't confuse your audience with an overabundance of promotions, bombarding them to take action or overwhelm them with too much content. It can be overstimulating and too chaotic for your audience to want to remain on your site.
Consider using high impact imagery sparingly and consult your design team on what would be more user friendly and inviting. Use the rule of thirds for a more impactful design. This will allow you to place the most relevant elements at the "intersections", increasing audience engagement, and boosting your conversions.
11. Testing 1…2…3..
Like any of your genius ideas, test it out! Consider creating a couple different lead generation page and test it. Kissmetrics or Google Website Optimizer are good options to test and analyze how to increase your lead generation. Once you start figuring out what works and what doesn't, you can devise a more cohesive marketing strategy and improve your site.
12. Time will tell...
3 seconds might be too long. We want our information, and we want it now! Your audience's time is just as important as yours and it should be respected. The average human has an attention span of 8 seconds. That's shorter than a goldfish! Avoid having users click away from your slow loading site and keep track of your page load time.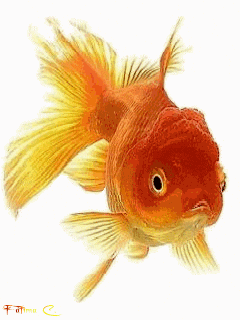 Check your page load time with:
It also never hurts to check out your competition too. See what types of conversion optimization elements they've incorporated on their site and how well it works for them. It may or may not have the same impact for your site, but you'll gain a greater awareness and comprehension on what works best for you and your visitors.
Figure out what you want your visitors to do. If you don't know, then how will they? Do you want them to read your blog, download an offer, or provide information from a lead form? Once you've discovered what features and elements will work for your site, you'll be able to better guide your visitors through the buyer's journey and increase your leads.
Next Steps
There are so many nuances for each type of business and the way their website should guide users through the buyer's journey. Take the opportunity to schedule a consultation with our marketing and website development experts to discuss optimizing your website.