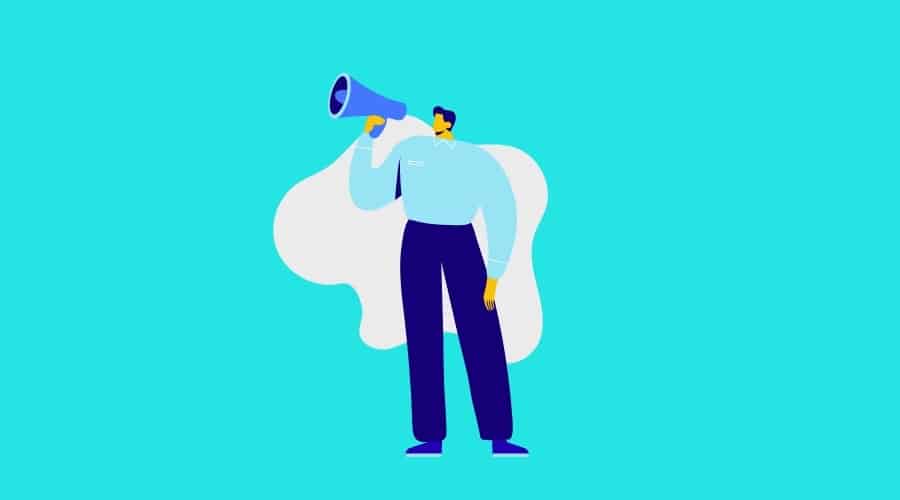 7 Ideas for Announcing Your New (or Redesigned) Website in 2023
Posted Jan 12, 2023 | Updated 8 months ago
Whether you've created a new website for your business or given your existing website a complete makeover, you have exciting news to share with your clients and the community at large.
The question is, what is the best way to do that? How do you make the announcement in a way that engages your audience and compels them to check out your new or improved product?
There are multiple avenues for announcing a rebranded or recently built website for your small business in Colorado Springs. Some involve traditional methods while others take advantage of innovative digital platforms. Depending on your clientele or target audience, your announcement strategy may rely primarily on one technique or a combination of several.
Categorically speaking, consider how you and your team would announce your new or redesigned website in the following seven ways:
Post on Social Media
Harness the Reach of Your Followers and Business Partners
Write a Press Release
Email Your Website Announcement
Send Out a Mailer
Promote an Offer
Hold a Website Launch Party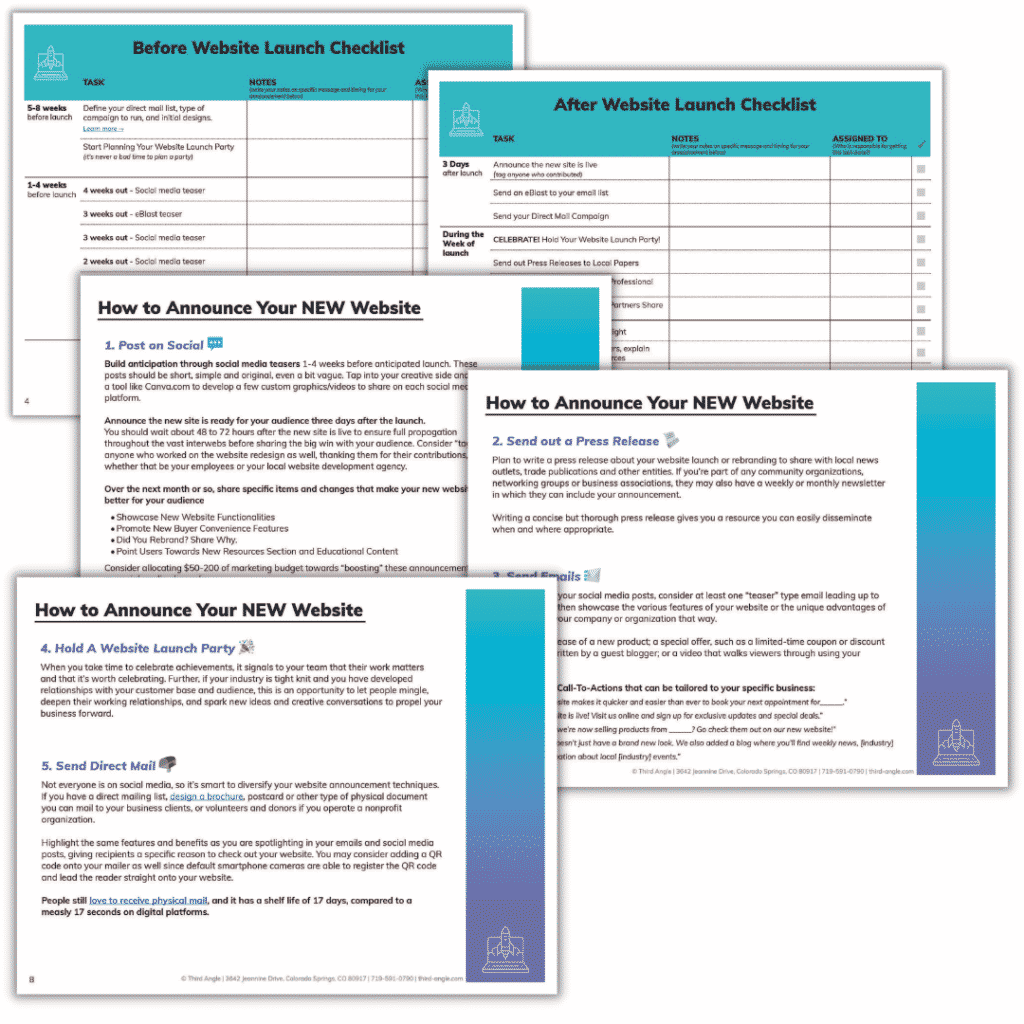 Website Launch Announcement Checklist
Worried Your Website Launch May Fall Flat?
☑️ Includes detailed checklist with what to do & when.
☑️ Get insider information on how make everything run smoothly.
Gearing Up to Announce Your New Website
Even before your business website has launched, you should begin prepping and building up anticipation among your customers. Here are a few ideas to consider for the pre-launch period, as well as your official website redesign announcement and monitoring reactions in the following weeks:
1. Post on Social Media
Social media is a (mostly) free resource, as well as an integral part of a robust communications strategy for any business. In the two to three weeks ahead of your website launch, build anticipation with a series of posts for your Instagram, Facebook, Twitter and other social media accounts. These posts – often referred to as "teasers" – should be short, simple and original, even a bit vague. Tap into your creative side and use a tool like Canva.com to develop a few custom graphics. And if your website is being redesigned, these teaser posts are the perfect chance to start morphing your old style and branding into the new, updated brand schemes.
From a messaging perspective, the goal is to simply alert your social media followers that something new and exciting is coming soon. However, once you've made your big announcement, do it again – several times, but in different ways and with more detail and what is specifically improved about the website.
Did you rebrand? Share why.
Did you introduce a new section of online resources? What are they?
Did you expand user capabilities via an online payment processing portal or other improved buyer's journey? Definitely spread the word!
Here are some examples to inspire you:
Teaser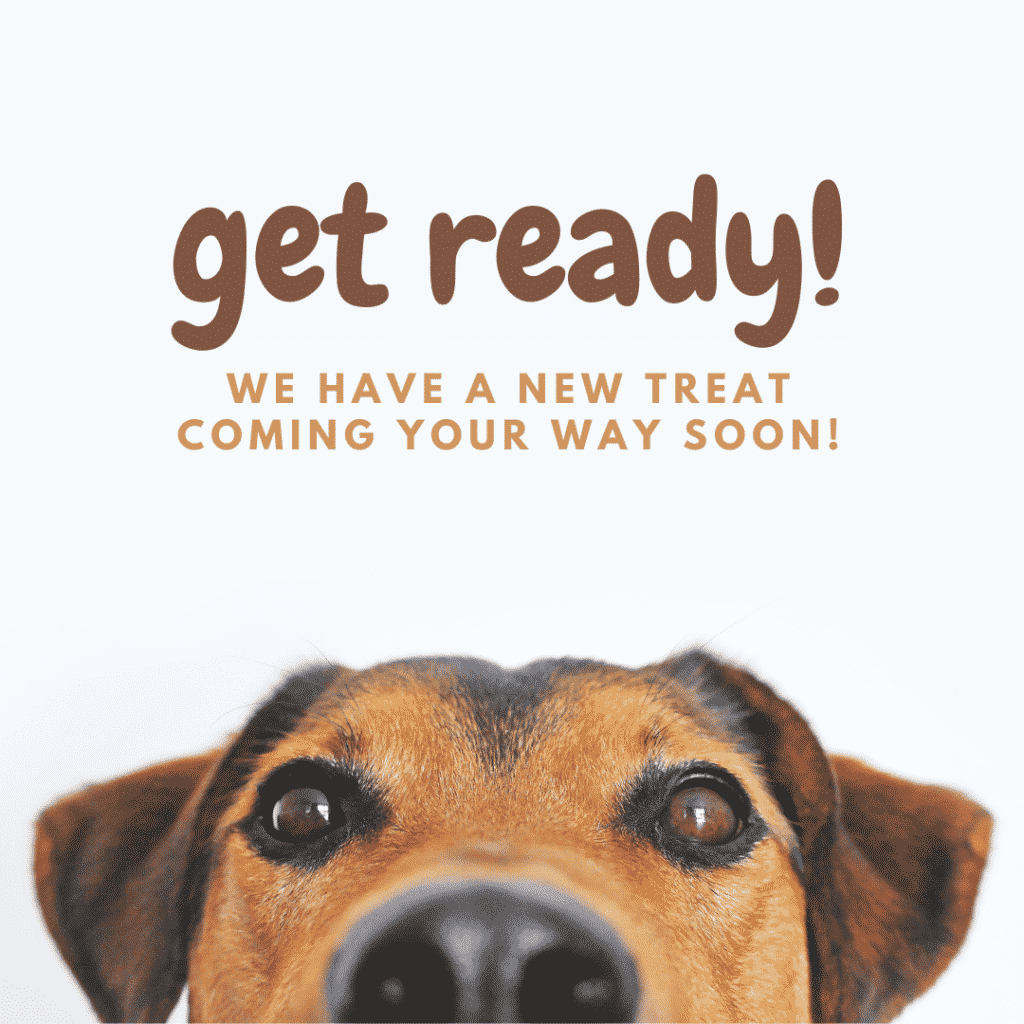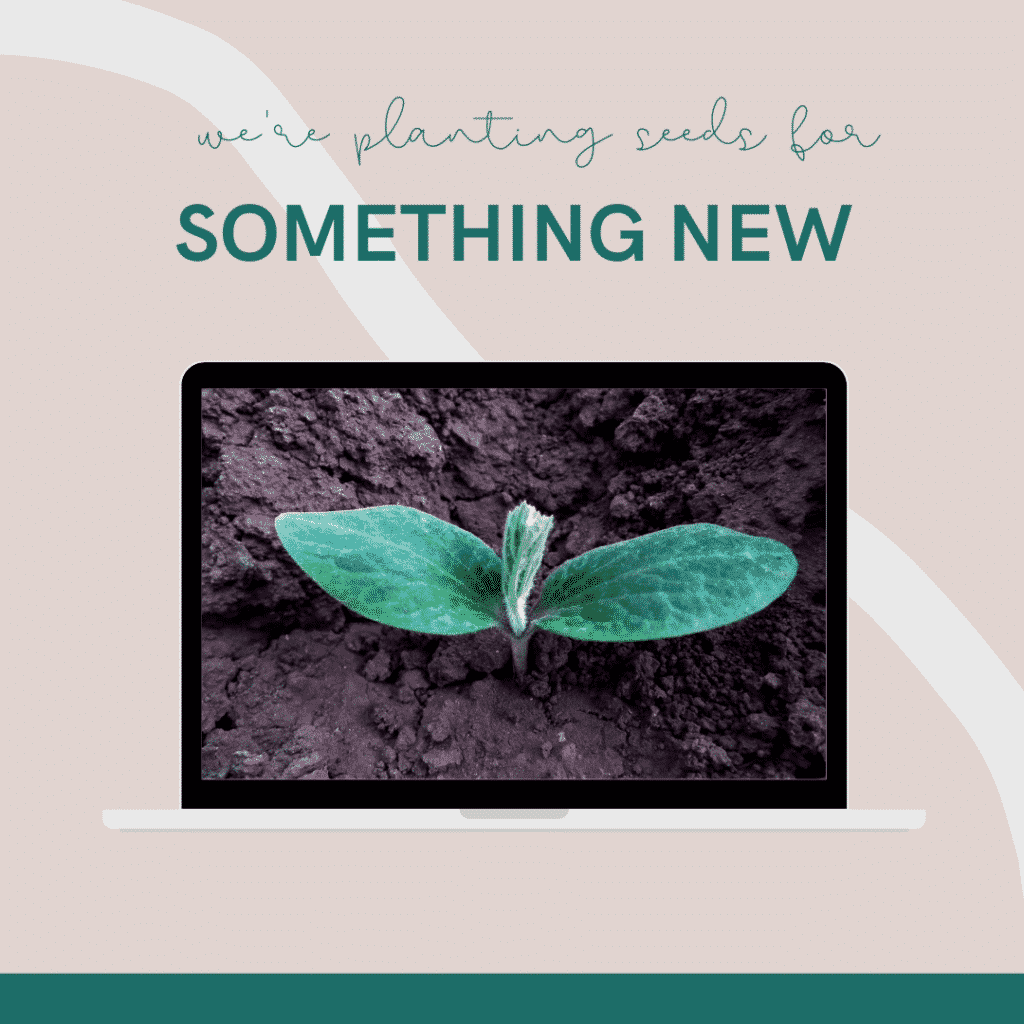 Announcement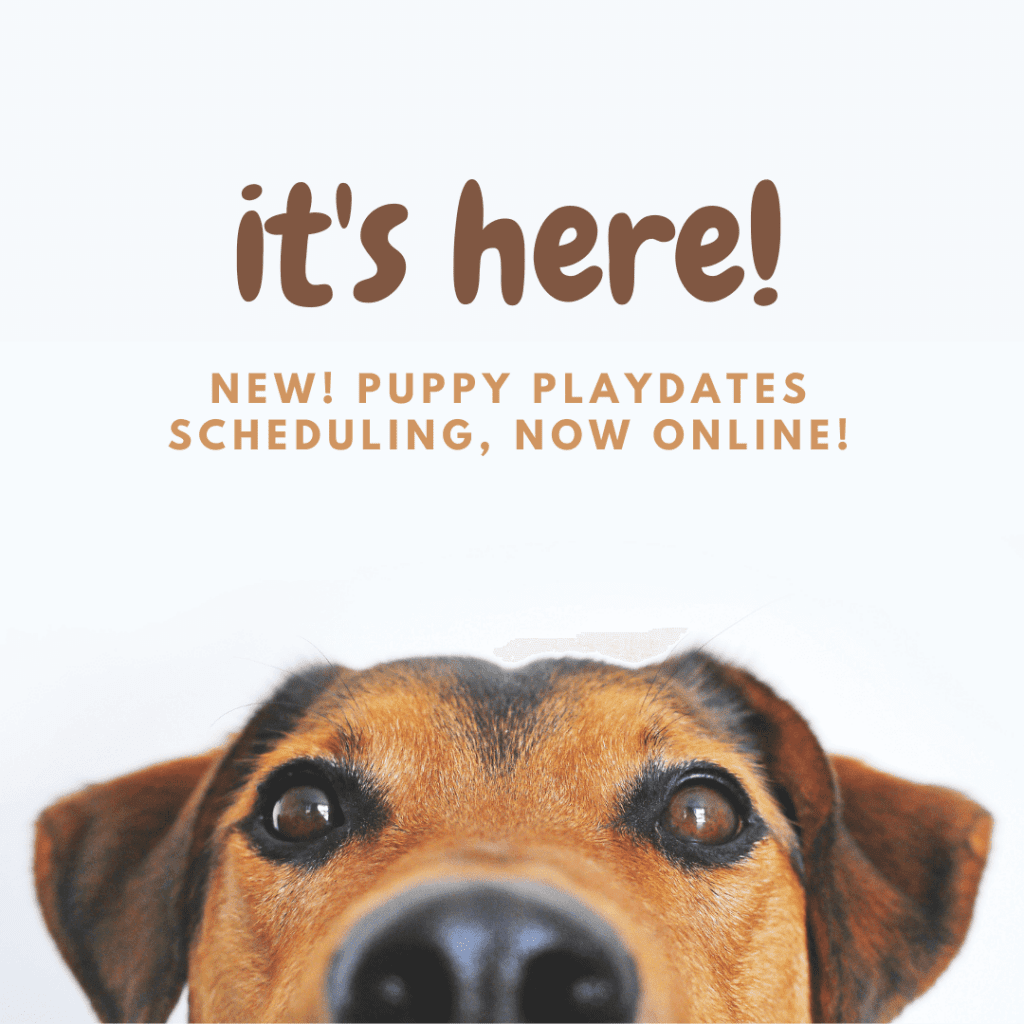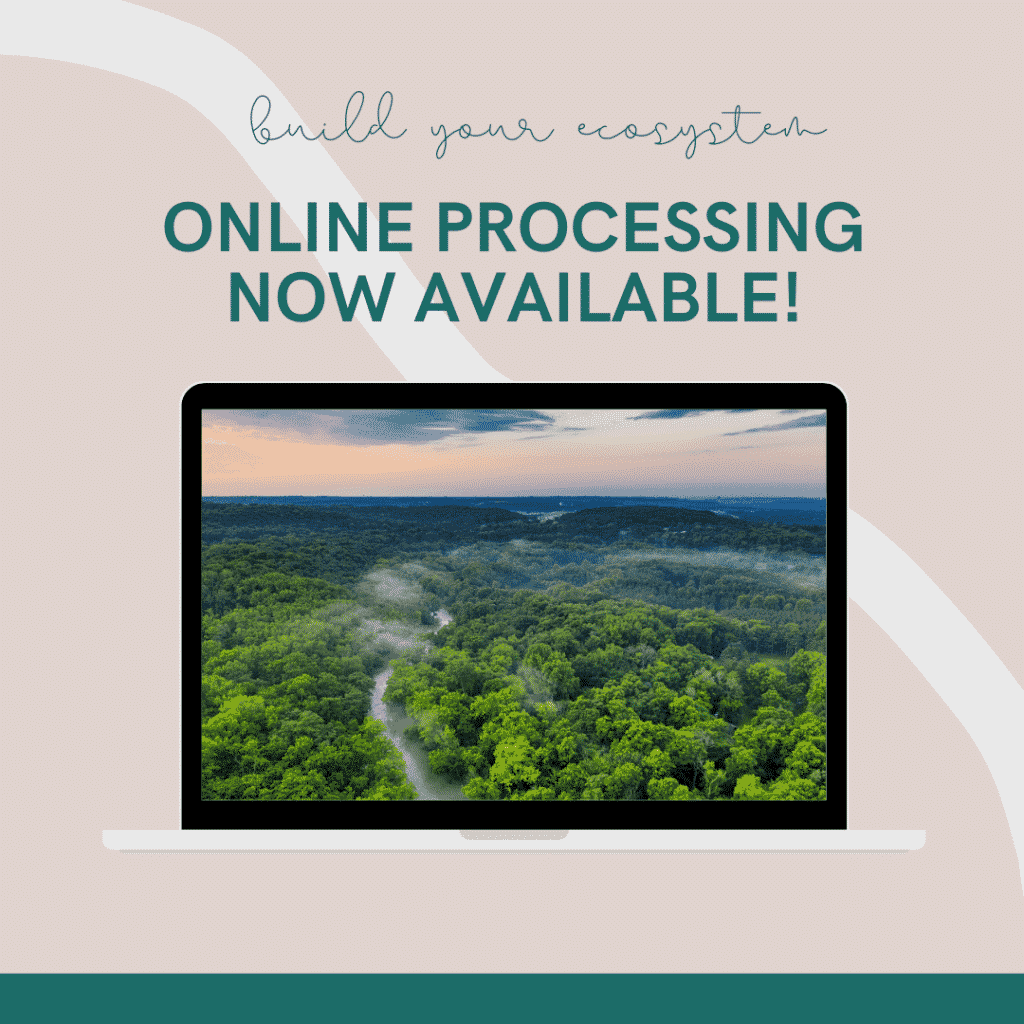 One mistake to avoid: Officially announcing your website on the day it goes up.
This may seem counterintuitive, given the fact you spent the past couple weeks building anticipation – and much longer actually developing or redesigning the site. However, you should wait about 48 to 72 hours after the new site is live to ensure full propagation throughout the vast interwebs. It also gives you a small buffer period, where you, your staff and a few others can uncover and fix website issues before it's visited by a large portion of your audience.
Then, to really drive effectiveness of your social media strategy, be sure to set aside $50-$200 to spend on "boosting" your announcement posts to those in your local area who do not yet follow your business profile. All of these tactics will drive traffic to various parts of your website.
Driving traffic from social media onto your website will also create user interaction signals that search engines like Google will use to understand the changes to your website and how well the changes answer user intent, their primary search ranking factor.
2. Harness the Reach of Your Followers and Business Partners
It helps to announce your website launch in a first person sense, but you shouldn't stop there. Make a list of business partners and highly engaged followers who you've established a positive rapport with and would gain from sharing news of your new website announcement. This includes those who are involved in a partner or referral program and already have some sort of commissions based relationship for sending business to your website.
Depending on your situation and your audience, creating a one-time incentive of a gift card, online voucher, or a discount on their next month's service fee may be a winning option to try. If it takes a bit more spend to get the most value out of the new website launch, you'll ensure that the costs of your website are recovered more quickly.
Even if there's no money in it for them, consider asking friends, colleagues, employees and even dedicated clients and vendors to share your social media announcements, which also expands your reach in a simple yet effective way.
Definitely "tag" anyone who worked on the website redesign as well, thanking them for their contributions, whether that be your employees or your local website development agency. This will help expand your own reach as well, as those tagged people's audience's them become part of the distribution network of the post.
3. Write a Press Release
Plan to write a press release about your website launch or rebranding to share with local news outlets, trade publications and other entities. If you're part of any community organizations, networking groups or business associations, they may also have a weekly or monthly newsletter in which they can include your announcement. Writing a concise but thorough press release gives you a resource you can easily disseminate when and where appropriate.
4. Email Your Website Announcement
In each of the above examples, you only partially own your audience. However, not so with your email list. Here's what we mean:
The most popular social media platforms (Facebook and Instagram) only show your organic, or non-paid, posts to about 1% to 5% of your audience, depending on your number of followers. That's because more organic content is being created on these platforms then there is room to show them on a user's news feed.
You can write a press release about your website and send it out to local publications and associations, but there is no guarantee they will publish it or follow up with an article.
On the other hand, harnessing the potential of your email list grants you access to a higher degree of control. You can determine exactly who sees your messaging and when, making email a critical component of announcing business updates, such as the launch of your redesigned website.
As you did with your social media posts, consider at least one "teaser" type email leading up to the launch, and then showcase the various features of your website or the unique advantages of engaging with your company or organization that way.
Highlight the release of a new product; a special offer, such as a limited-time coupon or discount code; content written by a guest blogger; or a video that walks viewers through using your website. Here are a few CTAs that can be tailored to your specific business:
"Our NEW website makes it quicker and easier than ever to book your next appointment for______."
"Our new website is live! Visit us online and sign up for exclusive updates and special deals."
"Did you know we're now selling products from ______? Go check them out on our new website!"
"Our website doesn't just have a brand new look. We also added a blog where you'll find weekly news, [industry] tips, and information about local [industry] events."
5. Send Out a Mailer
Not everyone is on social media, so it's smart to diversify your website announcement techniques. If you have a direct mailing list, design a brochure, postcard or other type of physical document you can mail to your business clients, or volunteers and donors if you operate a nonprofit organization. Make sure the content in the mailer is tailored to your brand and industry and that it focuses on what benefit your website will provide to consumers.
Are you integrating online ordering for your products?
Can people now schedule services and appointments through your website?
Are you providing cool new resources and tools?
Is your website now easier to navigate or has it become more ADA-accessible?
Highlight these features and benefits, giving recipients a specific reason to check out your website. You may consider adding a QR code onto your mailer as well since default smartphone cameras are able to register the QR code and lead the reader straight onto your website. People still love to receive physical mail, and it has a shelf life of 17 days, compared to a measly 17 seconds on digital platforms. Though, to be fair, you could post about the new website for 17 days straight on social media to get the same effect, if you really wanted to. 😉
6. Promote an Offer
Depending on the kind of website you've just launched and your brand message, you could promote a special offer to pique the interest of passersby on social media, recipients of your mailer, and existing customers to return to your website.
This offer could take a variety of forms such as
Product giveaways
Order discounts via a promo code
Free access to premium content for a limited time after the new launch
Free shipping or a lower order total thresh hold for unlocking free shipping
Complimentary audits, resources, assessments, or consultation time
7. Hold a Website Launch Party
Depending on the size and nature of your company, you may even consider holding a launch party. If it was a team effort to redesign your website, this is an especially poignant measure to take. When you take time to celebrate achievements, it signals to your team that their work matters and that it's worth celebrating. Further, if your industry is tight knit and you have developed relationships with your customer base and audience, this is an opportunity to let people mingle, deepen their working relationships, and spark new ideas and creative conversations to propel your business forward.
You can hold a launch party with an in-person event or by using a social media platform, like Instagram or Facebook. Either way, set up an event page on social media and share it a couple times leading up to the day and time of your launch. Incentivize people to join in by incorporating a special offer or product giveaways, like door prizes. Food and drinks are always effective incentives for in-person events. Depending on your product or service, have a discount code that you give out exclusively to event participants.
During the launch party, you can spend 10 minutes talking through why the website launched (or relaunched); what this means for users and stakeholders, and how the new website works to accommodate positive interactions with your business brand.
The main focus is to motivate your audience to check out your website and get familiar with it, but you can also use your website launch party as a time to gather emails or encourage people to sign up for your newsletter. At the end of the event, ask for feedback that can help you identify and troubleshoot any issues with the website (because we're all human, after all).
Developing a Website for Your Colorado Springs Business
If you're ready to create a new website for your business or organization, or redesign your existing site, Third Angle can help both with development of your website, as well as your announcement initiative.
We offer web design and development services that can be tailored to your specific business type and audience.
We also provide print and direct mail marketing services to ensure all your needs are covered as you prepare to share the news of your website launch or rebranding with your clients and followers.