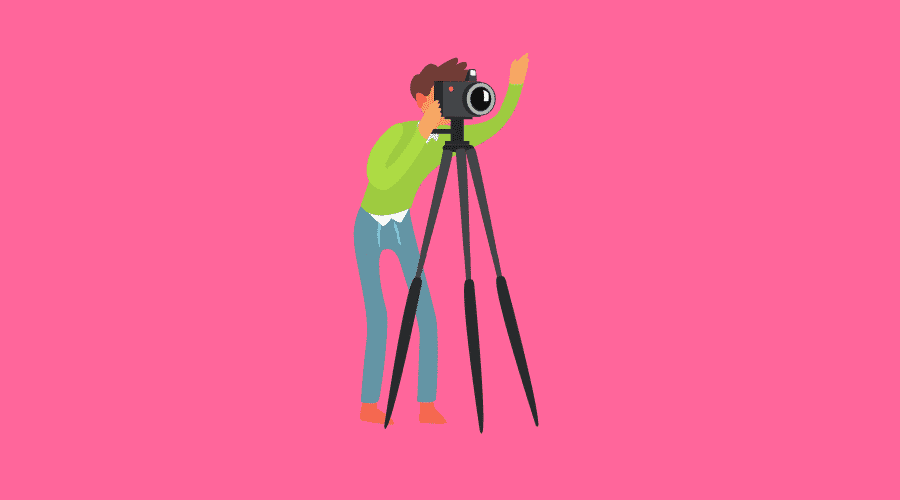 How to Choose Images for your Business
Posted Jan 25, 2021 | Updated 3 years ago
We've all seen them. Those images that feel so fake you can smell the plastic. The ones where everyone is just a tad too happy, too posed, too… uncanny valley.
Besides giving us the heebie jeebies, the wrong imagery can truly make or break any design. In addition to creating unrealistic expectations about a business.
Now before you start off on how expensive photography is, how you're a solopreneur, budget constraints, your office is your living room and so on. Consider this…
Side note: Want the quick rundown? Watch the Marketing Minute Video!
Don't be afraid to be real.
The need for authenticity is at an all time high so embrace that. Photographers are wonderful but if budget or time constraints are a worry just pop out your cell phone and start snapping away.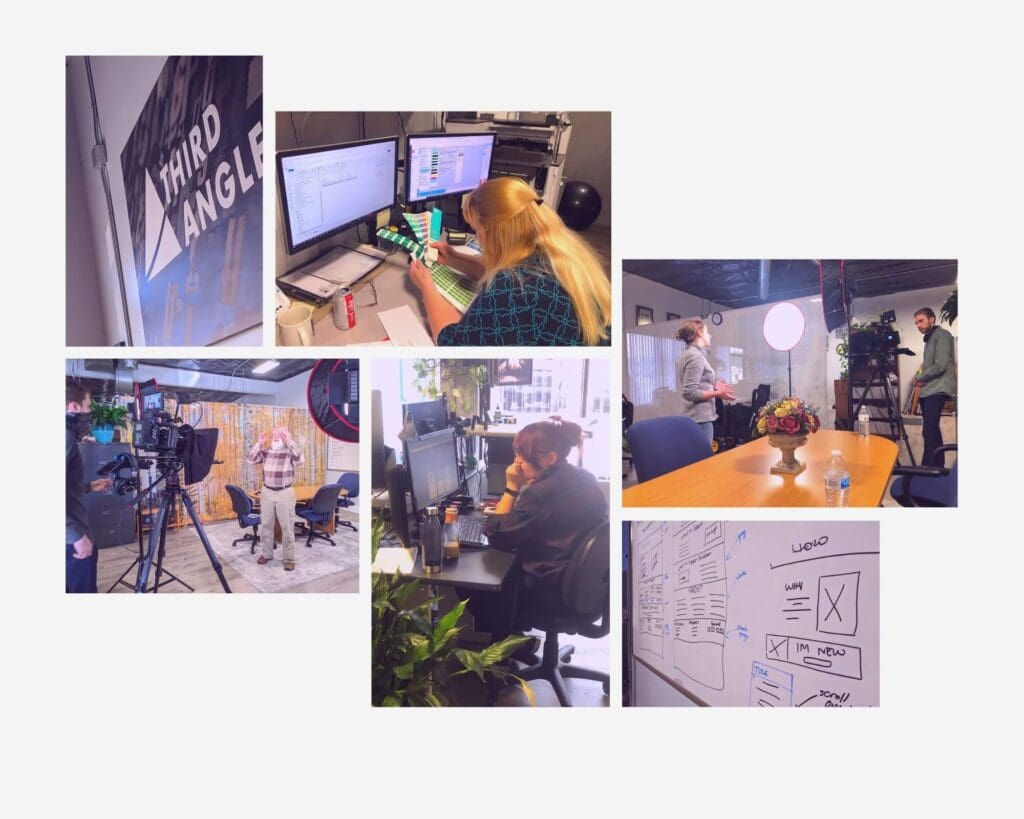 If you're a solopreneur who works from home, showcase that. If your whole team works remotely, have them take a selfie from their desk and share it. If you have a brick-and-mortar building then show that off!

The key thing to remember is to not get hung up on perfection. What your customers want from your images is to gain a level of expectation and feel like they can get to know you better.
However, if you need to use stock images I recommend keeping three things in mind.
Match the aesthetic of your business.
If your business has a rustic, outdoors style, with forest green and orange for your brand colors, look for images that align with that. Even more, if your office dresses in jeans and t-shirts, choose images that match that.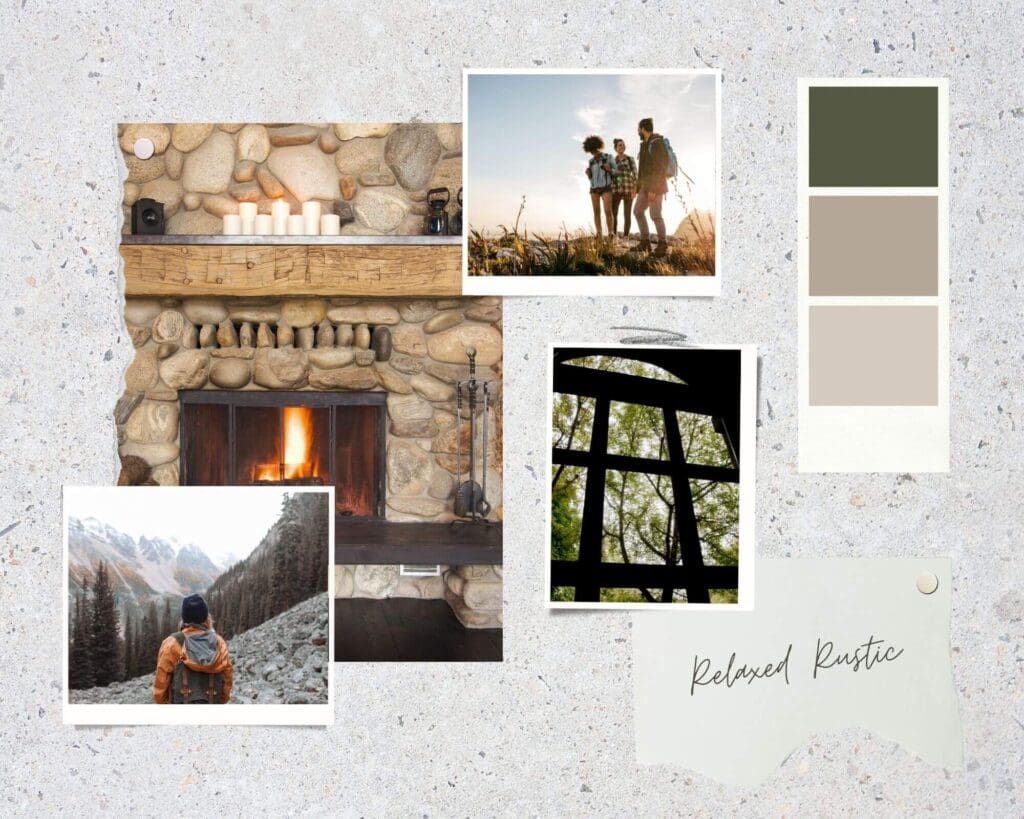 Avoid overly posed/staged images.
Look for images that capture a moment in time to help build authenticity and sense of realness. Posed images are easy to spot because they don't look authentic.
Only use images from Stock Image Sites.
Please, please, please, don't take images from a web search. There are too many horror stories to share about businesses getting slapped with big fines because they didn't take into consideration who owned the rights to the photo they used on their website. Luckily, there are plenty of great stock image sites that offer nearly everything you need at little to no cost.
Here are some great stock image sites
Pexels.com (all free)
Pixabay.com (all free)
Bigstock.com (paid)
Shutterstock.com (paid)
Istock.com (paid)
And sooo many more…
IMPORTANT REMINDER:
There is a misconception that images available on websites (or even Google) are in the public domain. Usually they are not!
Images scanned from sources such as magazines, books, greeting cards, coloring books, etc. are copyrighted and should not be used without written permission. Most cartoon characters (Disney characters, for example) are copyrighted.
Long Story Short…
Images should enhance your customer's experience and when at all possible use your own images. However, when you do need to use stock images remember to keep it real and don't create a bait and switch situation.
And again, don't get hung up on perfection. Customers love feeling like they can peek behind the curtain and see into your business. It also helps remind them that they're dealing with real humans — and not just weird advanced robots. *shutters*