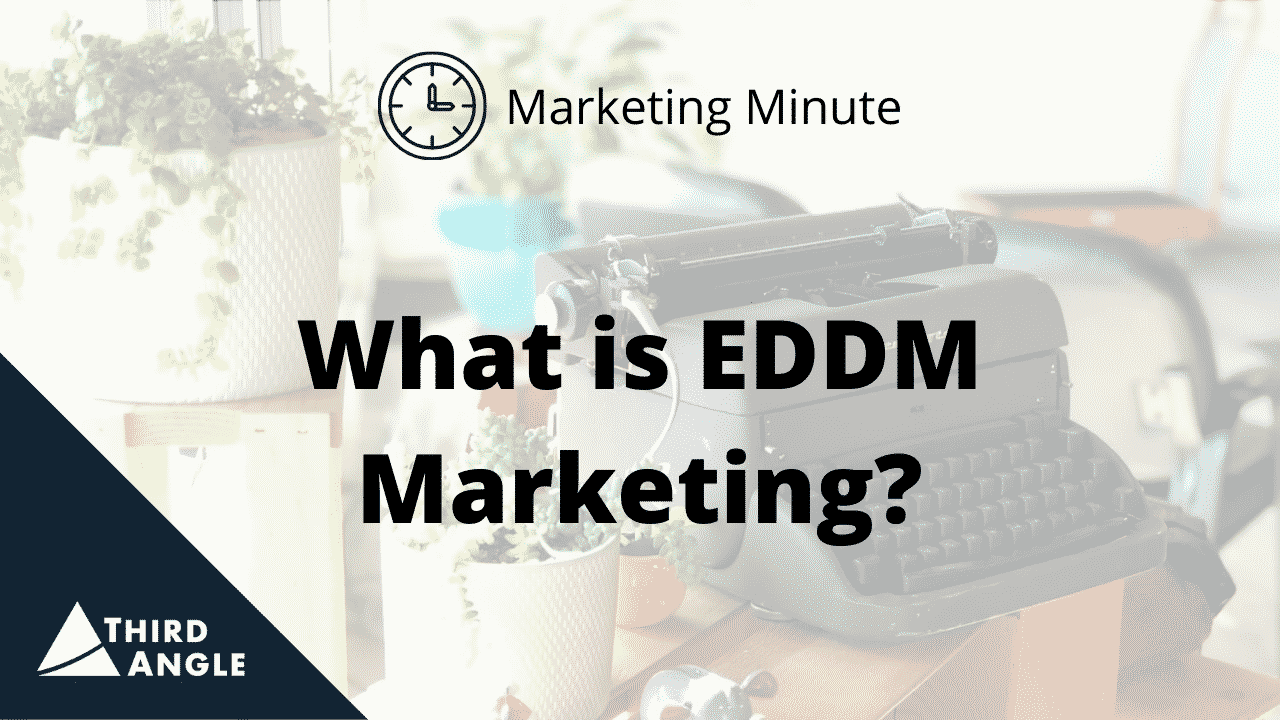 MM: What is EDDM Marketing?
Posted Aug 25, 2020 | Updated 3 years ago
Transciption:
41% of Americans of all ages look forward to checking their mail each day. Even in this digital age, there's just something exhilarating about opening that little mailbox to find an item you can hold, with your name written on it. And though older generations are more likely to say they enjoy getting mail, 36% of Americans under the age of 30 also feel this way.
That is why mail based marketing, EDDM in particular, is still a viable option for businesses.
EDDM, or Every Door Direct Mail, is a great option because it uses mail carrier routes instead of a list of addresses, which can be a limiting factor for some businesses. In addition to the mail routes, you can use demographic data, based on census reports, like age range, average household size and income to narrow your focus. Plus each mailpiece typically costs less than the price of a first class stamp to send.
There are a few important requirements to be aware of when creating your EDDM campaign.
Campaigns need to be at least 200 pieces and you can send up to 5,000 per day.

You must mail to every address within your selected mail routes.
You can only use postcards, but several size options are available.
You can target residential only or residential and businesses
Every Door Direct Mail is commonly used by restaurants, service companies, realtors, and even local political campaigns because of its flexibility and cost-effectiveness.
Curious how you can utilize EDDM for your business? Let's chat.
This is Sarah from Third Angle with your Marketing Minute.