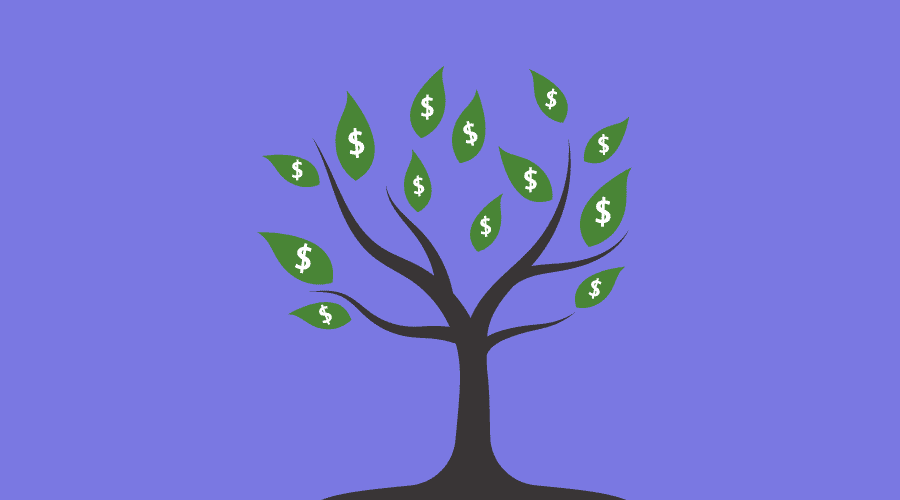 September Marketing Guide
Posted Sep 10, 2020 | Updated 3 years ago
While we're all enjoying those fresh fall beverages, the leaves are beginning to change, the evenings are slowly coming sooner — wait! — 4th Quarter is only weeks away!
Don't spill your drink or let panic set in. Just take a deep breath (of that amazing autumn air) and look forward at what's next.
In this Month's Marketing Guide we're going to focus on finishing this roller-coaster-of-a-year on a high by providing some down and dirty tips that you can still accomplish by Thanksgiving.
Let Go of Marketing ANYTHING that isn't Working
Budgets are tight. Bills are constant and customers are scarce. But instead of letting uncertainty take hold, consider this piece of advice.
Don't Be Afraid to Try Something New
Oddly enough, one of our most popular (and successful) marketing methods the last few months has been mailings. You read that right… mail. It STILL works, even in this "digital age". Look at it this way, people are home more often which has been a factor to mail campaigns effectiveness increasing.
Another thing to consider is since people have more time on their hands it means they can do more research on you — and your competition. Which means you STILL need to think about how your business looks and if it's putting it's best foot forward.
Remember to Invest in the Success of Your Business
Look I get it. It's been one hell of a year. Between COVID, the election, murder hornets and freak snowstorms in August, it's understandable to have hesitation on make any sort of changes to anything that is somewhat working. But what's most important is to keep looking forward and choose to practice compassion, empathy and patience.
---
P.S. This month's postcard features Akuafoil which is a clear coating that makes any graphic or image look metallic. It can be applied to a variety of paper and can even be combined with raised UV coating to create a memorable tactile element to your printed piece.