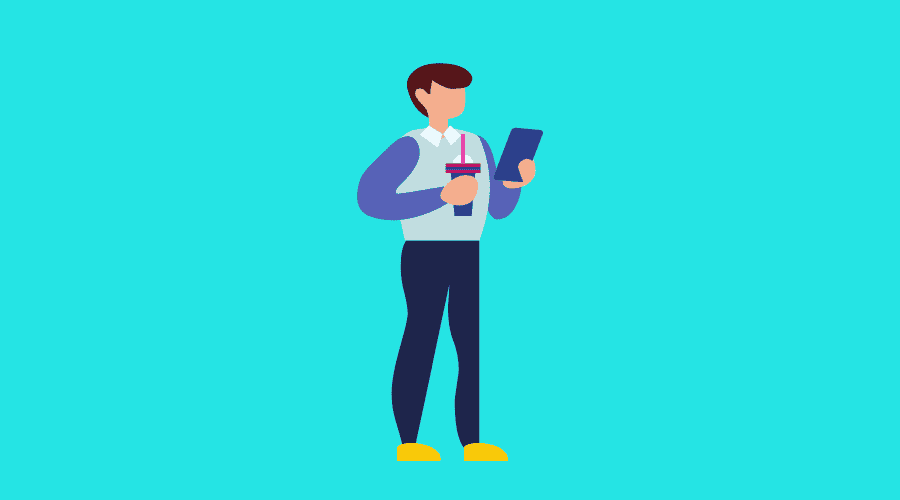 The Secret to Staying on Top of the Latest Google Search Update
Posted Jan 4, 2016 | Updated 8 years ago
This article was written prior to Google's latest Panda release the second week of January 2016. This article will be updated as more information becomes available. – Third Angle
---
Although most business owners know about the major Google algorithm changes, such as Panda and Penguin, quite a few aren't aware that Google algorithm changes take place regularly.
Many of these changes are minor and won't lead to the results seen with the major updates, such as sites being completely removed from the search engine, but they are still of importance.
For this reason, every business owner needs to keep up with the latest Google search update and ensure they change their sites to keep or improve their position when it comes to this search engine.
The Latest Google Update
The latest Google search update has been dubbed RankBrain and was officially announced on October 26, 2015.
This update is designed to take an ambiguous search term entered by a user and make use of artificial intelligence to determine what he or she is actually searching for, much as the human brain would. Although this technology has been in use for months now, the company opted not to announce its presence until October.
According to Google, 15 percent of the queries they receive each day are ones they haven't encountered before, and this is where RankBrain comes into play.
It helps to ensure the user obtains the information they are searching for rather than being confronted by hundreds of unrelated results.
---
The Update History
Google launched on September 4, 1998, yet many people review the Google algorithm change history and are surprised to find the first algorithm search engine update didn't take place for almost five years.
The first named update became known as Boston, focused on quality backlinks, and was quickly followed by Cassandra, Dominic, Esmerelda & Fritz and finally Florida.
These updates all occurred in 2003, and Google continues to make changes to this day.
Certain updates receive more attention than others, such as Penguin and Panda, yet all need to be taken into account when a site's performance begins to decline. What other factors may play a role in this decline?
Mobile Search
Before blaming a Google update, look at mobile search as a possible reason for the site's decline.
Mobile searches have overtaken desktop searches in terms of popularity, and any site that has failed to optimize their website for mobile devices will find they are dropping in the search engines.
Google now takes mobile search into account when ranking a site, giving a higher ranking to a site that is configured for use on a mobile device.
Historical Data
Never overlook historical data when trying to determine why a site has dropped in the search engines, as this data provides information on keywords and pages that are no longer making it to the first page of the search engines.
This may be due to stale content, competitors with a stronger content strategy, a lack of social endorsements and more.
In addition, the loss of links from relevant domains of high quality hurt a site, and this might simply be the result of a broken link after site migration or restructuring.
Site Content
Content helps to set a site apart from its competitors.
Business owners must add fresh, new content on a regular basis to have visitors coming back again and again.
Often, this simple task is overlooked, as the owner is focusing on other things they believe are more important. This should never be done, as content mills and guest bloggers can be of help with providing the content, allowing the owner to focus on others tasks while obtaining the content they need.
Technical Issues
Various departments within an organization often work independently, never stopping to consider how something they do impacts other areas of the organization.
For example, a developer making an update to the website may unintentionally harm the SEO team's efforts. They change a page header or title tag, which can lead to a decline in the site's search engine ranking.
The same is true when a URL structure is changed and it doesn't redirect the visitor to the correct place, as this could lead to a significant decrease in traffic.
Finally, developers may prevent certain portions of the site from being indexed, and this also brings about a drop in organic traffic.
Companies need to determine if this is the case, rather than a Google update, and encourage communication between departments within the organization to stop this problem before it occurs.
Outside Campaigns
Companies need to review outside marketing campaigns when they witness a drop in their search engine ranking.
TV, radio, and paid searches all affect search engine optimization, yet this simple fact is often ignored.
Branded queries tend to come about as a result of these outside campaigns, and any change in outside marketing efforts can lead to a decrease in organic search traffic.
The campaigns function to drive engagement on the part of consumers, and an increase in brand awareness positively impacts search engine optimization overall.
---
While a drop in a website's performance cannot automatically be attributed to a Google algorithm update, recent updates should definitely be reviewed to see if they are in play.
In addition, website owners need to monitor these changes to make certain their website doesn't experience a decrease, as being proactive is always the preferred option.
If a company feels they cannot keep up with these changes for any reasons, and many find they are in this situation, turning to a third party provider for assistance is an obvious option. When doing so, search for a company offering maintenance packages, as this helps to ensure no updates are missed.
Even one missed opportunity to move up in the search engines is one too many.