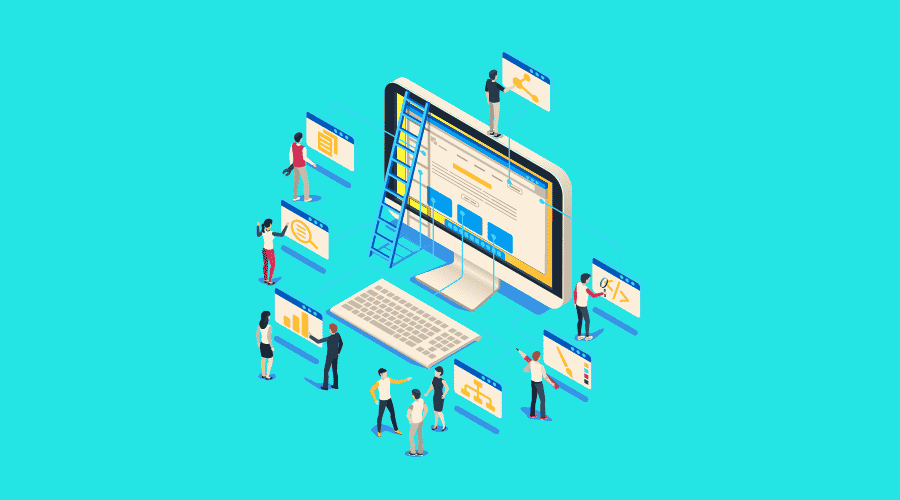 What Exactly Are Backlinks?
3 min read |  Posted Jun 2, 2015
In the world of internet marketing, there are multiple methods to achieve better rankings on Google.
A few of these methods include: consistent blogging, SEO optimization, and updating your website on a regular basis. When these techniques are used together, it can help you get better exposure on Google.
However, there is yet another SEO technique that is used to obtain better search engine rankings: backlinking.
Backlinks are links that lead to your website from other sources around the internet.

These backlinks can come from a variety of sources, including directories, social media, and industry websites.
Why Backlinks Matter
Backlinks are a small piece of the puzzle in terms of SEO, but they can make a big impact on your search ranking.
When other sources link to your website, this shows Google that your website is valuable and credible. It helps Google recognize websites that are important and builds a hierarchy to top websites.
The Art of Backlinking
As with anything else in SEO, there is an art to backlinking.
Several years ago, webmasters took advantage of the power of backlinks. Link farms were created for the sole purpose of hosting thousands of links to bring a boost in Google rankings. It was a shady and unethical method to get ahead on Google.
Today, it's much more difficult to achieve backlinks that are relevant in the eyes of Google.
Link farms caused quite a bit of damage on the way that Google views backlinks, and you need to tread carefully if you attempt to build backlinks without the assistance of an SEO professional.
The Wrong Way to Build Backlinks
One surefire way to getting penalized by Google is by purchasing backlinks.
No matter what kind of promises are thrown your way, never succumb to buying a backlink.
Backlinks need to be strategized naturally and don't come with a price tag.
Another wrong way to build backlinks is via spam. This means you cannot go on message boards or blog comments and endlessly post your website link. Spam links are low quality and highly frowned upon by Google.
The Right Way to Build Backlinks
As we mentioned, backlinks should be as natural as possible.
You can start building backlinks to your website by registering on reputable review sites such as Yelp or even Angie's List.
Another method of building backlinks the right way is to just ask.
If you have a website that is relevant to your industry, simply asking the Webmaster to link to your website can help boost your ranking. Just don't go too crazy with this method.
Lastly, you can build backlinks by producing relevant, engaging, and informative content.
People will naturally link to what educates and inspires them.
Become a helpful source and information hub for your niche.
As you produce relevant content, your backlinks will grow naturally and without much effort.