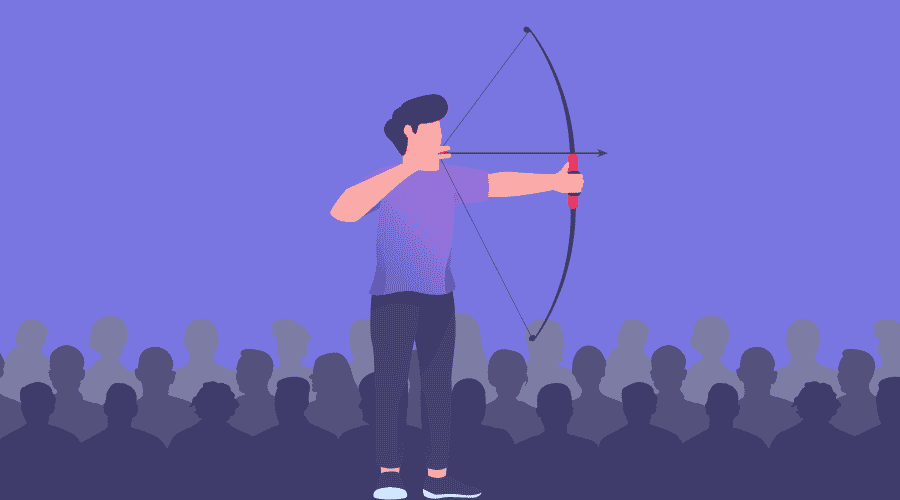 Tips to Establish Your Target Audience
Posted Mar 3, 2015 | Updated 8 years ago
When it comes to any form of marketing, knowing and understanding your audience is key.
Marketing to a general audience without understanding demographics can lead to disaster, as you are essentially throwing techniques at the wall with the hope that something sticks. In order to ensure that your marketing campaign is a success, you must first establish your target audience.
---
Here are a few helpful hints to help reach the right buyers.
Review Your Product
One of the beginning steps to establishing your target audience is considering the product. Although you don't always want to make general assumptions in marketing, asking yourself what you are selling is a great starting point to reaching your audience. For example, if you are a kitchen remodeler, it is safe to say that you will be primarily targeting homeowners. You can take this a step further and market to landlords as well, since rental units will need upgrades at some point as well.
Consider The Price
The next step to establishing your target audience is considering the price point of your product. If you are selling luxury cars, you likely won't be targeting college students with your product. Your product's price point can greatly minimize or increase your potential audience base. Although fewer people can afford luxury cars, buyers will likely be more serious about their purchase since it is such a targeted market. On the other side of the coin, generally affordable products will allow you to have a larger pool of potential buyers.
How Can You Buy Your Products?
Not only is it important to consider what you are selling, but also consider how you plan to sell it. For example, some business owners sell in-store only. However, others branch out and sell on platforms such as Facebook, eBay, or even their own eCommerce website. If your audience is primarily sold online, evaluate which platform makes the most sales. This can give clues to the general age and gender of your target audience.
Survey With Purchase
If you are selling products online, there is always the option to provide a brief survey during the transaction. This gives an opportunity to directly ask the customer their age, gender, education level, and other determining factors when it comes to establishing your target audience. Be sure to keep the survey as brief as possible—preferably four questions or less. Asking too many questions can keep the customer from completing the survey, or even abandoning their purchase altogether.
Look To The Past For Clues
Evaluating who has purchased from you in the past can also help you establish your target audience. This is ideal for those who have sold enough products to collect solid data, but have yet to have an understanding as to exactly what audience they are targeting.
---
If you need professional assistance in determining your ideal audience, Third Angle in Colorado Springs can help assemble the puzzle.
Contact us today to get started with your marketing campaign.
Marketing without establishing your target audience can lead to disaster and just wastes time.
Review your products and pricing to start pinpointing your target audience's demographics.
Short surveys of your customers can help you directly identify some elements of your target audience.