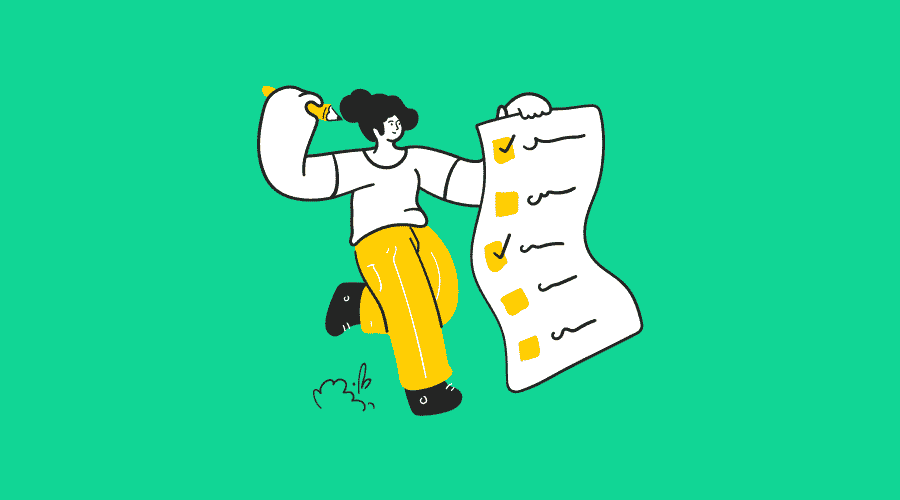 Resolve to be Relevant with this Website Update Checklist
Posted Mar 2, 2016 | Updated 7 years ago
With more than 95 percent of the world now online, websites are small businesses' lifelines to the world.
Of course, simply having a website isn't enough. It has to be maintained and kept current to remain relevant in the eyes of consumers and web crawlers alike.
Regardless of your dedication to customer support or how outstanding your products or services may be, failure to revise certain aspects continually seen by the public could negatively affect your business before potential customers even consider giving you a chance.
Use this website update checklist to give you an idea of the factors you may be overlooking.
Copyright Information
Scroll to the bottom of your company website and check out the copyright. If it still says 2015, or perhaps another year in the more distant past, you may want to bring it into the present.
While some viewers wouldn't notice, others are paying attention, and it could be the first clue you're not making regular updates.
This may not be the most vital element of a site, but it's actually the most neglected and one of the easiest issues to correct.

Contact Information
Check the company email address along with its snail mail address if you want one to be associated with your business. Phone numbers are included here, too.
If any of those have changed, be sure to update them on your contact page as well as any of this information displayed in the footer alongside your copyright date.
These are the only ways customers have of reaching you, and if it's not accurate, it's going to affect your reputation and bottom line.
Any forms provided for visitors to fill out also need to be tested to be sure they're still working as intended both for visitors and the employees receiving them once submitted. This may actually be the most valuable point on your website checklist.

"About Us" Page
Marketing and SEO experts the world over have labeled the "About Us" tab the most visited area of most websites, so making sure it's modern is vital to your company's image.
Should certain key members of your staff be listed on this portion of the website, take a few minutes to glance over their information.
Have you fired, hired, or promoted anyone since your last update? If so, add or remove the necessary personnel and be sure all mentioned job titles are accurate.
Read over any content about your company and its history as well. Add in new certifications, credentials, services, products, awards, and other pertinent information as necessary.
Links
Links serve a few key purposes. Internally, they allow viewers to quickly and easily navigate among different areas of a website.
You probably also have links from your site to others, giving visitors portals to helpful information and establishing your company's authority in its field.
Click on each of these to be sure it's still functioning correctly and not leading to any dead ends or unexpected sites with no relevance to your industry.
You may also want to do a brief run-through of any companies and sites connected to those external links to be sure none of them have received bad reviews or suffered other negative issues since previous annual website updates.
Photo Galleries
A picture is worth a thousand words, and about 40 percent of Internet users admit they gravitate more toward photos than written content.
This means showing people what your company does could be more effective than trying to tell them, so being sure your portfolio or photo gallery is up-to-date is crucial.
Whether you're selling outfits and accessories, or bathroom remodeling services, displaying what was trendy three years ago could send prospects scrambling for more modern operations.
Written Content
What's written on your website is no less important than picture or video, so check this aspect as well. Make sure you're not still promoting a prior spring sales event or displaying last year's prices on products or services.
One of the few things irritating potential customers more than a poorly functioning website is being unpleasantly surprised when they're ready to check out.
Any new promotional events planned for the near future also need to be brought to light during this phase, as they could work in your favor.
If it's been a while since blog posts or informational articles have been updated, these count as well.
Social Media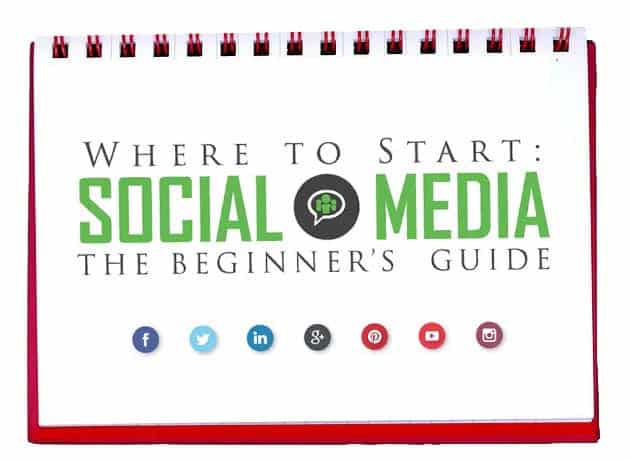 At least 75 percent of consumers turn to social media to some degree when looking for goods and services with almost 90 percent of small business owners noting this outlet has generated more sales for them.
If your last tweet or company Facebook post took place when your staff was still in shorts and tank tops, you're probably dropping off the radar as far as the public is concerned.
Consider giving some attention to social media. At the very least, wish viewers a happy new year, and mention they should expect big things from your company in the weeks to come.
---
Depending on the platform you're using and your level of skill in this genre, you may need to enlist the help of a professional when implementing a website update plan.
Either way, being sure all your pictures, video, written material, links, and contact information are correct and contemporary is well worth the time and effort.
If you don't do well with social media, you could even have an outgoing, but trusted, staff member handle this portion of your updates.
The items covered in this website update checklist are a few of the most critical points for small businesses today, and they could mean the difference between drawing in new customers or appearing obsolete in the eye of the beholder.
---
---
Related Articles