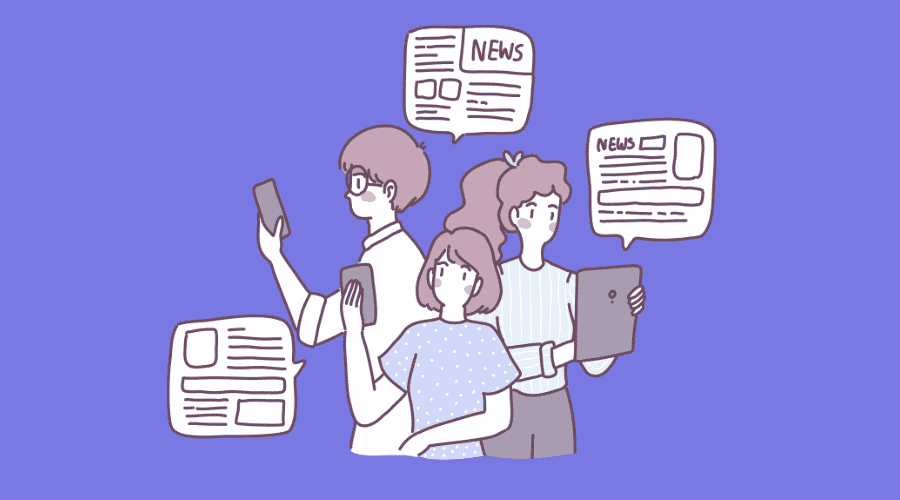 How to Use Social Media For Your Company
Posted Feb 3, 2015 | Updated 9 years ago
Social media is undeniably one of the strongest and most effective platforms for reaching your target audience.
Although not every small business invests in social media for their company, those who avoid the variety of platforms are missing out on a large audience base that can convert to customers. If you are a small business owner who is looking to use social media and experience its benefits, here are a few tips on how to use social media for your company.
Use Social Media to Reach Your Audience
Although it is one of the more obvious reasons to use social media, the purpose of going social is to connect to your target audience. Social media is an extremely powerful tool to keep your customers informed of company updates, promotional specials, and more.
Use Social Media to Become a Thought Leader
This is a bit of an advanced way of using social media, but it works wonders for your company, branding, and reputation. Becoming a thought leader on social media takes skill, but the first step is regularly sharing your expertise in your field. You can start the process by giving quick tips to your customers on a regular basis through tweets or status updates.
Use Social Media to Humanize Your Company
It is no secret that customers prefer to buy from a human vs. a company with no personality. Social media offers the perfect opportunity to inject personality into your marketing, which helps your customers realize that there is a real human behind the computer screen. Adding a dash of personality to your social posts can range from poking fun at yourself, adding humor, or even talking about something that is off topic from your business.
Use Social Media to Leverage Photos and Videos
Sharing photos and videos on social media is one of the quickest methods of drumming up engagement. These photos and videos can be generated from your own company, but user-generated content is an excellent way of offering social proof.
Use Social Media to Increase Traffic to Your Website
You can use social media to give your website a bump in traffic. This can be achieved by creating a popular video on YouTube, writing a unique and compelling blog post, or sharing content that naturally drives your audience to your website for more information.
Use Social Media For Customer Service
This might be one of the less glamorous ways to use social media, but in most cases it is unavoidable. At some point, customers will visit your social media profile to leave both positive and negative reviews. If you have complaints on your profile, address the issue publicly and as quickly as possible. This not only will help fix the situation, but it will show future customers that you stand behind your product or service.
---
These are just a couple methods of effectively using social media for your business.
For your personalized social media marketing strategy, contact Third Angle today.
Although all social media platforms aren't for every business, don't avoid them and miss out on a large audience base.
Connect to your target audience with social media.
Social media can help you humanize your company.
Increase your website traffic by effectively using social media.