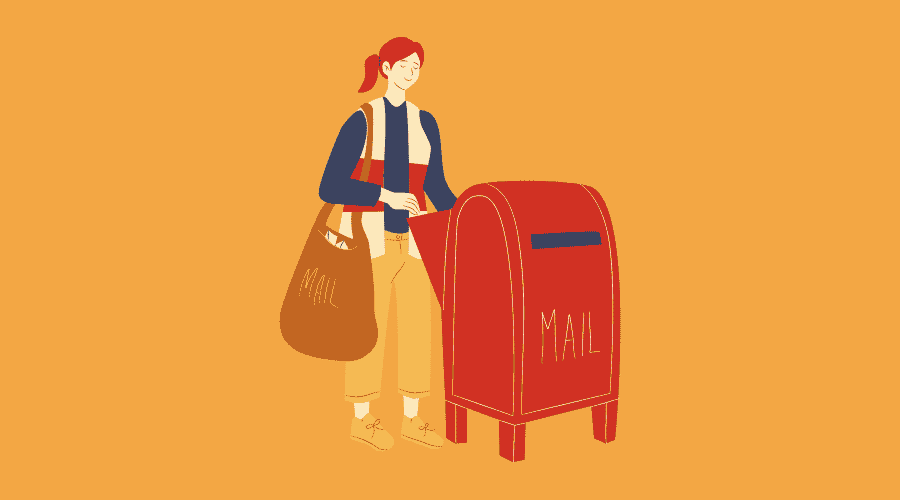 Making the Most of Mailings
Posted Nov 2, 2016 | Updated 7 years ago
One man's junk is another man's sweet deal.
Mailings are still an effective way to market your business or service. No matter what industry you are in, you can use mailings as an advertising method because they can…
reach people near your business, specifically targeted, or on a pre-existing list
have short or long run times to fit all types of campaigns
be customized to fit your company persona and style
The Difference: EDDM and Direct Mail
EDDM (Every-Door-Direct-Mail) is a service offered by the USPS that utilizes carrier routes. Recipient addresses are not required.
Direct Mail is any promotion sent through the USPS targeting specific groups of people, whether that's through a purchased list or by one you already have from previous customers.
How Mailings Can Be Used
We, at Third Angle, use Direct Mail regularly to help maintain top-of-mind awareness with our customers about our print and marketing services. By sending these postcards out to our existing clients it helps remind them of who we are and what we do. So, when they're ready, they know who to call.
On the other hand, EDDM can be used for generating activity in specific neighborhoods. Take the horrible 2016 hail storms in Colorado Springs for example. Several roofing, car repair, and contractor companies created EDDM campaigns and send flyers, letters, and postcards to the affected areas.
Knowing the Statistics
Both methods generate business. And both methods work. Here are some notes to keep in mind.
For the first time in nearly 100 years, the USPS have lowered their rates (stamps.com 2016)
66% of people are most likely to remember to use a voucher or coupon if they have a physical copy to carry (MarketReachUK 2016)
36% of people under 30 look forward to checking the mail each day (Gallup 2015)
The bottom line is mailings are (still!) an effective way to cut through the clutter and give your marketing campaign a physical aspect in a very digital world.
With mailings you can create a targeted audience that will have a higher interest in your product or service. You can create long running campaigns to help keep your business on your customers' minds or run a quick sprint on an upcoming blow out sale.
The opportunities are open to your imagination. SmallBizTrends.com has some great ideas to get you started.
Have you used mailings before? How did it go and would you consider doing another one? Send me an email and let me know.