Posted on September 21, 2022 | Category Print | Length 5:36
With all the glitz and glam digital marketing brings, how can you leverage older methods like direct mail? And is it even still effective? 
(If you're unfamiliar with direct mail entirely, check out my quick video, "What is Direct Mail Marketing?")
Why Direct Mail Matters
As one of the oldest marketing methods, direct mail has fallen in and out of fashion over the years but you'll be happy to know that direct mail is still one of the most effective marketing methods to date.
And what's even more surprising is that direct mail volume has increased in the U.S., from 67 million in 2020 to 70 million in 2021, an increase of 4.7% (Statista). That's not really a surprise because one-third of consumers reported feeling overwhelmed by tech during COVID-19 (Deloitte Insights).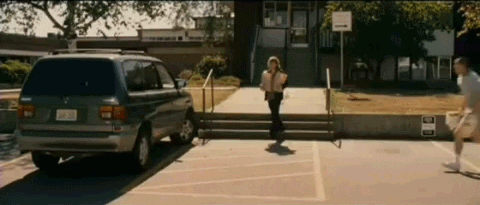 This only highlights the fact that people are reverting to more physical-based marketing communications. And to hammer this point home even harder a survey of more than 500 marketers found almost two-thirds saw "good" ROI from direct mail campaigns.
Okay, now that you're convinced it's still effective, let's create a bangin' direct mail campaign. 
---
Have a Good List
First things first you need a good list. This can come from your own customer database or you can purchase one. Either is fine, as long as it has folks who are in need of what you're offering. It's okay to spend some time on this because if your list isn't right it won't matter how amazing your mail piece or offering is.
If you're using your existing customer database make sure to segment that list so you only send your offer to those it makes sense to. And if you have to purchase a list, be as detailed as possible on what demographics you're looking for.
Create a Great Mailer
Next up is your mail piece. Because it's going to be sent to an individual address, direct mail pieces don't have many restrictions but you'll want to confirm with your vendor what the cost will be to one, create it, and two to mail it. 
Beyond the costs, some key elements to include in your mail piece are:
Keep it simple
It's tempting to want to add every bit of information you can have but don't. Provide the key bits of info and some supporting text that focus on the primary action you want your customers to take.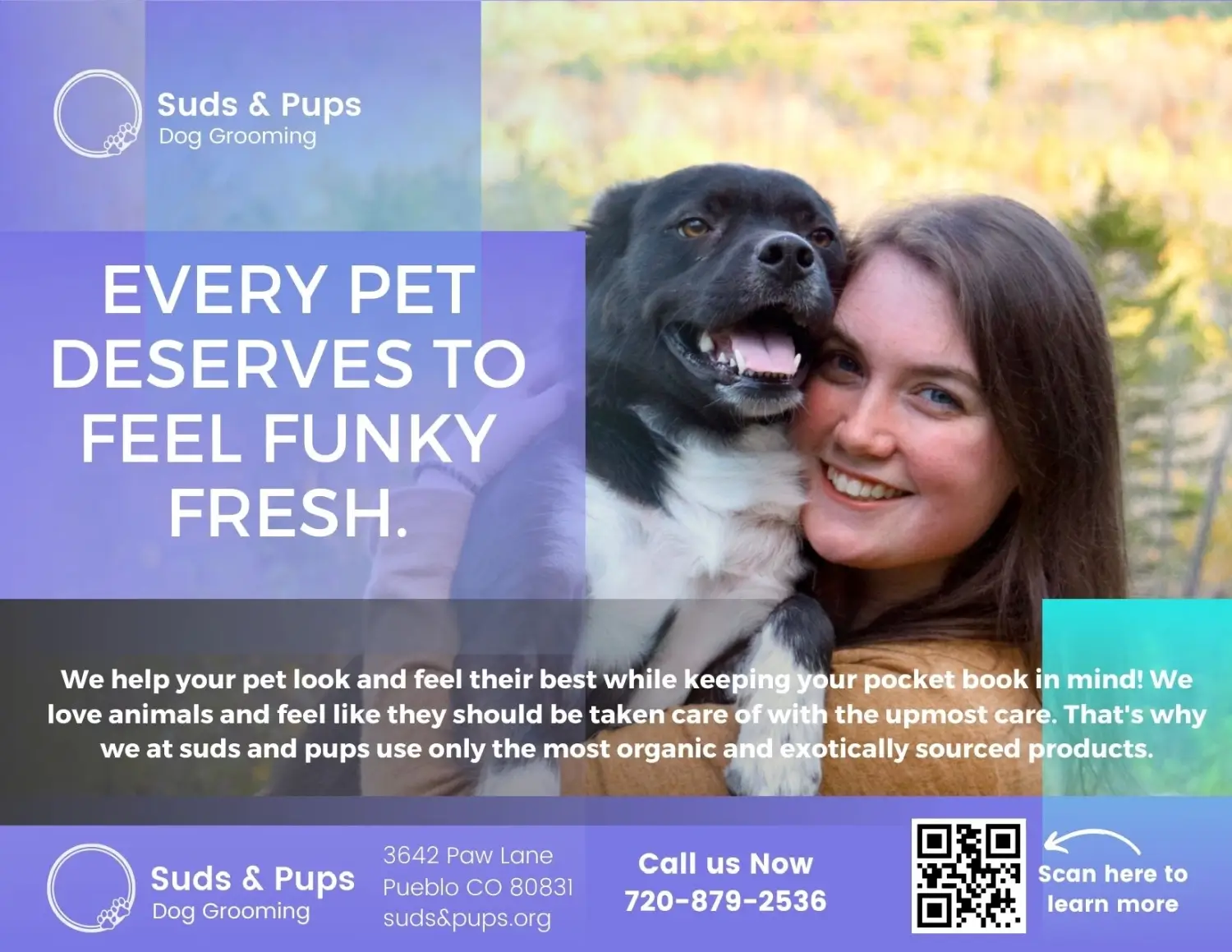 This postcard has way too much on it.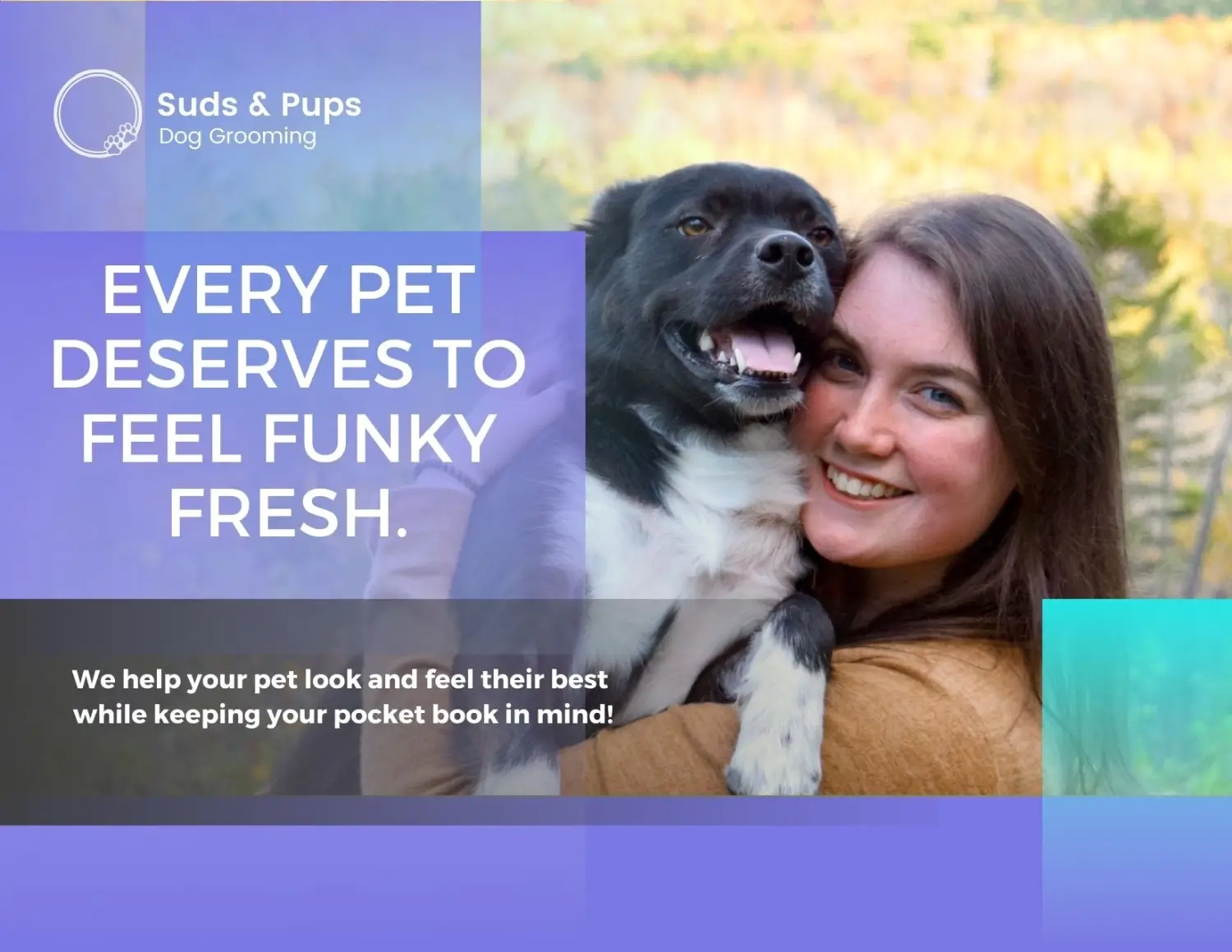 This postcard is simpler and more pleasing to the eye.
Use Good Imagery
A picture says a thousand words right? So let it tell your business's story. Images don't have to be professional or staged, in fact, candid and personable shots create more authenticity. So make sure your visuals showcase how awesome you and your services are.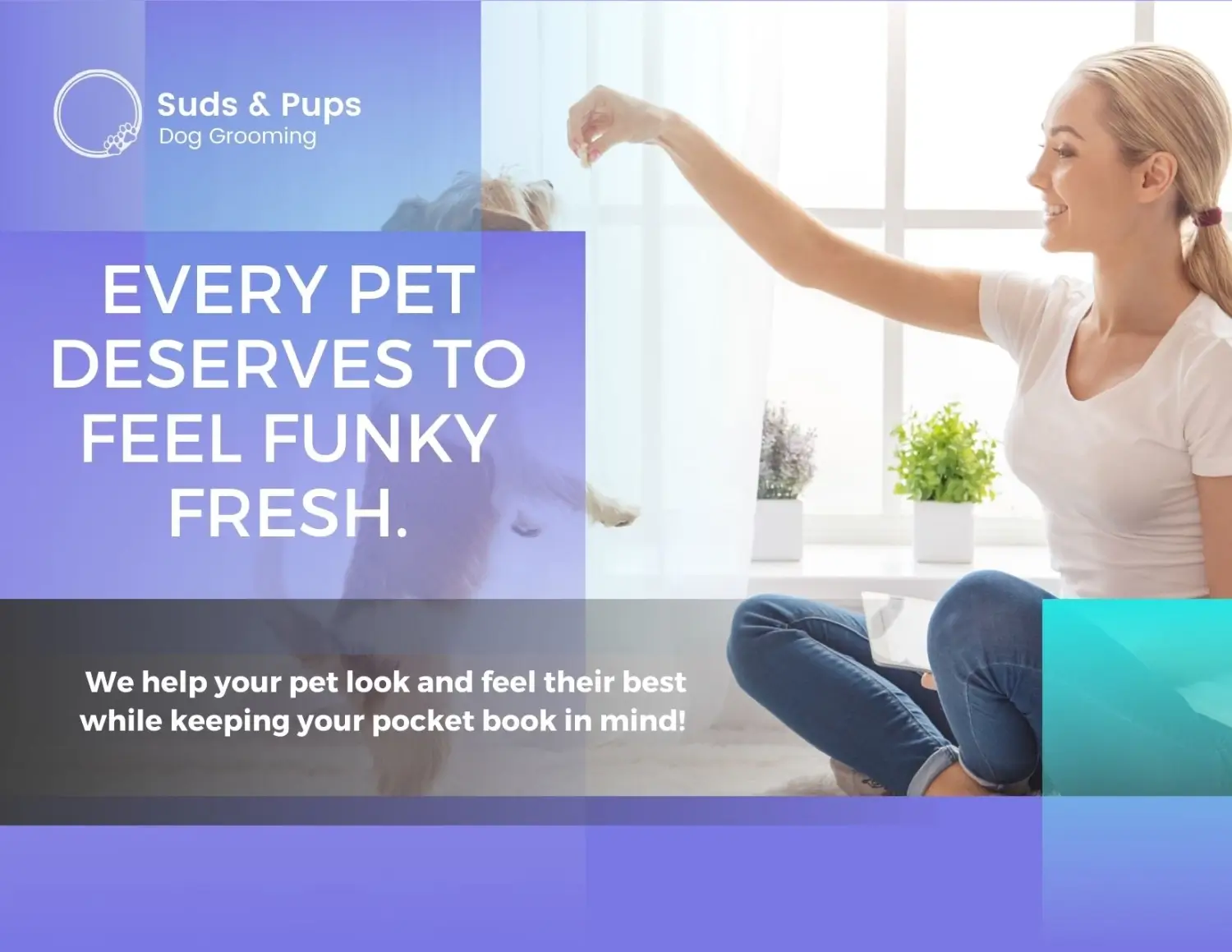 The image on this doesn't showcase the main subject, the dog.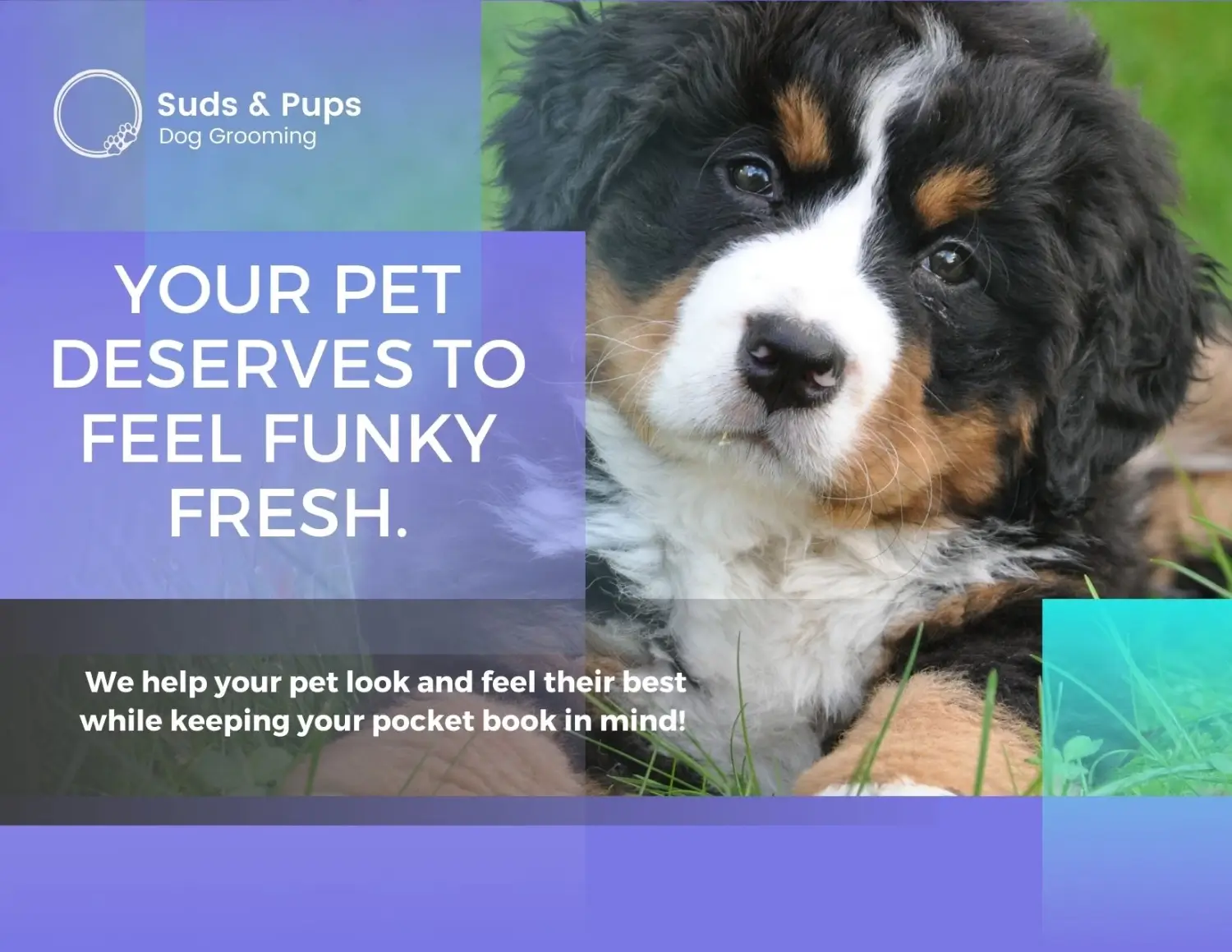 This postcard makes the dog the focus of the design.
Add Personalization
You're mailing to a human right, so if it's possible to incorporate their name or something unique to them in the design do it. Otherwise, just remember to keep them top of mind. This is for them not you.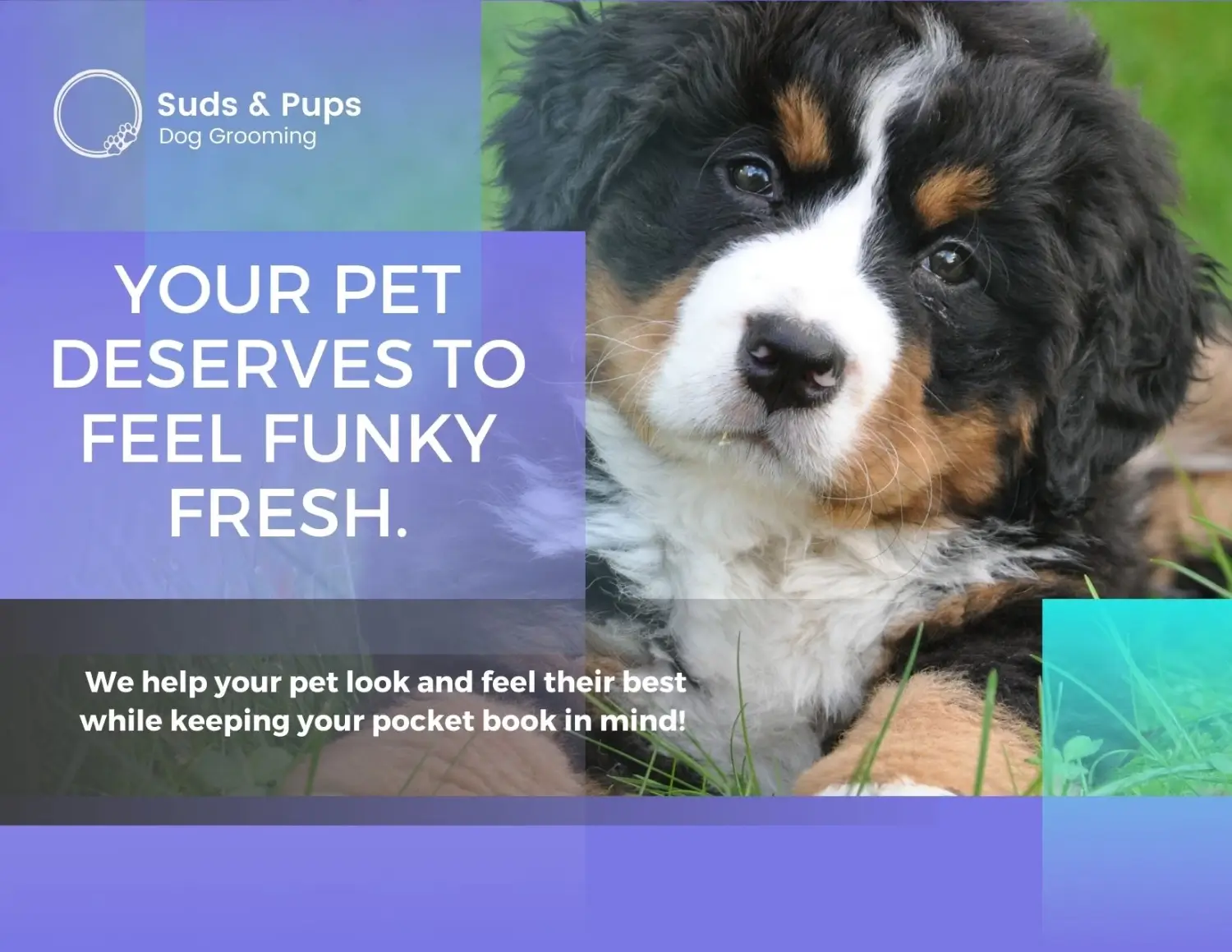 The main text is okay but is too generic.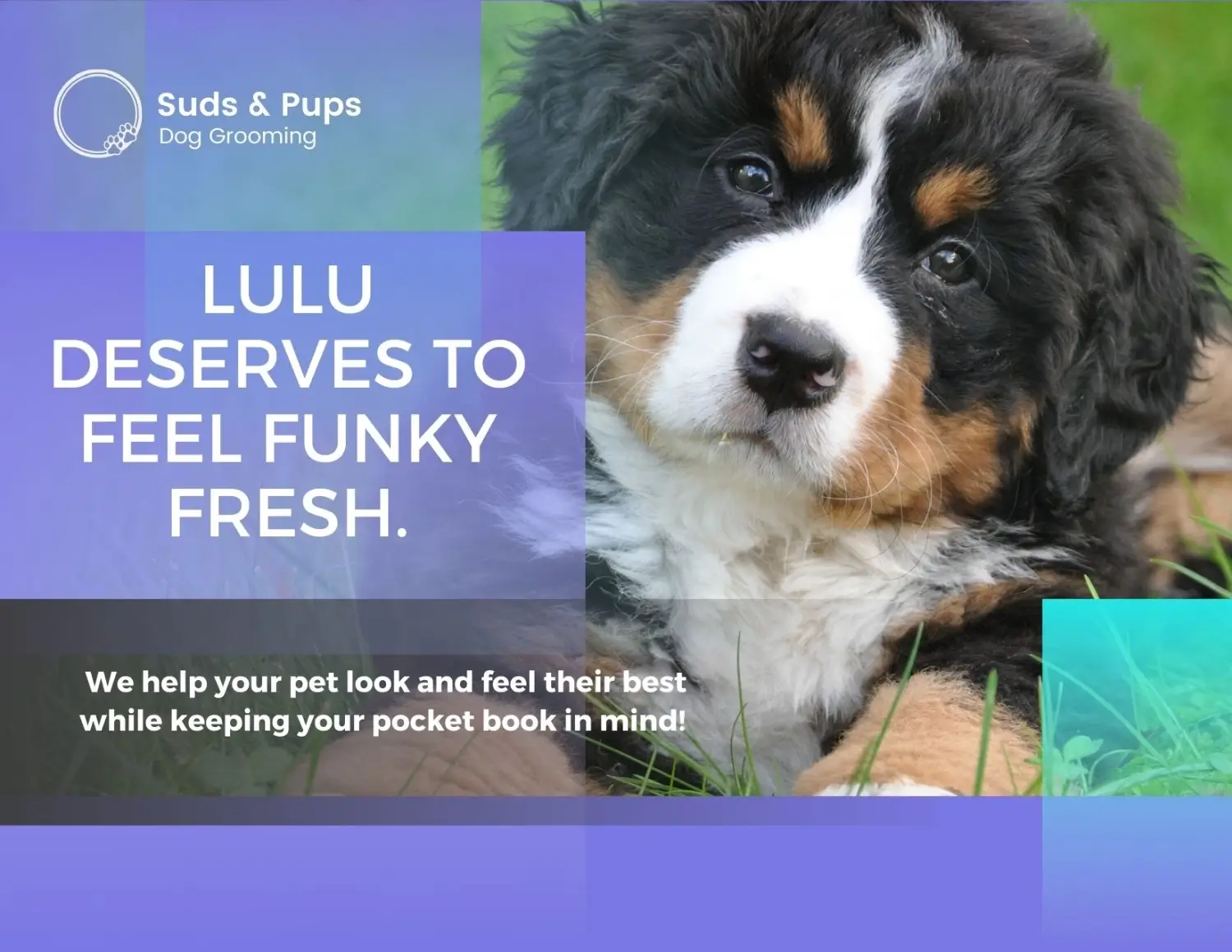 The main text focuses on the recipient's pet's name.
Nail Your Timing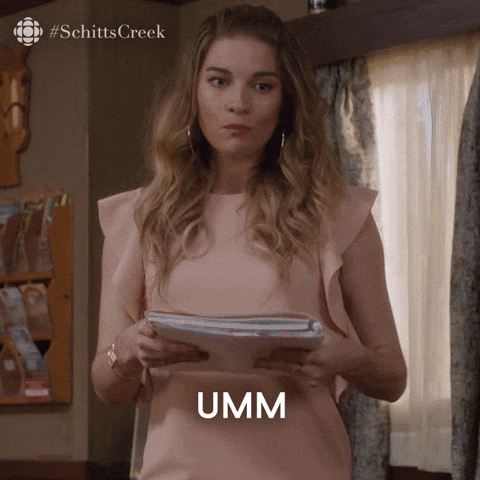 Now, the final part of creating a great direct mail campaign is timing. If you measure success as the response rate, then greater success comes from a series of mailings rather than a one-time drop – right? Wrong. Well, sort of. 
There is truth behind the number of touches needed to close a sale, which is currently hovering around 8, but there needs to be some finesse to how you deliver those touches.
While the ideal number of mailings in a campaign fluctuates between 8 or more, you want to make sure those mailing are sent close enough together to build recognition in the mind of the recipient without becoming spam. The typical recommendation is to send mailers out every 1 – 4 weeks.
Studies do show that the cumulative response spikes after three mailings, then reaches a point of diminishing return until the tenth mailing, then spikes again. Based on this fact, the response rate will be greater if you mail ten times to the same list rather than one time to a larger list. Said another way, if your budget allows for mailing 5000 pieces, mail 10 times to 500 prospects rather than one time to 5000.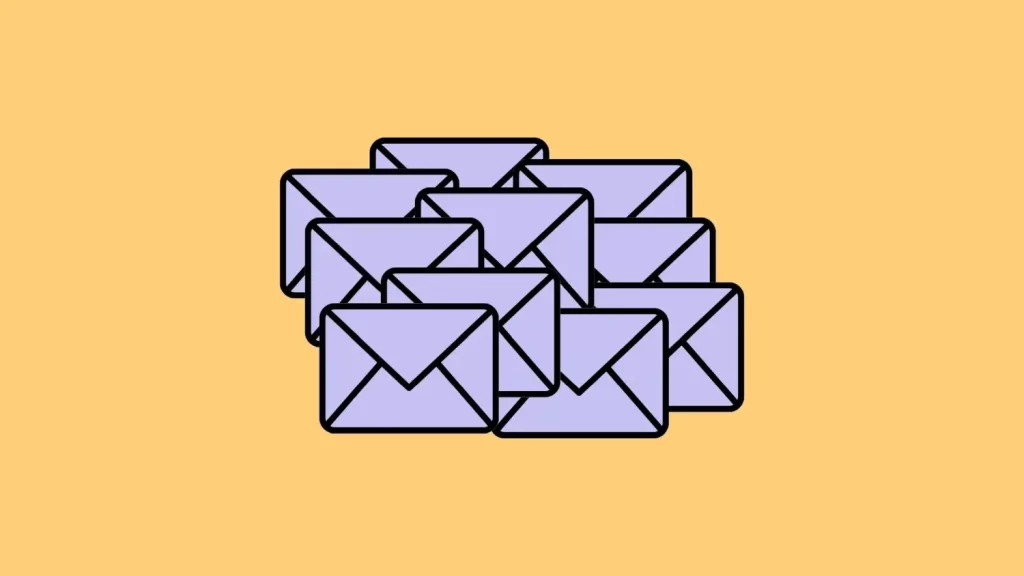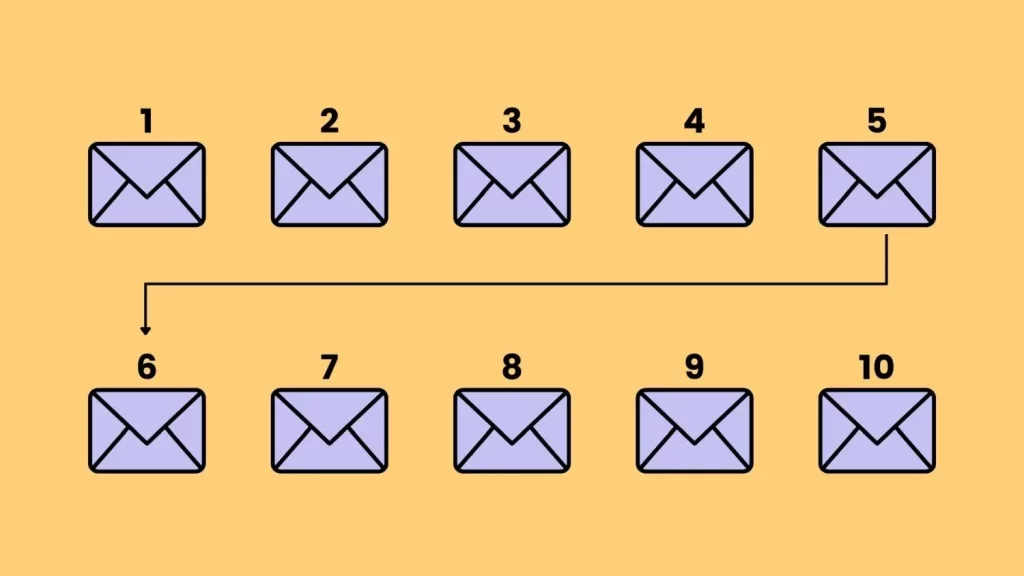 On the other hand, if your service or product coincides with an event or a season, like weather, holidays, or life changes, then one mailing may be quite effective if timed properly to the right target. This type of one-time mailing can be often seen with industries like lawn care, child services, or even stores for obvious reasons. 
I still recommend sending a series of mailings and if you want to maximize results then plan your drop dates around times that would yield the most benefit. Like sending a weed control promotion right after a week of rain.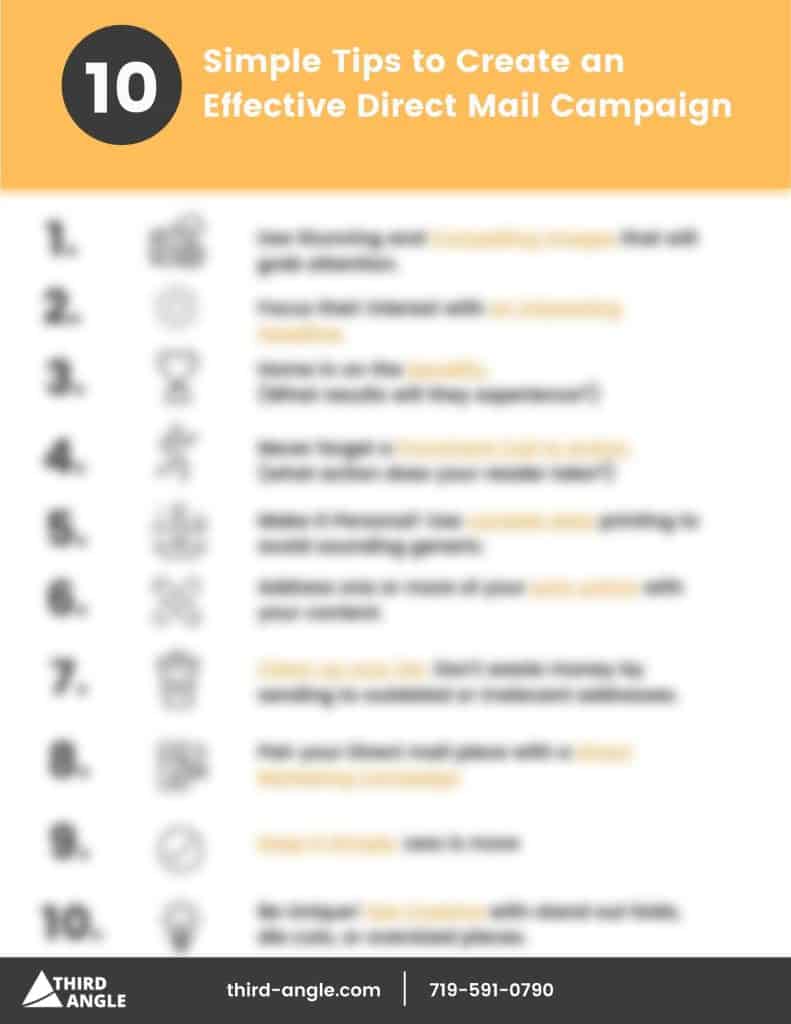 Make Your Next Mailing Awesome
Download the Ten Simple Tips reference sheet so you can create effective direct mail campaigns.
Key Takeaways
The key takeaways to having a successful and effective direct mail campaign are to:
first, have a good list that has the right people on it,
second, create a mailer that is simple but compelling,
and thirdly, make sure to get your timing right.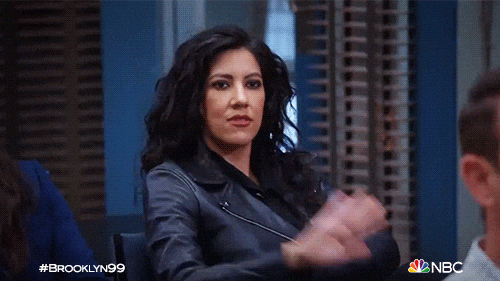 Direct mailings that make sense to the product or service you're selling, like selling lawn mowing in June, and that make sense to your audience, like promoting furnace tune-ups in the fall, will be more successful. 
Now get out there and make some mailings!
Want to dive deeper? Awesome! Check out my video "Do postcards still work?" where I answer that question with a real-life case study.  Ok, bye!