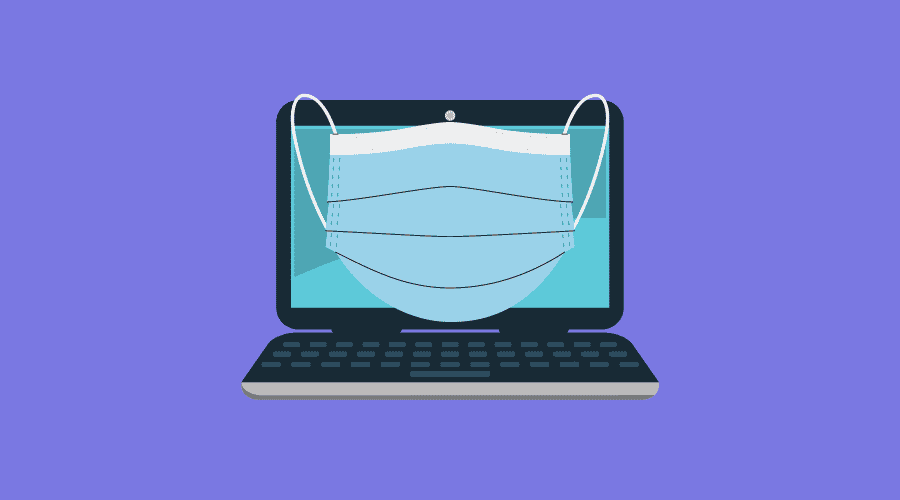 Posted Apr 9, 2020 | Updated 3 years ago
I hope by now you've been able to review your Google My Business page and make any necessary changes and updates. Doing all of this now will help place your business in a better position as the country and Colorado Springs begins to move forward.
Let us know if you're having any issues with Google My Business. We may be able to help. You can contact us by phone or email.
This week we've put together a website checklist for you. Now is a good time to look at your website, especially if it's been a while. This is one one of the first pieces of marketing material that people will see before they call you. Does it represent your business well? Is the information current? Do you find yourself apologizing to those that visit your website?
Use this checklist as you review your website.
Website Checkup
(N = needs improvement, G = good to go)
N G Visit each page of your website. Are they loading correctly?
N G Is all contact information on the site current? Check your company name, address, phone number and email address. Look anywhere this information may be located, header, footer, contact page and any other place this information might be found.
N G Find each form on your website, complete it and submit. Do you get the appropriate message after hitting submit? Is the form information sent to the correct contact? Is the information sent over everything you need to move forward?
N G Visit a website like PageSpeed Insights and enter the url of your website to check the loading speed for mobile and desktop. How did you do? Are you in the Green? Close to it?
N G Take a look at your website graphics and photos. Are these up to date and current? Are there any that need to be removed or updated.
N G Look through your website content. Are your services and/or products up to date? If you have employees on your site, are there any that need to be added or removed? Is the company history current and up to date?
N G Is your copyright date current? Are there other date references on the website that need to be updated?
N G How long ago was your website created? Does it look ok on your phone or tablet? It may be time for an update in look and feel. Much has changed on the internet in the last couple of years. Searches are done differently and how we find and gather information has changed. Is your website serving your clients well, or is there room for improvement.
N G Bonus – Is there any information that visitors need to know, in our current world situation, when they visit your website? Are you open? Do you have special hours? What can you do for them now? If they contact you when can they expect to hear back? You get the idea. Put yourself in their shoes. What would you want to know if you visited a company's website for the first time during this time.
How's your website check out? Do you have more areas that "need improvement" than there are those that are "good to go"?
If you're happy with your responses to the questions on the checklist then you will be in good shape once the world begins to return to the new normal.
But if you're not happy with your responses, then it's time to create a plan of action. Talk with your web developer and let them know what needs to be fixed, updated, and corrected. And if you are your own web developer, then you know what you need to do.
But if you need help, don't hesitate to let us know. We may be just the right fit.
If you want to go a step further, we can run a FREE Site Audit on your website that will look beyond the "look and feel" of your website. The Site Audit will look at technical SEO (search engine optimization) issues. Send us a quick email and we'll get this started for you.
Maybe it's been a while and it's time for a website update. If so, we can help.
Randy