Modern Logo Ideas for Entrepreneurs and Small Businesses
Posted Feb 23, 2022 | Updated 2 years ago
Your logo serves as the face of your business, and a strong logo will effectively provide a snapshot of your company's purpose and personality in an aesthetically pleasing way.
However, your logo should also be designed to appeal to your target audience, as it often becomes their first impression of your brand. As tastes and sensibilities evolve, logo design styles do as well.
Many companies will even refresh their logo every few years to ensure the design style remains modern and relevant while preserving the main concept at the heart of their existing logo. You don't want to fall behind the competition by appearing outdated or irrelevant with a logo that is no longer in style.
Examples of Modern Business Logo Designs
Whether you're designing a logo for the first time for a new business or you're refreshing your brand, it's helpful to review the latest trends. Most logos are a combination of typography and imagery or an icon—and both are known to shift in response to cultural tastes.
If you're looking for inspiration for your upcoming project, here are some modern logo design ideas:
1. Minimalistic Designs
If you want an elegant modern logo, prioritize simplicity. Minimalism has become a growing trend in logo design for companies across industries. Even established companies, such as MasterCard and Dunkin' Donuts, have evolved their logos over time to be less cluttered. For a clean, simple logo, choose a strong, easily identifiable pictorial mark, or logo symbol, which becomes the icon for your graphic-based logo. However, you don't want your logo to be so minimalistic that people are confused about who you are or what services or products you offer. It's easier for companies to trend toward a minimalistic design when they're well-established and their brand mark is already easily recognizable.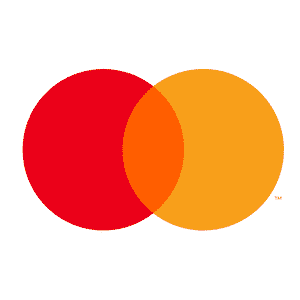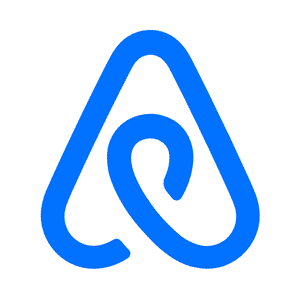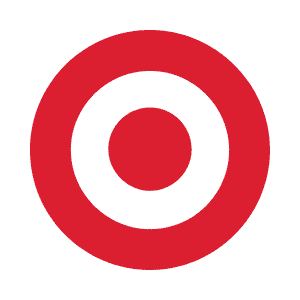 2. Clean, Simplistic Wordmarks
Another modern logo design style is to utilize a simple wordmark or logotype that is font-based rather than graphic-based. Your company's name becomes the focal point by incorporating a distinctive font and color scheme. Think, for instance, of Coco-Cola or Subway. A distinguished wordmark is best for companies with shorter names—or one to two words.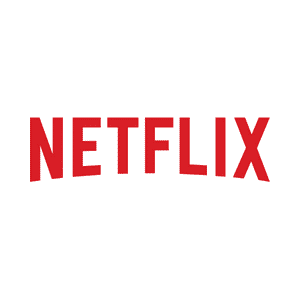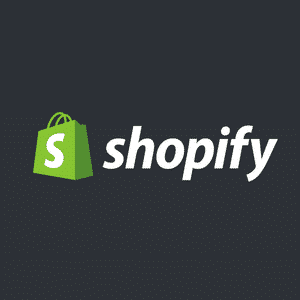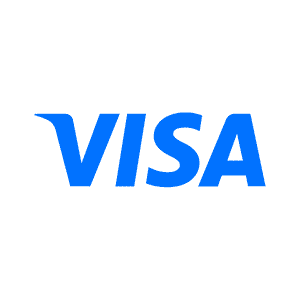 It can be difficult to come up with a simplistic logo design that's not bogged down by text. Similar to a wordmark, a lettermark or monogram logo is one that consists of individual letters, typically your brand initials. Some examples of trendy monogram logos include HBO, H&M and ESPN.
3. Illustrative Designs
Some companies are also opting for a hand-drawn look using sophisticated illustrations by professional artists. There is something alluring and stylish about using a drawing or painting as the basis for an illustrative logo for your company.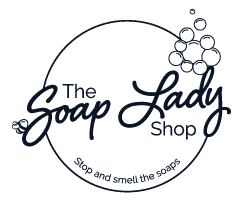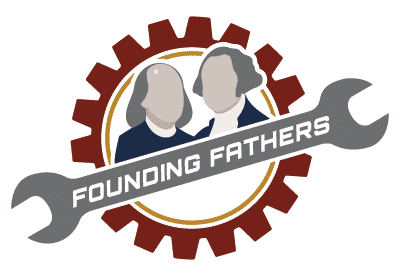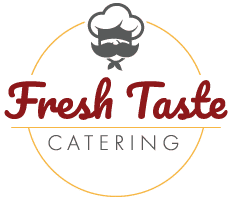 Before choosing a design that is too intricate, however, it's imperative to think about how and where you'll be using it. A complex logo with lots of fine details may not show up well when shrunk down for letterhead or smaller publicity postcards. How detailed you design your logo depends on where you anticipate placing it.
4. Badge Logos
Another popular trend is to create a business logo that resembles a badge or a seal. These generally take on a distinctly bold appearance, with defined lines, bold colors and geometric shapes, like circles, ovals and triangles. Badge or emblem logos tend to look very official and no-nonsense. You may notice a lot of state and federal parks use a badge-like logo, while higher institutions commonly use an insignia or emblem in their logos. Make sure this is the right persona you want to encapsulate with your brand before opting for this logo design style.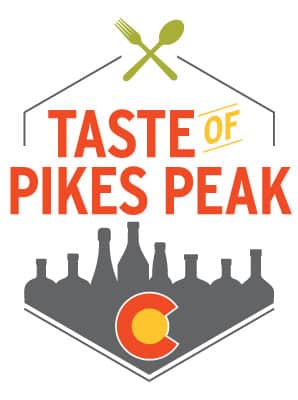 5. Shapeshifting Logos
As the name implies, a shapeshifting logo is one that is designed to be versatile, so that different elements can be rearranged or even eliminated within different variations of the logo. Shapeshifting logos have become trendy over the past several years, as companies expand their marketing to include various digital and print campaigns and seek a logo that is compatible with different devices and digital platforms, like social media profiles. Asking your graphic designer to develop a logo in several variations that are tailored to specific contexts gives you ample flexibility while ensuring your brand is represented consistently across platforms.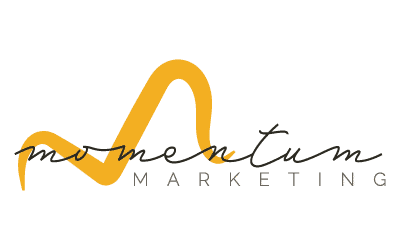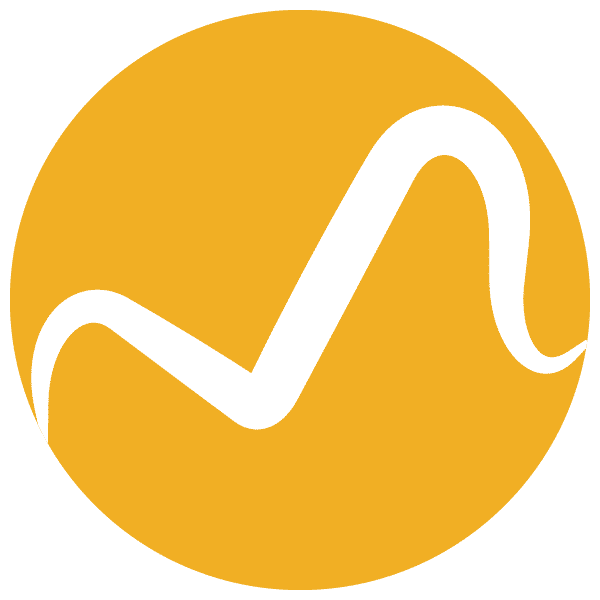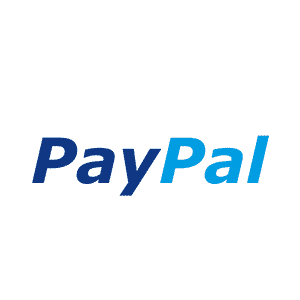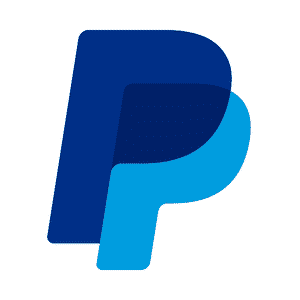 6. Retro or Vintage Designs
You know the saying, everything old is new again? That applies here. Some of the best modern logo designs are those that deliberately and meticulously incorporate certain vintage elements, such as a retro font or antique color palette. With the right components, you can arouse a sense of nostalgia or sentimentality that moves your customers in a positive way. A few industries where vintage logo designs find a good home include music, breweries, cafes and diners, and apparel. For some businesses and industries, a retro logo doesn't make sense, and you want to make sure your designer can render the logo effectively so it doesn't come off as simply outdated.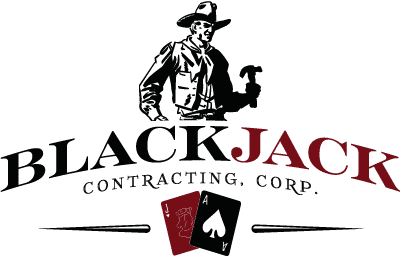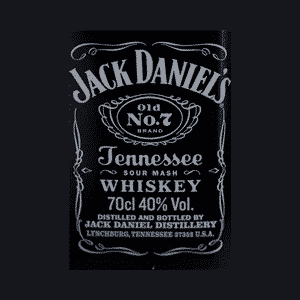 7. Multicolor Gradient Logos
When you think of a logo with a multicolor gradient, probably the first example that comes to mind is Instagram. They've done a successful job of utilizing this style to create an elegant and recognizable logo. However, they're not the only ones. An increasing number of companies are using a blend of complementary colors for a simple, modern logo that appeals to their audience. An added benefit of a multicolor gradient is that it creates a unique appearance to distinguish your brand logo.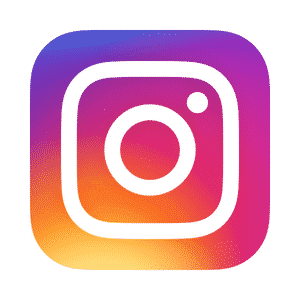 Designing a Modern Logo for Your Brand
While you want your logo to be stylish and modern, the most important thing is to develop a design that is meaningful and captures your customers' attention. With the help of an experienced graphic design firm, like Third Angle, you can develop a new logo or redesign your existing logo so it is both trendy and successfully communicates your brand's purpose and personality. We will work with you to design a compelling logo to drive growth and help you stand out from the competition.