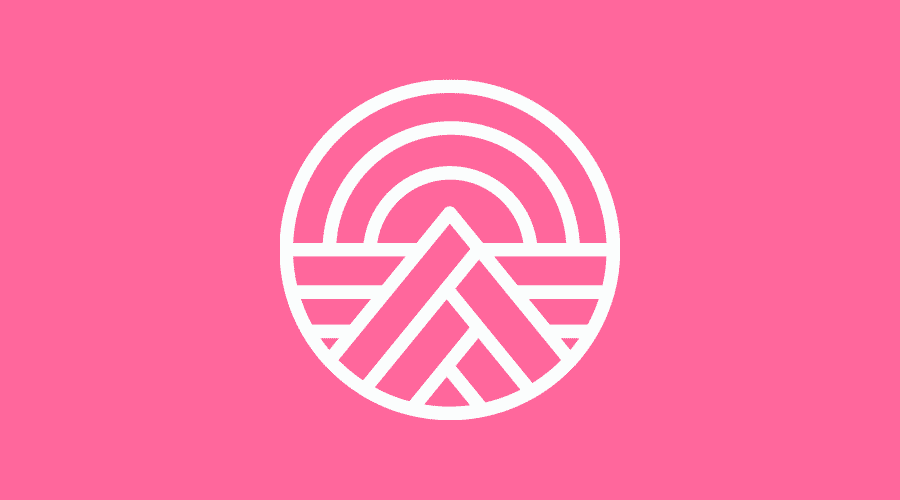 How Much Does a Logo Cost? How Much Does Branding Cost?
Posted Feb 27, 2022 | Updated 2 years ago
More often than not, your first chance for your business to make an impression isn't through a face-to-face encounter. Instead, they'll come into contact with your logo, a brochure or some other material bearing the name of your Colorado Springs business and decide whether to pursue a professional relationship with you.
Since there is a lot riding on that first impression, you want to make the most of it. That's where custom design comes into play. A professional graphic designer can help you brand your business in a clear, concise and compelling way that is simultaneously an accurate representation of your brand identity and the value you have to offer your customers.
How Much Does a Custom Graphic Design Cost?
Design work for printed materials and digital campaigns can vary widely depending on the type of project, how complex it is, and how many revisions it goes through before being just right. While the most common types of business design services include logo creation and business card design, there are dozens of different materials you may end up wanting for your organization based on your industry and your communication strategy. This includes postcards and mailers to send out en masse, promotional materials, brochures, calendars, portfolios, flyers, posters and spiral-bound books.
Professional designers and companies may charge you a base project rate up front or they may invoice you per hour spent over the duration of your design project. You should expect to pay at between $150-$200 per hour for ad hoc design services in central Colorado. Many companies also set a minimum number of required hours of service. For example, you can't just ask for a half hour or hour of design assistance here and there. Typically, you have to pay for at least five hours of service which means your overall cost for design services would start at around $750 per project.
To help you plan ahead for your business' next project, here is a breakdown of average costs for some of the most popular types of design services:
Average Logo Design Cost
Your logo is the centerpiece of your brand identity. Some companies, such as Nike or McDonald's, are recognizable solely from their logo. (You know those golden arches make your mouth start watering for a cheeseburger).
The problem is that logo creation can be much more challenging than it seems, primarily due to the process involved in refining your vision and distilling your message. It takes time and creativity to narrow down the right font, symbols and layout to say as much as you can in as little space as possible. Further, keeping the design simple is often the most time consuming step.
You can expect the cost of logo design starts at about $1,200 when working with a professional branding agency. Your graphic designer will consult with you multiple times to understand your brand message and core business offerings, and have you share stylistic preferences you envision (often via questionnaires and showing you some examples). Next, they will develop a few design variations for you to choose from for them to invest the bulk of their design time on perfecting. Most graphic designers will allow for 1-2 rounds of minor revisions.
Once complete, they will provide you with the logo in several different sizes and formats, including the original vector-based graphic—such as the Adobe Illustrator (AI) file, encapsulated postscript (EPS) or scalable vector graphic (SVG)—as well as raster-based graphics like PNGs and JPEGs. You will typically get the image in black and white, as well as color. Keep in mind, the base cost generally covers a couple colors. The more features you want to add to your logo, the more rounds of revision you go through, and the more design options you ask to see, the more you will have to pay for logo creation services.
Average Visual Identity / Branding Package Prices
If you're starting a new company or re-branding your existing business in Colorado Springs, you can expect a more comprehensive design package and longer process in order to fully brand your business identity. Some go so far as to change their name and tagline as part of rebranding. We rebranded in 2015 and, boy, did we originally underestimate how many places our original logo and branding lived. Ask us about it. We'd be glad to share our experience with you if you're not sure whether or not a rebranding is the right move.
Whether branding or rebranding your local business, a professional design company can help you develop a corporate identity package that includes logos, typography, colors, package designs, employee apparel prints, signage, and messaging to complement and reinforce your brand reputation. Basic branding package pricing typically starts at about $1,200 and increases as your design needs do. Third-Angle's comprehensive visual identity and branding packages start at $5,800 because of their breadth and depth. You will have everything you need to clearly communicate your brand values internally and externally to customers across physical and digital mediums.
Branding Your Colorado Springs Business
Building a brand is a time-consuming process, but a well designed brand will prop up your business for years to come. (The reverse is also true; a poorly designed brand will haunt your brand for years to come). Your logo is what you'll share on your letterhead, your website, your promotional materials and with other organizations when you sponsor local events and activities. You can distinguish your small business and build trust with the right logo and visual presentation.
Whether you're in the process of branding your business or creating materials for an established company in Colorado Springs, let our team at Third Angle work with you to put your best foot forward. We provide a variety of budget-friendly graphic design services to help you clarify your message, shape your story and ensure you are communicating to the right audience in the right way.
Logo Design Examples
As you're pursuing your life dream, you'll inevitably get to the point where you say to yourself, "I need a business logo." Here are some examples of visual identities we have refined for local businesses in Colorado Springs: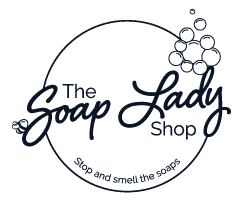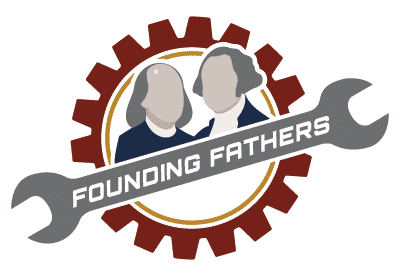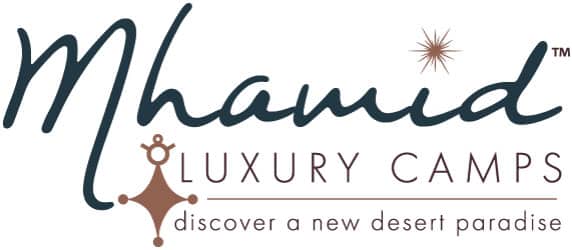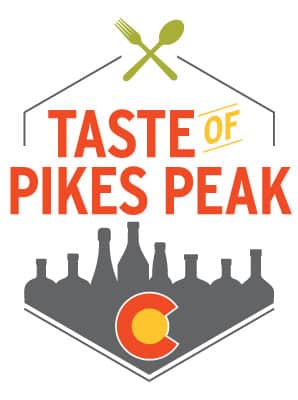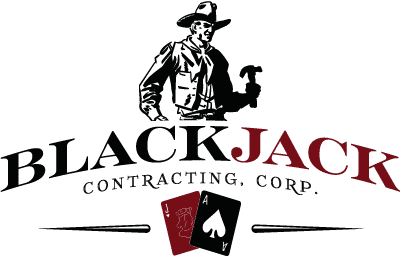 Are Custom Designs a Good Business Investment?
If you're like most small business owners in the Colorado Springs area, you are budget-conscious. You don't want to invest money into products and services that don't render a worthwhile return on investment (ROI) for the company you're working hard to build and sustain. (We're with you there!)
While it may seem like anybody with access to Adobe Illustrator, Microsoft Publisher or even Canva could develop a logo, flyer or other graphic for print and digital use, there is an often-noticeable, even glaring, difference between amateur and professional design work. If your logo doesn't suit your company's mission and culture or your information pieces are poorly designed, that can result in a bad first impression, confusion and misunderstanding, and even the loss of potential business. This is because good design is not just about having access to the right tools. It's about having an eye for design.
Trained, professional, graphic designers have a good eye for color, composition, spacing, AND they know what programs to use to get the right results. In addition to how to maintain design consistency to maintain quality across your pieces, and what you'll need for successful communication and outreach through a print campaign to spread the word about your brand.