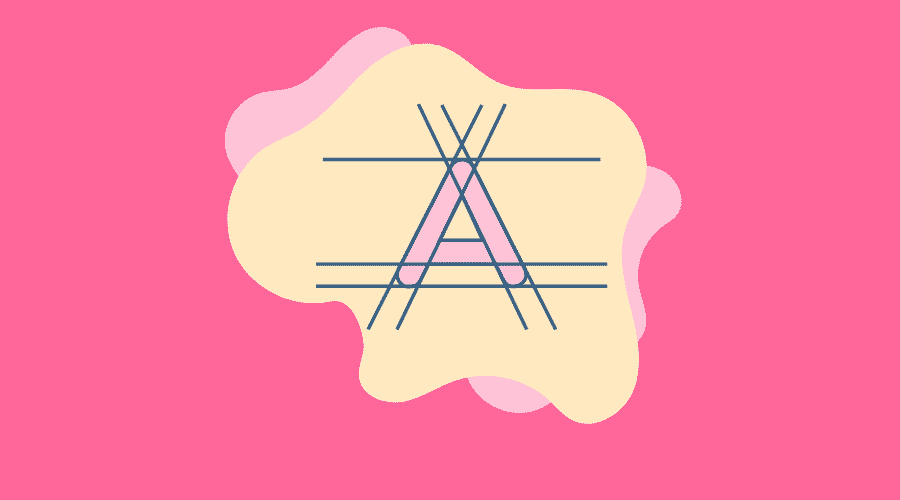 How to Successfully Rebrand Your Small Business & Logo
Posted Jan 26, 2022 | Updated 1 year ago
Every business, large and small, will occasionally experience a pivotal moment in its evolution, triggering the need for a refresh—not only of the company's direction, but also its visual representation and communications strategy.
The rebranding process can seem a bit daunting, especially if you've been established in your community for many years. However, when executed correctly, it is an opportunity for small businesses to reimagine and reshape their future.
By creating a new logo and other marketing assets, you can ensure that your identity grows and evolves to stay up to date with industry trends, emerging consumer demographics, and community expectations.
How to Rebrand a Small Business
When people think of a rebranding campaign, often what first comes to mind are things like the company's logo, slogan, and other public-facing imagery and communications. While these elements are critical components of your small business brand, any refresh should start from the inside, out.
There are several reasons why you might be motivated to alter your brand's identity, whether it be to:
Improve awareness of your brand
Stand apart from local competitors
Reflect a change in ownership, mission or services
Alter your brand perception among customers
Mitigate negative associations
Stay current with contemporary standards for professionalism and representation
As you look to change the branding of your small business, here are a few key steps to take:
1. Hiring a Professional Team
Rebranding is a complex process. It's also time-consuming. Many small businesses don't have the time or in-house resources to effectively conduct a rebrand. The best solution is to contract with a graphic design agency or professional marketing team that specializes in this area and has the personnel, skills, expertise and tools to successfully manage your project.
2. Reviewing Your Brand
Before you can decide what direction to go in, you have to evaluate where you're starting from. For a successful rebranding strategy, review your current vision, goals and marketing assets. You need to nail down what's working well and what's not. From there, you can determine what changes are necessary to fulfill the purpose of your rebranding campaign.
3. Analyzing Your Audience
The next step is to conduct an audience analysis to understand who your ideal customer is, their preferences, and what motivates their purchase of your goods or services. Maybe your target audience has changed over the years, or you're looking to appeal to a new demographic. After reviewing your current customers and your business goals, your rebranding team will help you create a detailed customer persona so you can stay audience-focused throughout the rebranding process.
4. Determining Your Scope of Work
There's a difference between a rebrand and a brand refresh. You must decide if you're updating or tweaking your brand identity by changing your logo, company name, color palette, packaging or marketing strategies, or if you're conducting a total makeover that, more or less, presents your business as a new entity. It depends on what's motivating your project, as well as how much time you can devote to it and your budget.
How Do You Redesign a Logo?
While logo design is not the only part of a successful rebranding strategy or brand refresh, it's a major part. Customers across the globe need only to see those iconic golden arches or that signature swoosh to know they're watching a commercial or looking at merchandise associated with McDonald's or Nike. That's because those large corporations have poured decades of time and money into branding their logo into consumers' psyches.
While local small business logos are not usually recognized world wide (yet!), your logo still shows up on your letterhead, website, social media accounts, brochures, business cards, advertisements and more. It needs to effectively communicate the right message.
Redesigning your old logo can run the gamut from a slight font change or style update to completely replacing the main icon or your company name. The cost of rebranding your logo and timeline for your project will depend on the complexity, as well as the speed of communication between you and your graphic design team.
Generally, you can expect to pay $1,200 or more to redesign an old logo for your small business. Logo design projects typically take between two to six weeks.
As part of the rebranding process, your graphic design team will provide several initial logo concepts after reviewing your brand and analyzing your audience. This can help narrow down the vision and ensure the design is aligned with your particular business objectives and audience. The graphic designer will then work with you on revisions until the logo fits your preferences.
After everything is finalized, the team will create a set of comprehensive guidelines and a file packet that contains the logo in different color variations, orientations and file formats. This can help you stay organized and consistent in all your customer-facing campaigns moving forward. You also might want to promote your new look via social media, a press release, e-newsletter or other form of communication with your customers.
Benefits of Rebranding Your Small Business
The actual power behind a great logo is not simply the creativity and design of the logo itself, but the clarity, definition, uniqueness and articulation of the larger brand behind it. When you're ready to refresh or make over your small business brand and logo, it's important to approach the project with a clear purpose and the right team by your side. At Third Angle, we offer a range of logo and branding design services to help you rebrand your small business and appeal to new and existing customers, now and in the future.